While working in the office, if you only work and no fun at all then you are called a cranky employee but if you start working with the help of office appliances that make your work easy then you are called a smart employee.
There is a list of office appliances or it can be called office gadgets that can bring a lot of relief in your life and make your work easy.
1. USB Keyboard vacuum cleaner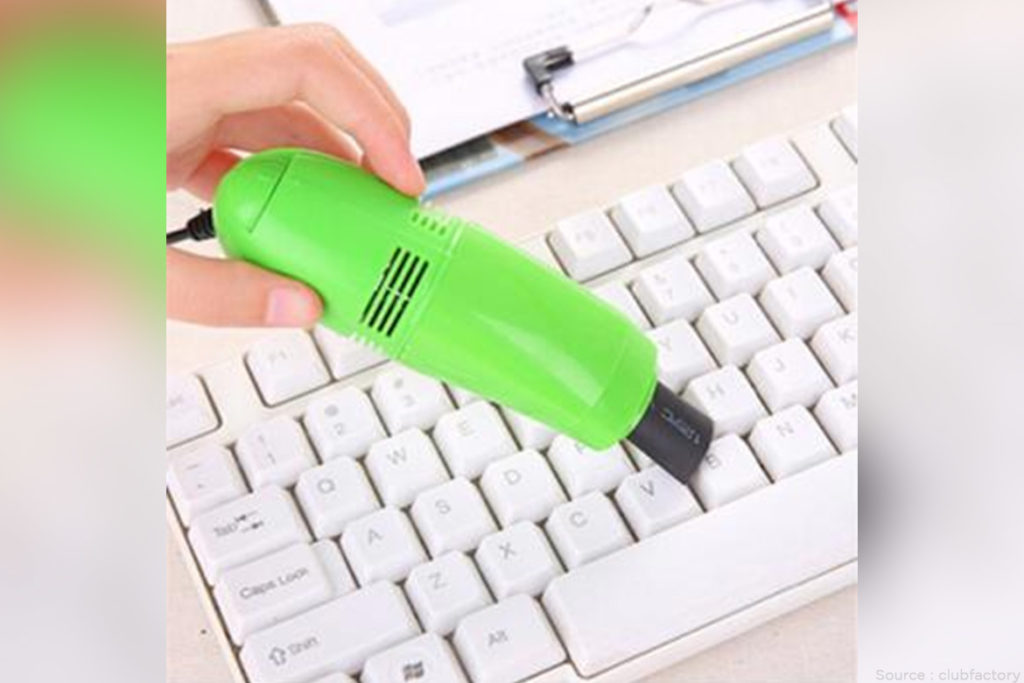 In order to keep your keyboard clean while you work on your desktop or laptop. The small in size USB keyboard vacuum cleaner is very handy and highly useful in removing tiny pieces of dust, food particles, chocolates, and hair strands that get stuck in the keys of the keyboard.  Removing such particles from the keyboard can be easily possible with the help of a small keyboard vacuum cleaner that can be attached to USB.
2. Hand massager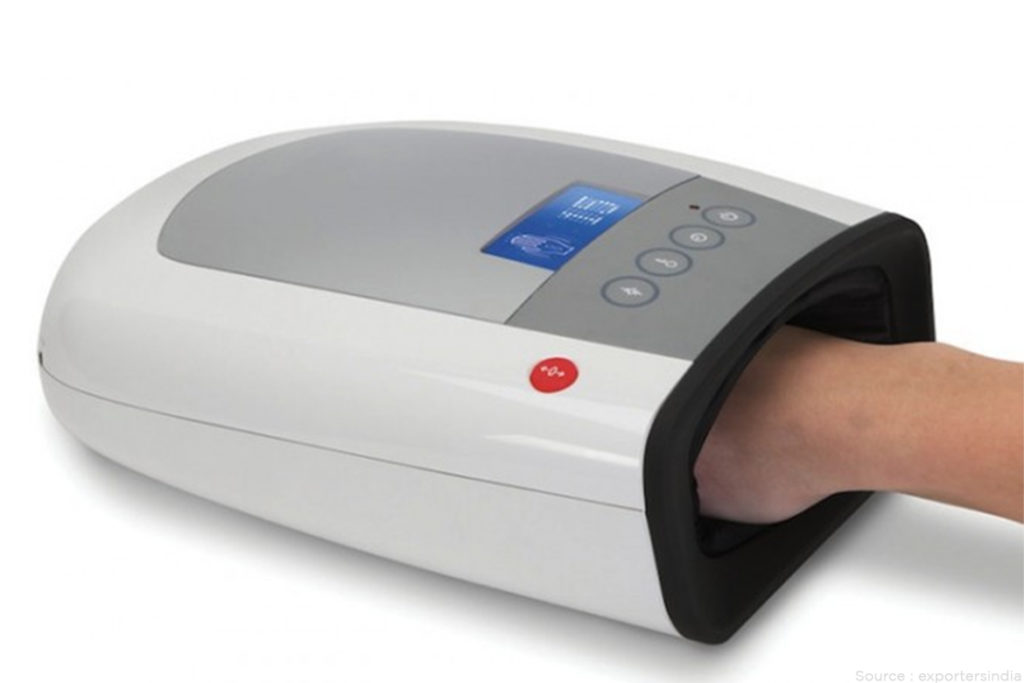 The compact-sized hand massager is useful for the people who work for longer hours. Sitting at one place and working on the keyboard while typing for the whole day. The hand massager has soft edges that keep the pressure at the right spots and muscle areas offering complete relaxation. You can always carry the portable hand massager with you.
3. USB cup warmer/chiller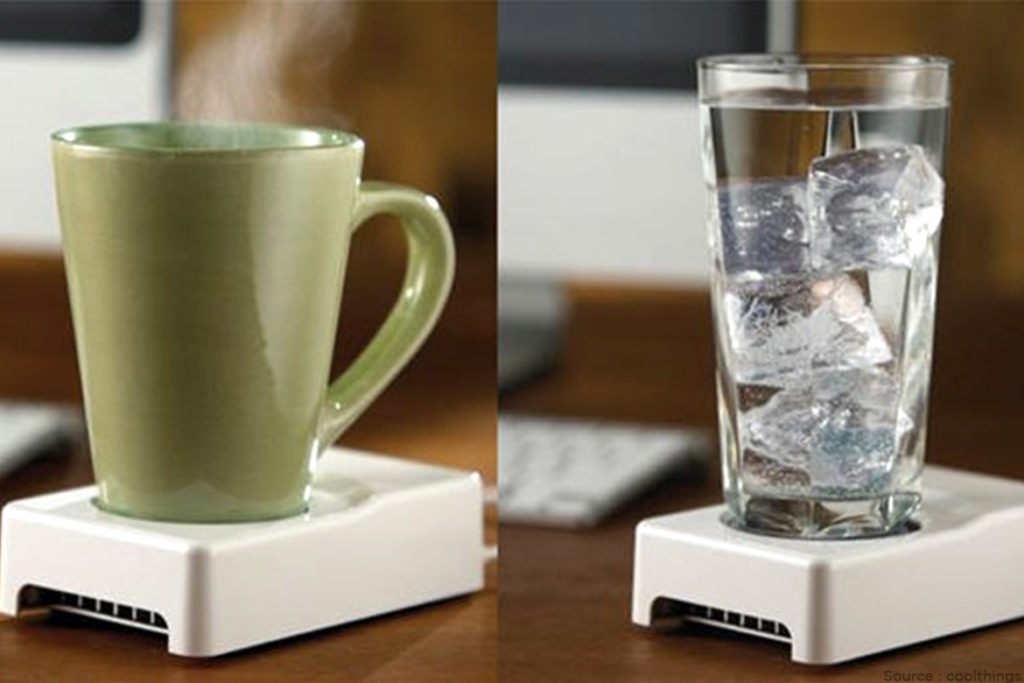 If you love coffee, then the USB cup warmer is a perfect and useful appliance for you. Most people like to have coffee or tea while working.  The warmer cup that you can connect to the USB port keeps your coffee warm and you can sip it. Even you can have chilled cola or beer using the USB cup. 
Also Read: Top 10 Appliances for Students to Make their Life Easy
4. Cable drops
You will always get tangled with long cables that stuck around your chair. The cables get damaged easily when get pulled unnecessarily. It can be difficult to manage the cables if you have to use them in everyday office work. But make use of cable drops which are convenient to use and it can handle the cable perfectly well without getting damaged. Cable drops hold the cable on the sides of the table and can be adjusted easily.
5. USB Blender
It's a new age technology and it allows you to remain healthy by taking care of your health even during your work. You can have nicely blended fruit juices, fresh smoothies that can be made instantly. You can connect the USB blender to your laptop and can have a fruit juice of your favorite juice while your co-workers feel jealous.  The blender is compact and portable that you can carry easily to the office.
6. Swiss army knife multiple chargers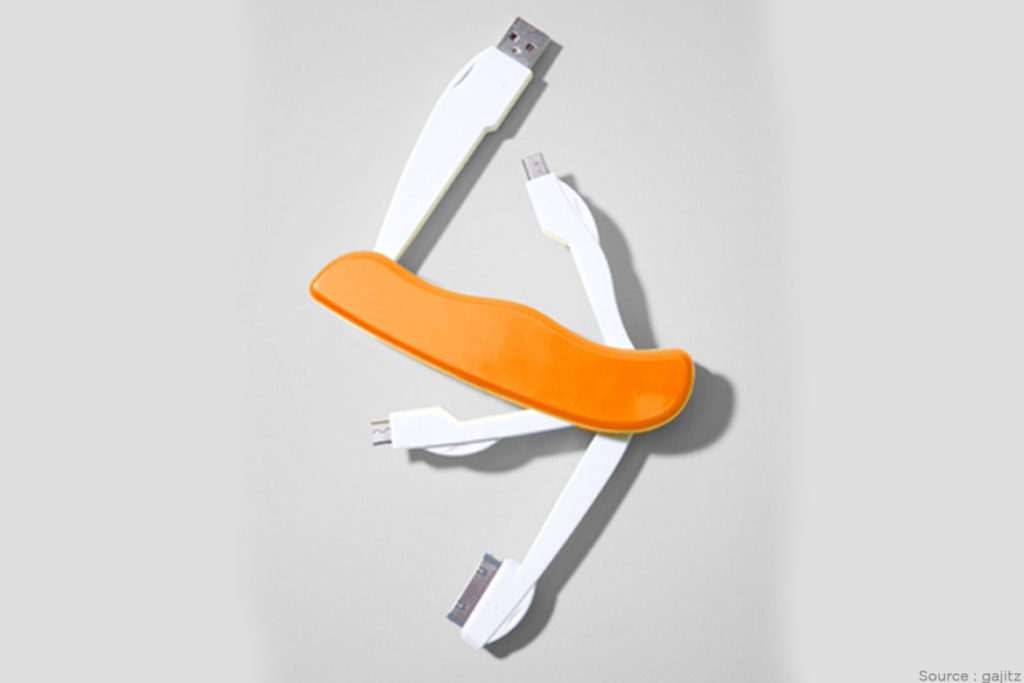 It looks like a knife but it's not a knife. It's called the Swiss army knife that is designed to look like a knife but it is mainly used to connect to your devices to transfer the data easily without delay.  It is the most compatible connector that supports all the latest devices including your mobiles available in the market and works efficiently.
7. USB Candle diffuser
It is an elegant piece of home décor. It works on ultrasonic technology and can be connected to USB ports while you are working in the office. There is no heat involved and it remains completely quiet while it keeps refreshing the atmosphere for a long duration. it is available in various home aromas such as rose, mint, onyx, and many others.
8. Mini Digital Photo Frame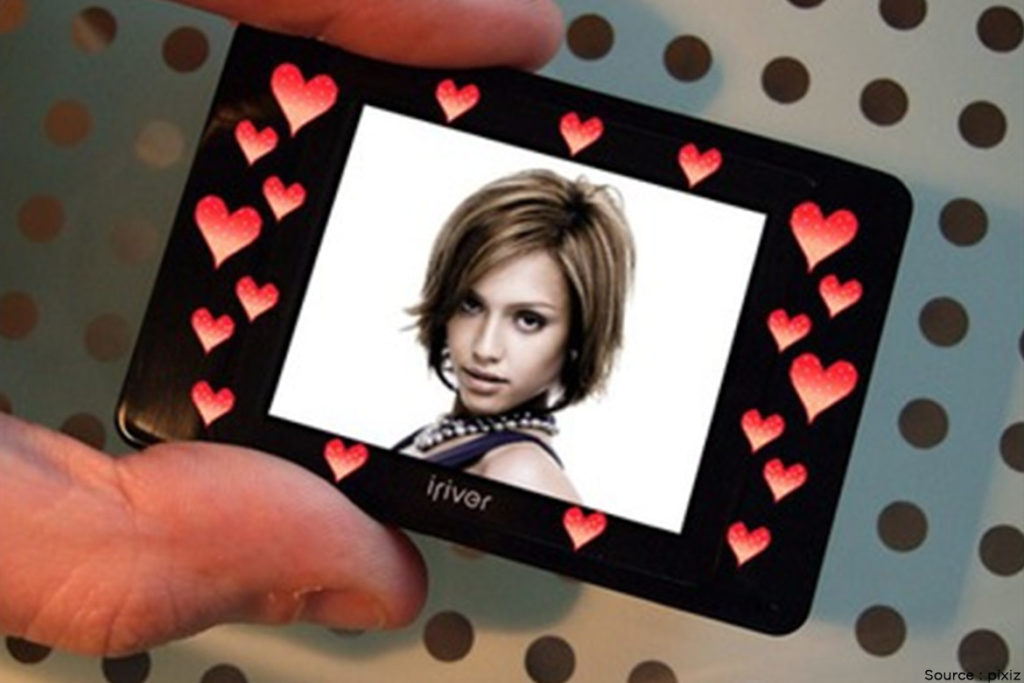 If you feel homesick and wanted to be in touch with near and dear ones then a mini-sized digital photo frame is the most ideal appliance for you. You can store around 50 images into the photo frame which keeps displaying.  It neither takes too much space on your desk nor does it needs any manual adjustments. You can set the photos of your loved ones and it will change the atmosphere around you. 
9. USB desk fan
It is a kind of appliance that makes you feel cool when the heat is on. The USB desk fan is the most ideal appliance for you if you have a small-sized cabin that makes the atmosphere hot and sickly sweet. You can have your desk fan in front of you that brings a better change in surrounding and keeps you active all day long when you either work alone or busy in a meeting with your co-workers.
Also Read: The list of 5 must-have small kitchen appliances at home
10. Foot Hammock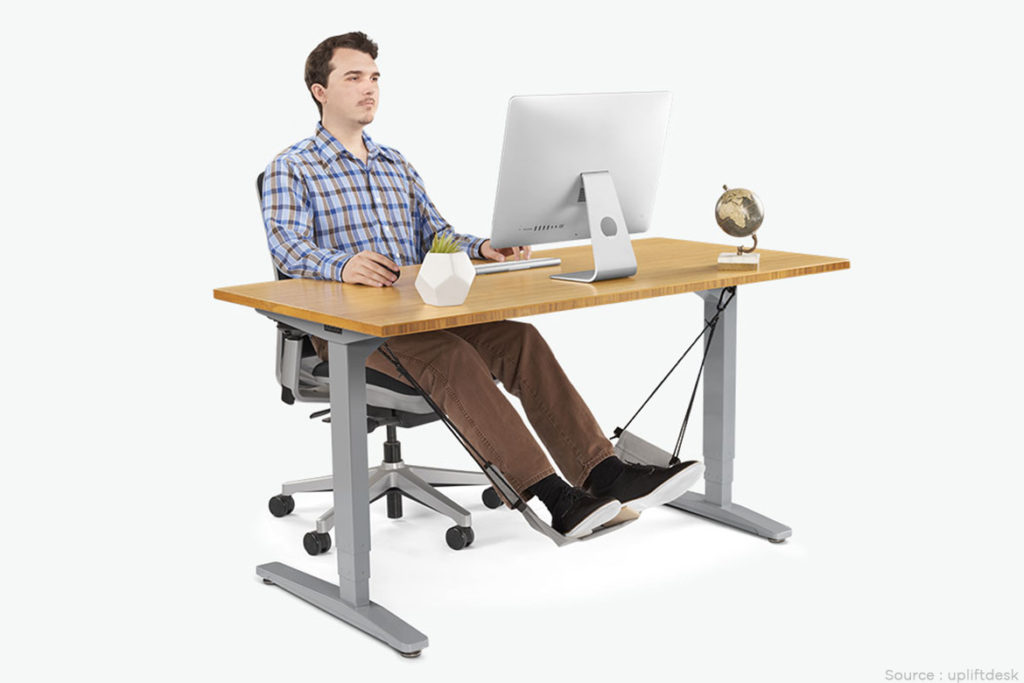 The appliance makes you active after working for long hours in your office.  Most of the employees sit for long hours as a part of work. The professionals such as receptionists, content writers, programmers have to sit and work for 7-8 hours continuously. The Foot Hammock is casual and very comfortable for your feet. Depending on the suspension it allows your feet to relax.  It is available in different styles, sizes, and the type of material used. 
Bottom Line:
The appliances discussed above are easily available in the market at reasonable prices. These are not very complicated appliances surely bring changes into your not-so-exciting lives and make you enjoy your work also. These office gadgets are popular among the employees and it has certainly helped in reducing the stress and tensions of everyday life.