Gautam Adani recently held Adani Digital Group's first internal meeting with employees, where he addressed his employees on building an app that will meet the needs of Adani consumers or a super App.
Super App is a digital platform that allows a user to access multiple services from a single app. Examples of a super app are Paytm, Mobikwik, Phonepe, etc.
It will be a one-stop app for Adani's consumers
 A few days back, Gautam Adani addressed a group of 78 young employees of Adani Digital Labs, the digital arm of the Adani Group, where he took forward the plan to develop a super app that will meet every need of an Adani consumer.
Super App aims to meet the needs of all consumers using products or services of various Adani Group companies, from Airport, Gas, Realty, Electricity, Financial Services to Consumer Products, through a single platform.
Plan decided in less than 30 minutes.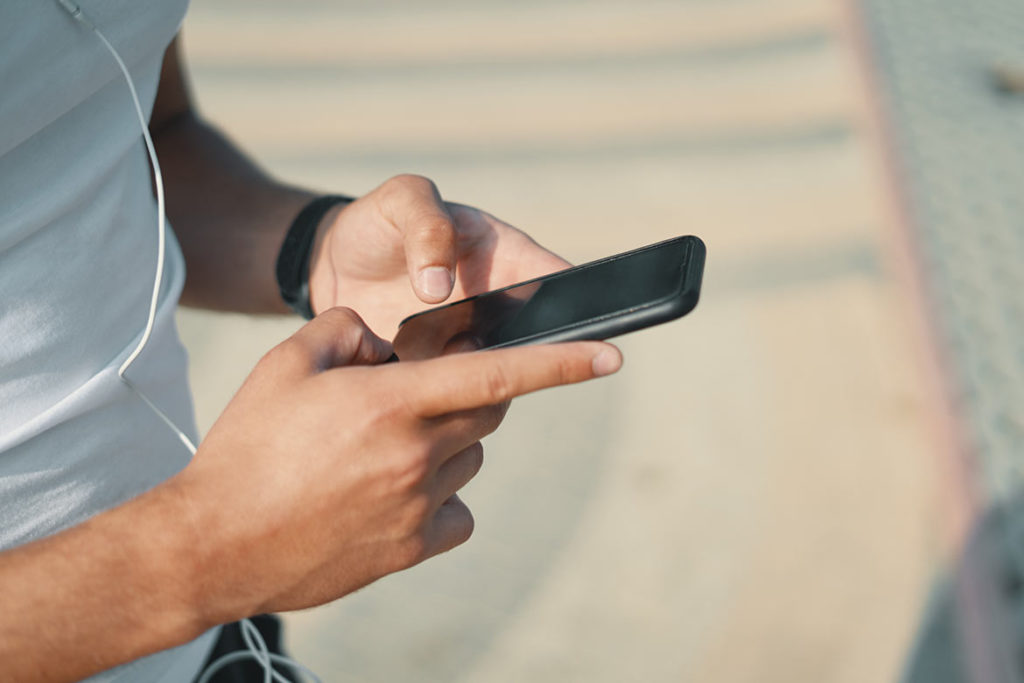 Also read: Flipkart Ties Up With Adani Group; Partnership Will Create Job Opportunities
A very large user base
Adani Group has around 400 million customers who are using its services and products across various verticals. This single app will meet the needs of each one of them.
For instance, while a customer of Adani Port can use the app for one purpose, such as a transaction, another subscriber from a different vertical such as Adani Green can simultaneously use it for any other purpose.
We will build the world's most impressive super app – Adani
 "We will build the world's most influential and profitable super app," Adani said. Adani Group appointed Nitin Sethi as Chief Digital Officer for the consumer business in April 2021. Adani's customers growing at 15% in each segment
 Addressing a group of around 80 employees of Adani Digital Labs, Gautam Adani shared the company's plans and said that across all the group companies, a consumer growth of 15% has been observed. The company's goal is to bring a 400 million consumer base to the app.  Aim
 "If we can connect every Adani consumer to our digital platform, we will have one billion consumers before 2030," Adani said.
The app will be super intuitive
 He said that the user interface and the complexity of the app at the user end should be such that it can be easily used by every age group, from students to adults, from farmers to grandparents. He also emphasized that Adani Digital Labs has the potential to become the group's largest business to date and is an important part of the group's trillion-dollar valuation ambition.