Mobile phones have taken over the world of communication in a big way. Everyone owns a mobile phone these days big or small, rich or poor. There is no class barrier to owning a mobile phone. These devices have revolutionized the way we live and interact with one another.

Technological advancements have always had a deep impact on the way society functions. Mobile phones have given us the most convenient way to call, send messages and emails, play games and much more on the go.
There are many advantages to using the mobile phone, listed here are some of the main ones:
Communicating has become very easy with the mobile phone
Be it a business call or a call with a loved one your phone is one thing that you don't leave the house without. You can be contacted anytime, anywhere 24/7 courtesy of your phone. Whether it's an emergency or keeping a track of your children or elderly parents, your phone is a way to connect with them easily.
Multi utility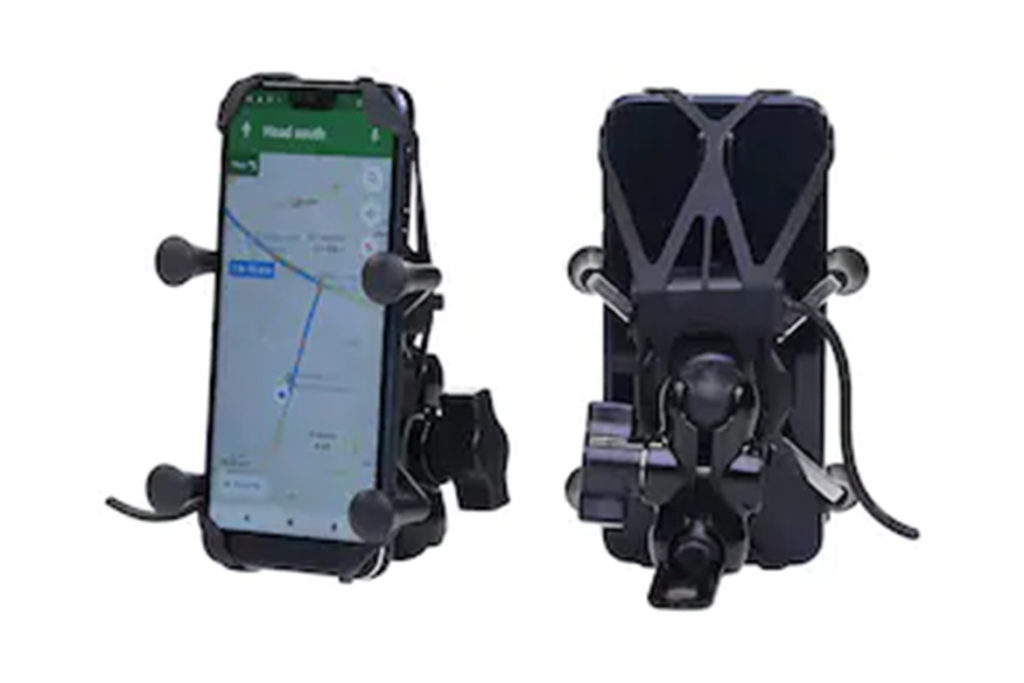 Your mobile phone is a multi-utility device. It can double up as a phone, camera, music player, book reader, GPS, gaming, and many more. The mobile phone has made our daily tasks and entertainment very easy and handy.
Also Read: What Is 5G Mobile Network Technology?
Internet
Your mobile phone allows you unlimited and constant access to the internet whenever you want. From booking your travel ticket to a concert or an appointment with your doctor… you can do all that at the click of a few buttons.
Emergency situations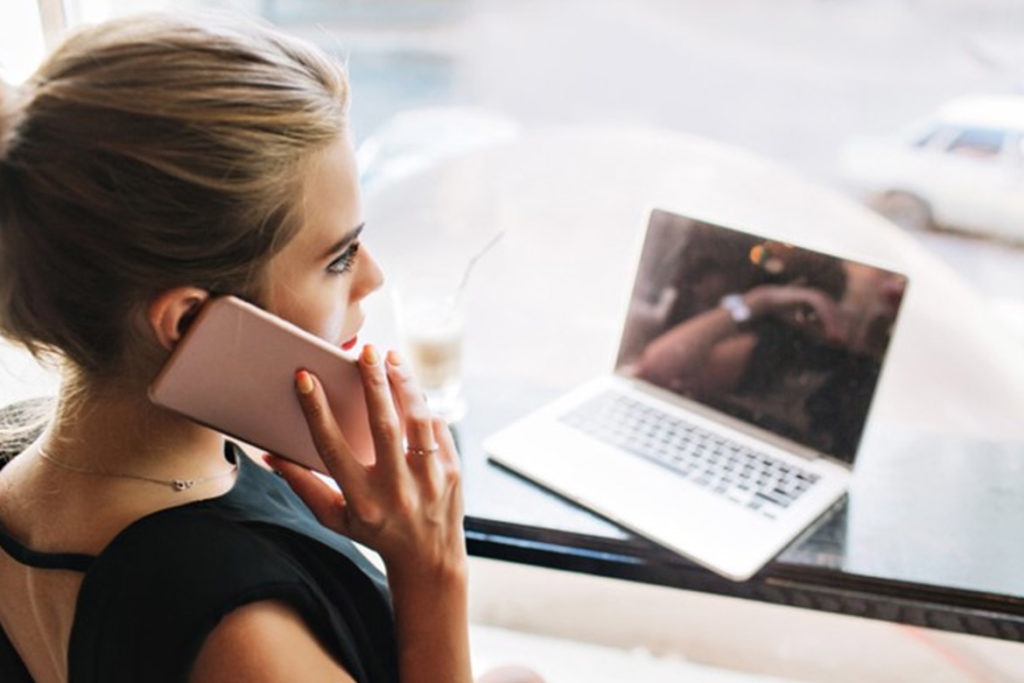 The benefits of a mobile phone are realized the most in times of an emergency. Your mobiles connect you to people in cases of emergency to get help or assistance of any kind.
Business opportunities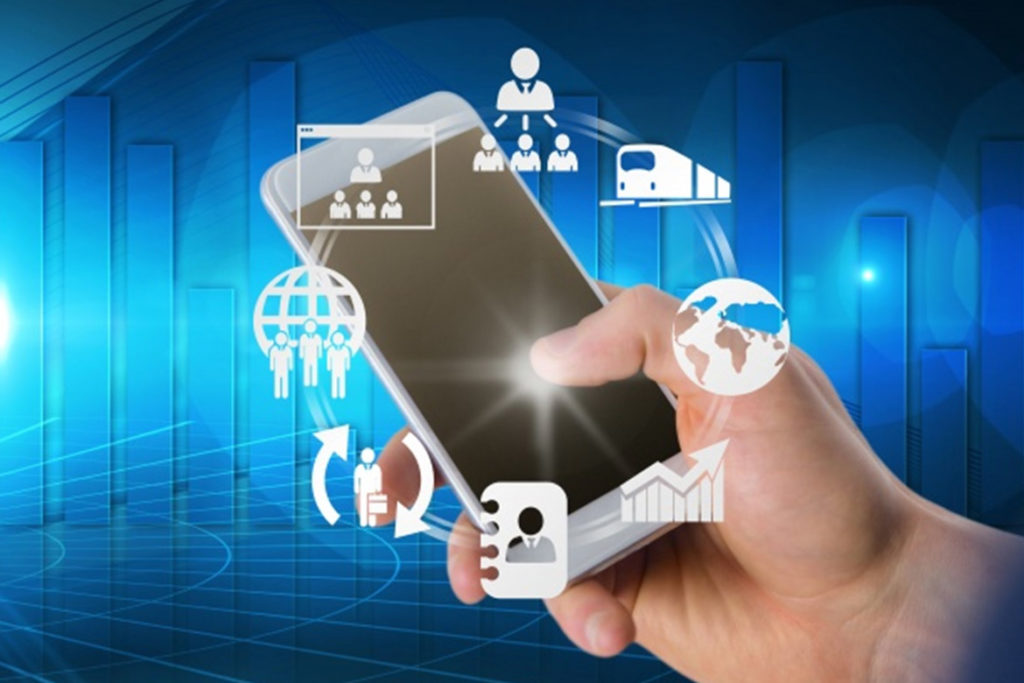 A box full of opportunities opens up on the mobile phone. You can make business contacts to promote your business with the help of a mobile phone.
Education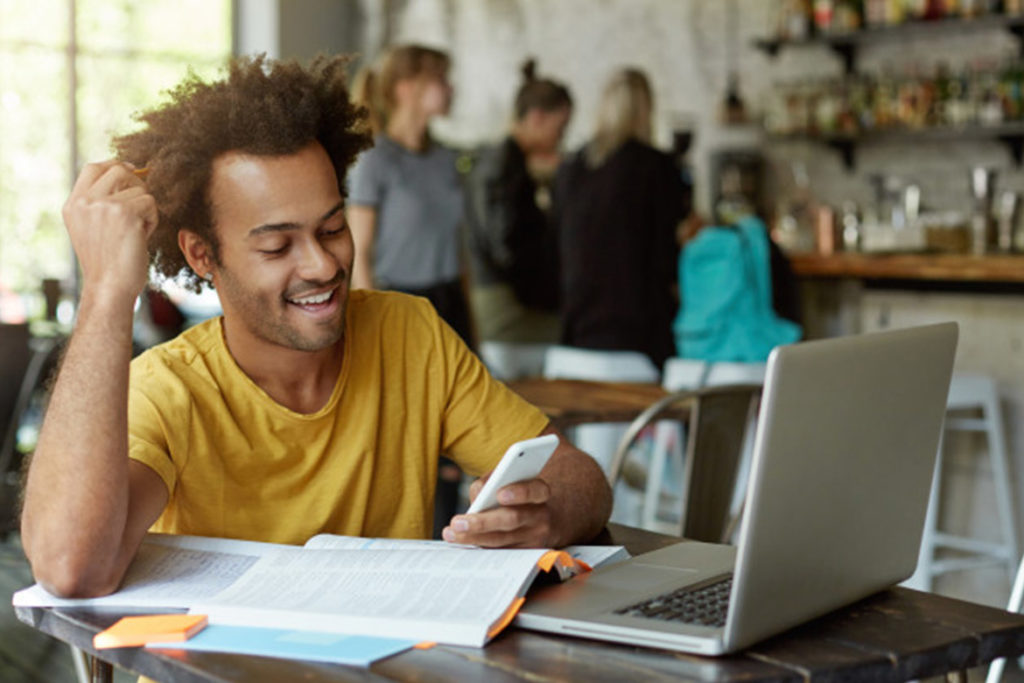 Innumerable education apps help to teach children the fun way. Detailed presentations, question banks, and information can be accessed through your mobile phone.
The advantages of mobile phones generally outweigh its disadvantages. It is undoubtedly the most revolutionary modern invention for mankind.
Mobile accessories: Mobile Phone Covers That Are Trending In The Market