As the name suggests here in this article we would be discussing Popular Android Apps.
FaceApp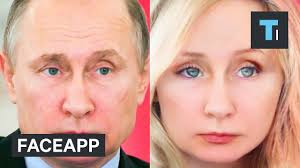 This app is both popular and controversial, as it allows users to transform their selfie photos using Artificial Intelligence. It can change a frown into a smile, apply time reverse effects on the image and even change the gender.
What the Forecast
This weather app takes weather data and gives an simple explanation for weather conditions, all with a saa touch.
TopBuzz Video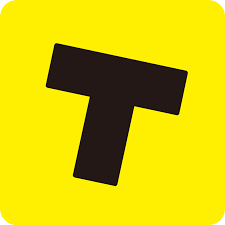 This is a fun app, that uses machine learning to show the most vriralor shared videos on net.
Yarn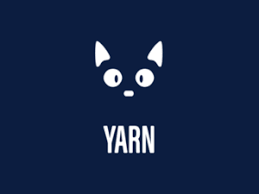 This app tells you stories through a series of text messages.
Google Assistant/Search/Now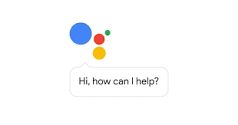 This is one of the powerful apps in Google portfolio. It is compatible across all Android Devices. You can just download and use it. You can ask it do do whatever you want, even take dictation. You can control lights, ask for population control suggestions and can even do simple mathematical calculations for you.
There are a variety of products available in the market that work in sync with Google Services or on standalone mode to deliver the best of IoT (Internet of Things) concept. Some of them are:
Bose QC II Bluetooth headphones
Google Home
Google Chromecast
Google Assistant app and
Amazon Alexa
While all of these hardwares cost money, but the softwares that Google offers is free in entirety.
Facebook Messenger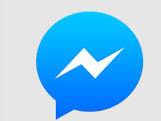 It can be downloaded from the play store of your mobile. It has a subscriber base of over 100 billion users. It is a facebook product. You can use it for real time communication via smartphones. No need to login to facebook. All mobile operating systems are supported by it. Depending on the operating system some functions may appear different.
In all, there are whole lot of apps that are available for android devices but their ratings depends on the category of service they provide.
Like Messaging, Video Streaming and Photo Apps all will have different popular apps for them.
Conclusion
Apart of the above listed ones, there are a whole lot of other apps that are available online. Use the reference link to get hold of them.