Apple is a brand that does not need any introduction and it is known for its unique service because it always thinks differently. It has always been seen that Apple has been consistently able to provide a stable and user-friendly interface. Apple have the most stable interfaces.
The main reason for a stable interface of Apple is that it was built to maintain simplicity and due to this reason there were no major changes. However, the entire operating system of Apple is built with a special objective for smooth optimization in each device whether its iPhone, Apple Mac or iPad, etc.
Also, read: 5 best smartwatches under Rs 3000
The simple user interface was also made possible because Apple itself develops it and does not depend on third parties like other brands where if you face any issues then the company will have to go after the various vendors.
So, whatever Apple makes that is aimed to provide a smooth interface to the users and it is also seen by the users who become loyal customers of Apple.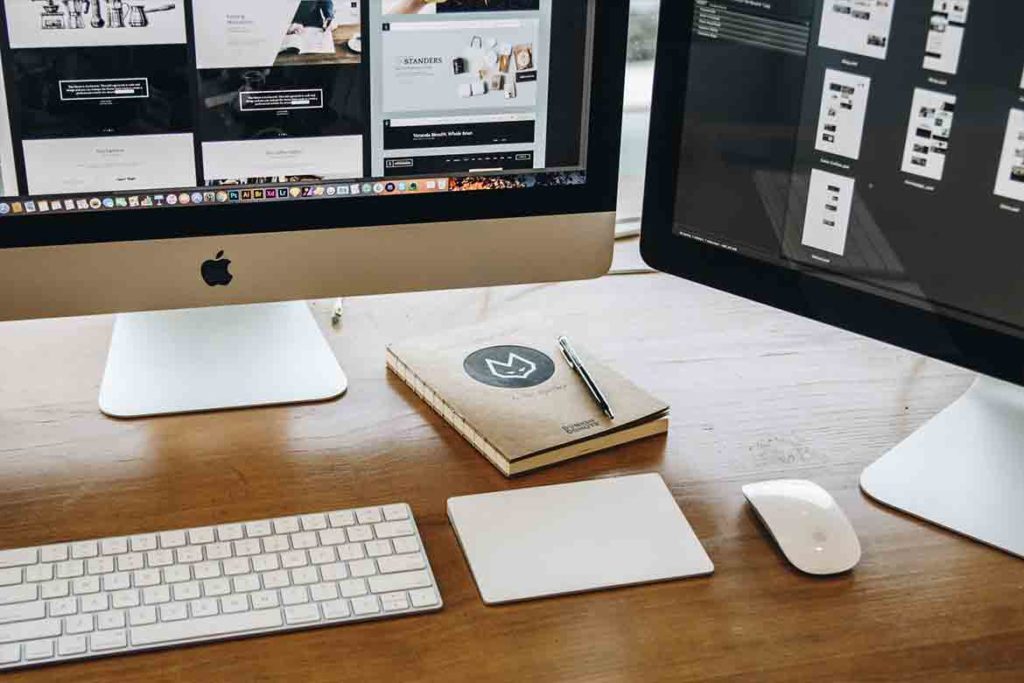 Apple's research and development focus mainly on providing the best user experience despite having a low budget as compared to other brands like Samsung, HP, and others. They minutely observe the user experience while working on the machine thus making changes accordingly like they replaced the home button with a swipe up option.
There are many reasons why Apple has consistently been able to maintain and provide a stable user interface to its users. Another reason for a stable Apple user interface is that it works in a closed system and always tries to add new features that make the usage of the device comfortable for them and not just another addition.
Whether you talk about the iOS or Macbook OS, Apple has exclusively made sure that the hardware, as well as the operating systems, are designed in such a way so that there are no hiccups while working on the device. There have been many versions of Apple OS for iPads which was last launched in 2019 and it is one of the latest versions.
Also, read: Top 4 laptops for students and young professionals
According to Wikipedia, it is also the world's second-largest mobile operating system after Android. There are other operating systems including Watch OS, TVOS which are proprietary software of Apple Inc.
The Apple iOS is based on direct manipulation which uses multi-touch gestures like tap, swipe, pinch and reverse pinch along with other interface controls such as sliders, switches, and buttons along with accelerometers which are inbuilt and used by some of the applications that help to respond if the device is shaken in a certain direction.
The Apple iOS boot to the home screen that is the primary navigation and information hub on iOS devices, analogs to the desktop that is found on the personal computers. Moreover, it built and pre-installed its own apps like Apple Pay, HealthKit, HomeKit, and Research Kit that reduce the dependability on others and on the same hand provide seamless integration with other programming technologies and frameworks.
Also, read: best 4 affordable laptops for students