Apple WWDC live event will begin at 10 pm Indian time tonight. In this mega tech event, the company can present many of its products. Due to the coronavirus epidemic, the date of this tech event has been shifted several times. This mega tech event will be streamed live through the online platform Youtube. In addition, the company will also stream it live through its official website. The company has recently shared information about this tech event with its official Twitter handle. In which a promo video along with a date was shown.
WWDC 2020 will be televised live from Apple Park. Users will also be able to stream it live through the Apple TV app. This will be the first WWDC event that can be streamed live via the YouTube platform.
Apple WWDC Event will present these products in this conference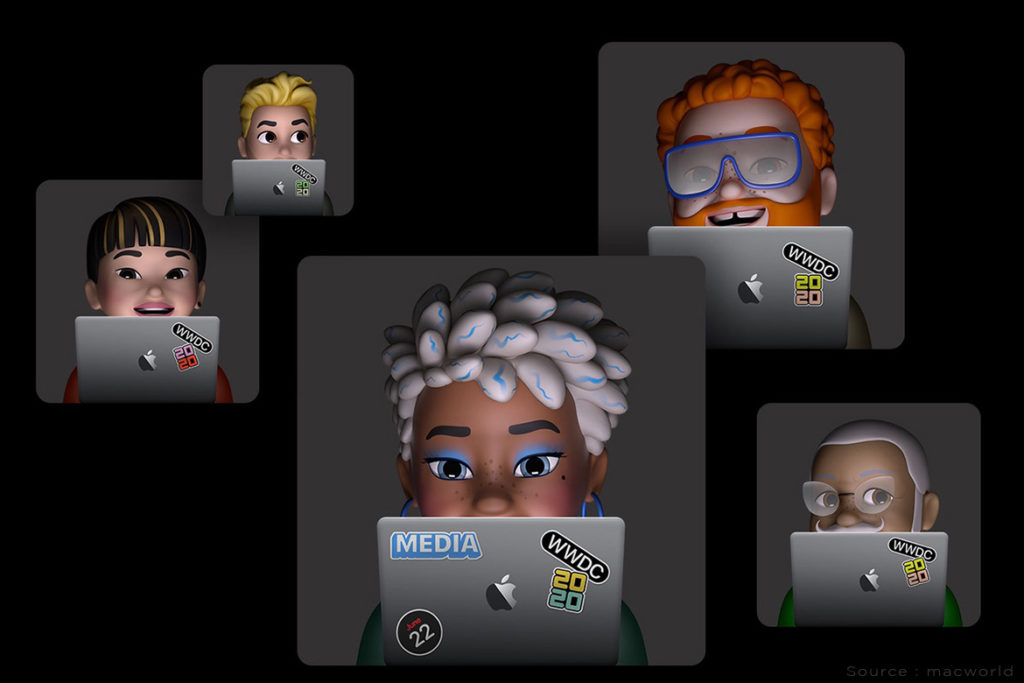 Apple can announce upcoming products at its developer's conference. This developer's conference can mainly announce the next version of Apple's operating systems, including iOS 14, iPadOS 14, WatchOS 7 and MacOS 10.13. In addition, the company can also offer Apple AirPods Pro Lite and Apple AirPods Studio. Not only this, but the company can also announce its iMac 2020 in this event. According to the information that has been revealed about it so far, thin bezels can be seen in the same way as the iPad Pro. Also, a T2 chip can be used in it.
Also Read: What Are The 4 Features That Make iMac The Best Computer?
Let me tell you that this is the second tech event after Apple event held at the end of last year which Apple is going to Livestream through Youtube. Earlier Apple had been streaming its tech events live via Twitter. The company introduced its affordable iPhone SE 2020 in April. The company may also launch its iPhone 12 series at the end of the year.