It's a rarity to find anyone without a smart phone in the country today. With a booming population India is the biggest market for smart phone companies. With ever changing and advancing technology the companies are looking for new and better phones to enhance the user experience for all to use. Our dependence on the smart phone has further led to the rise in the sale of smart phones all over the country. Now you would find a smart phone user not only in the cities but also small towns and villages pan India. Thanks to the competitive market the companies are providing Indians with technologically advanced and easily manageable.
Xiaomi MI
Xiaomi is emerging as a popular choice for buying technology rich and reasonable phones. Their budget offerings are loved by millions in the country.
LG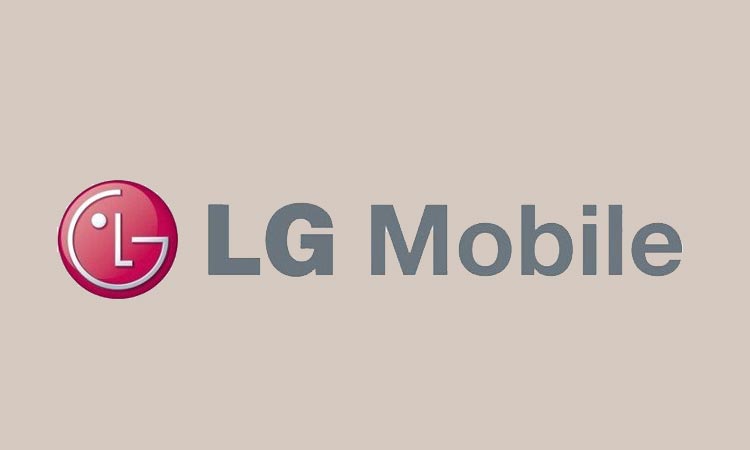 LG phones division is another company which is expanding its business providing the consumers with affordable smart phones.
Samsung
Samsung india has caught the imagination of Indians with their sleek designs.