September month of Financial Year 2018, saw the launch of Apple's not so pocket friendly new iPhones and Apple Watch Series 4 (aimed at establishing a base in Health equipments Industry).
At a launch event held this month, Apple just announced :
iPhone XS
iPhone XS Max
iPhone XR ( Mainstream Replacement for iPhone X) and
Apple Watch 4 (All in one health solution with a built-in ECG device)
As happened in past, the Apple Stores went down in advance regarding product announcements.
iPhone XS
It is water resistant and comes with a 5.8" OLED display.
It has a new processor that offers faster performance.
It has an internal storage capacity up to 512GB.
It has an improved 30 minute battery life than its predecessor iPhone X
iPhone XS Max
It has a 6.5" OLED display.
It has the biggest battery Apple has shipped in its iPhones till date, which gives it an improved 1.5 hour backup.
Both iPhone XS and IPhone XS Max have long awaited dual sim capability making it able to use two mobile numbers, be it for work or home or international travel all at the same time.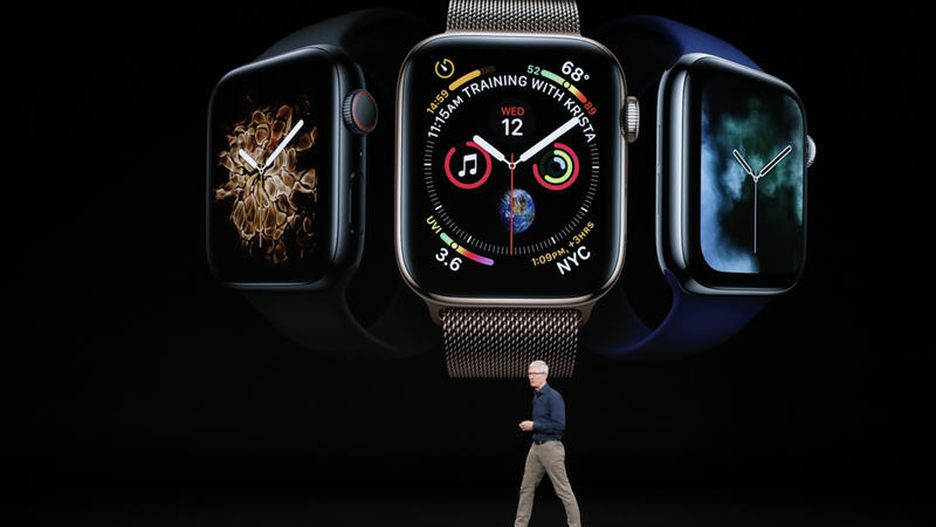 iPhone XR
It is the most affordable version as compared to all releases that Apple announced recently.
It has a colorful aluminium finish body.
It has a 6.1" edge to edge LCD display.
Similar to X and XS, it runs on faster processors with enhanced camera settings.
It has a battery that gives an improved back up of 1.5 hours over its predecessor iPhone 8 Plus.
Apple Watch Series 4
It ships with better fitness tracking and new health features.
It has a 30% increased screen size than its predecessor.
The core apps have been completely overhauled in terms of design and features.
Users also have an option to give a brand new face to the watch.
In all, September 2018 launch event of Apple brings a mix bag of both happiness and sorrows for its patrons as prices have again gone up, but you have got first ever:
Dual Sim iPhone
Increased Screen Size
Enhanced Features Apple Watch and
Improved Battery Backup