The laptop has become an integral part of our lifestyle. To work on your presentations or to compile data, for your entertainment needs watching movies, videos, music and many others. The variety of laptops are available for you to pick one from. Alongside the laptops there is an entire alternate industry of laptop accessories that are flooding the market. These accessories aid in performing key functions. The laptop accessories aid with the efficient and judicious use to improve productivity and ease work load, it is user friendly making it easy to install and utilize.
Here is a list of must haves in laptop accessories:
Laptop Bag
A good quality laptop bag – A laptop bag is like a safety cover for the laptop. To avoid the risk of damaging your laptop in case of a fall or otherwise, a laptop bag comes in handy offering much required protection. You can put your laptop in the bag and carry it easy while travelling. A good laptop bag has a thick inner lining which cushions the laptop against any rough movements or drops. The laptop bags come in a soft case as well as a hard case, all patterns, colours, styles, sizes and some are exclusive to the laptop that you own.
Wireless Mouse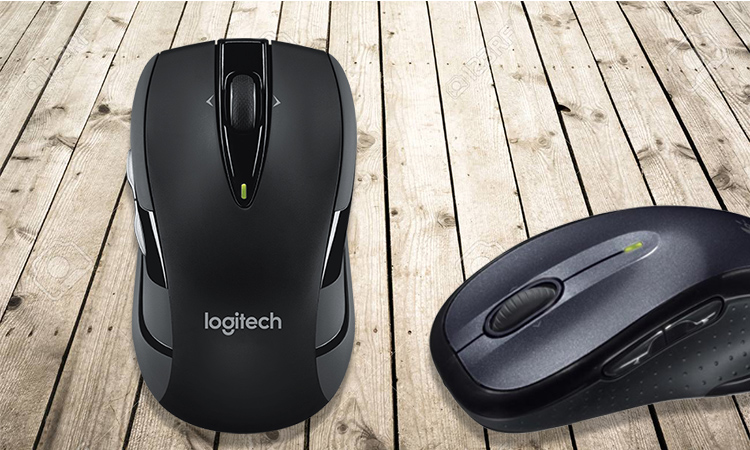 A wireless mouse – Though the laptop has a touch sensitive trackpad but for all those who need that little extra you should invest in a good wireless mouse for responsive and smooth scrolling.