As the name suggests, this article is about a gaming pc configuration.
Below we are giving details about the hardware that are crucial to a gaming pc.
Processor : CPU: Intel Core i7-8700K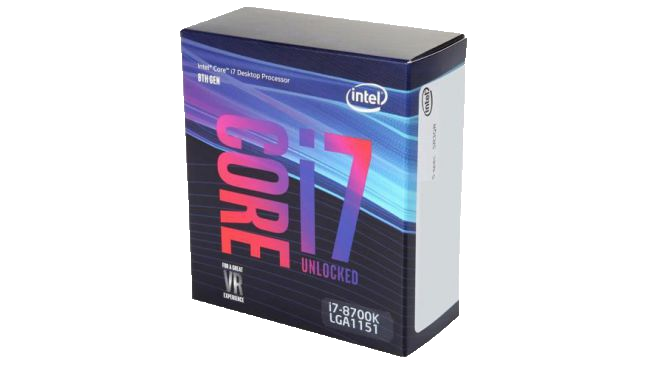 It is a Potent processor for games, streaming, and much more.
It has 6 Cores with 12 Threads.
It has a Frequency of:
Base Clock: 3.7GHz
Turbo Clock: 4.7 GHz
Overclock: 4.9GHz
It has a L3 Cache of 12MB.
It has a TDP of 95W
And It has 16 PCIe 3.0 Lanes.
Motherboard: Asus ROG Maximus X Hero Wi-Fi AC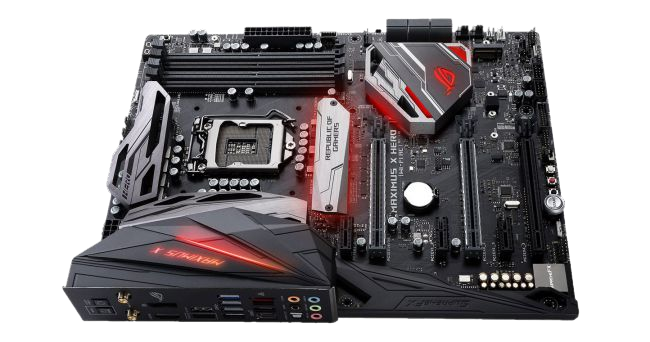 It gives an Excellent performance.
Chipset Model: Z370.
It has Memory Slots: (4) DIMM, 64GB, DDR4-4133.
It has PCIe slots: (2) x16 (one x16, or x8/x8 if both used), (1) x16 (x4), (3) x1.
It has USB ports: (9) rear IO, (6) internal.
Storage: (2) M.2, (6) SATA.
Network: Ethernet, 802.11ac 867Mbps.
Lighting: Full RGB, (2) RGB headers, (1) addressable RGB header.
Graphics card: Nvidia GeForce GTX 1080 Ti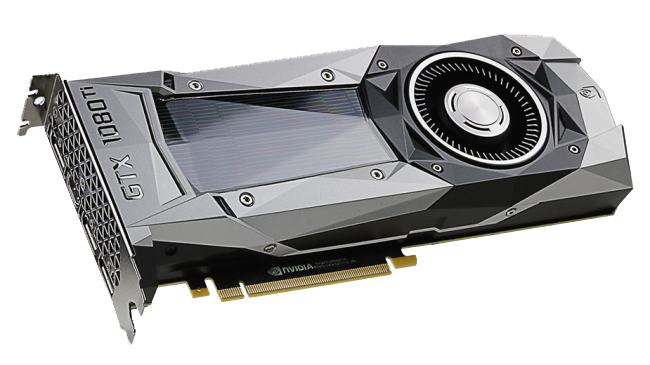 It is a great GPU for 1440p and high refresh rate displays.
It has 3584 GPU Cores.
It has a Base Clock Frequency of 1480MHZ, that can be boosted up to 1582MHZ.
It has 11340 GFLOPS.
It has a 11GB GDDR5X Memory.
It has a Memory Clock of 11 GT/s.
It has Memory Bandwidth of 484 GB/s.
Memory: G.Skill Ripjaws V 16GB DDR4-3200 CL14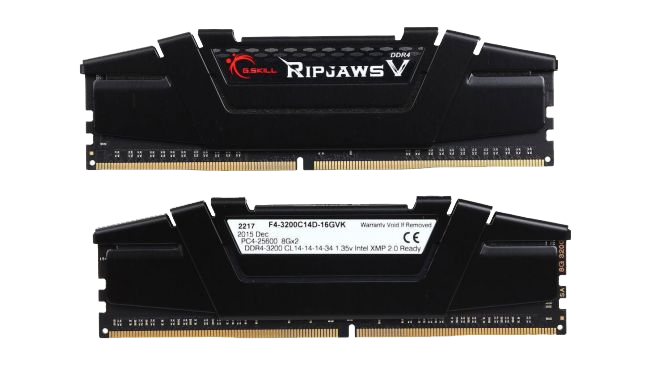 It gives you a Fast memory with tight timings to maximize performance.
It has a Capacity of 2x8GB, with a Speed of 3200 MT/s.
It has Timings: 14-14-14-34.
It operates on Voltage: 1.35V.
Primary storage: Samsung 970 Evo 1TB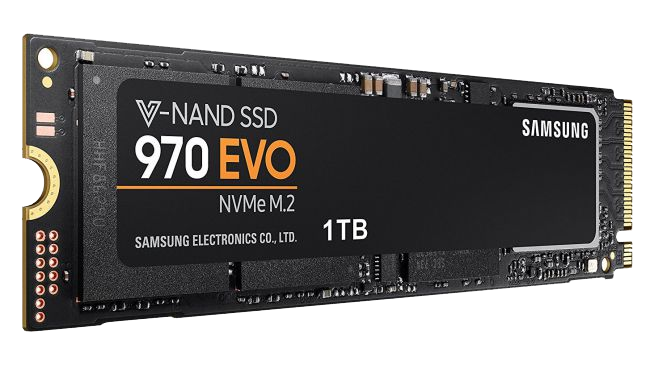 It offers you Plenty of fast storage for your games and other media.
It has a Capacity of 1TB.
It works on Interface: M.2 PCIe.
It has a Sequential IO: 3,400/2,500MB/s read/write.
It has a Random IO: 500K/450K IOPS read/write.
Power supply: EVGA Supernova 850 P2 Platinum

It offers High efficiency with enough power for future upgrades.
It has an Output of 850W.
It has an Efficiency of 80 Plus Platinum.
It has Connectors: (1) 24-Pin ATX, (2) 8-Pin (4+4) EPS12V, (4) 8-Pin (6+2) PCIe, (2). 6-pin PCIe, (10) SATA, (4) Molex, (1) Floppy.
It is Fully Modular in Design.