The top headphones in India under 2000 offer a variety of features, including Bluetooth connectivity, noise cancellation, and superb sound quality. Having a set of headphones is a great option to listen to music while performing various chores all day long. Headphones have gained popularity as a result of their plush ear cups, versatile buttons, and microphones. They are made to give listeners solitude while minimising outside noise.
 When purchasing headphones, features are crucial in addition to how pleasant they are to use. Several elements, including the amount of pressure the earplugs exert, noise cancellation, and the ability to pause, play, or select the next track, are taken into account. Although both wired and wireless versions of these headphones have advantages and disadvantages, the fact that they produce high-quality sound is ultimately what counts. It might be worth the money spent if these are combined with additional characteristics like folding, light weight, longer playback capacity, and charging. Here's the list of best headphones you can buy under 2000.
The criteria to select:
To ensure pleasant use, we search for features and designs in the headphones. We examine the headband design, mic, size, compatibility, features, and other factors. We also take into account the price, brand, user ratings, and reviews.
One must consider the sound quality, features for clear sound, design for comfortable use, weight, volume control function, and other factors while purchasing headphones. One should consider their mode of operation and usage restrictions.
Boat Rockerz 510: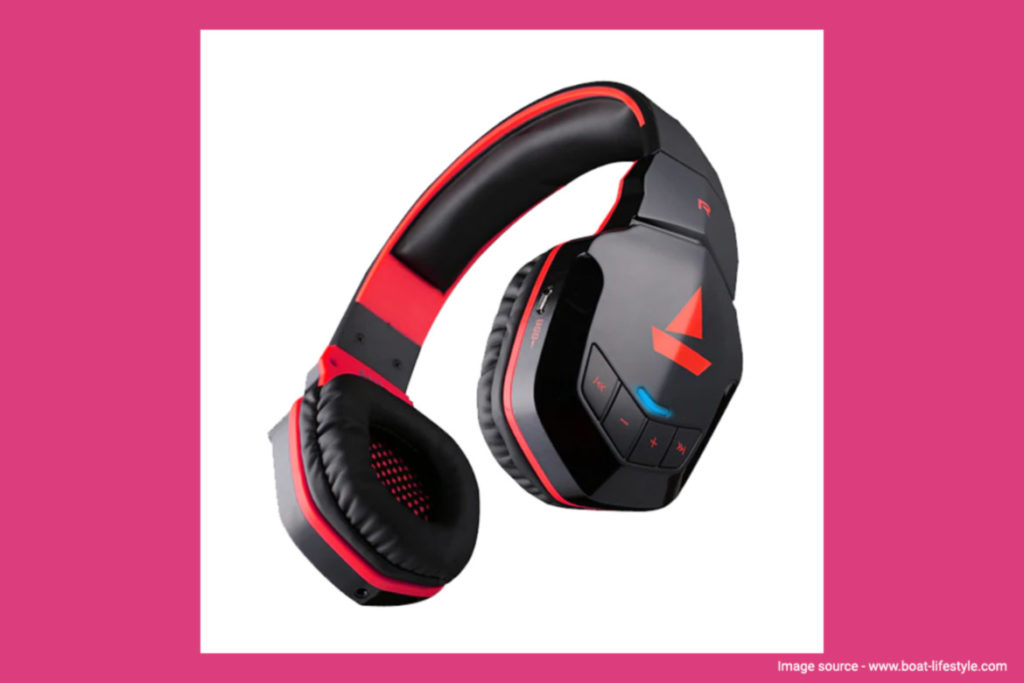 The soft, comfy ear pads of the boAt Rockerz 510 wireless over-ear headphones enable users enjoy Boat's HD sound by applying just the perfect amount of pressure, thereby minimising discomfort. These hexagonal-shaped earplug headphones are available in a number of hues, including Blue, Orange, Red, and Green. The Bluetooth 4.1-enabled boAt Rockerz 510 has a 10m range, weighs 230 grammes, and works with both Android and iOS operating systems. These include amazing bass and clarity, as well as built-in microphones and master controls on the piece itself for a better user experience. Despite the fact that they may be a bit cumbersome to carry around, the 400mAh battery and 50 mm driver let customers to have deep listening sessions for extended periods of time. These offer good quality and convenient use, making them a viable option.
JBL Glide 500: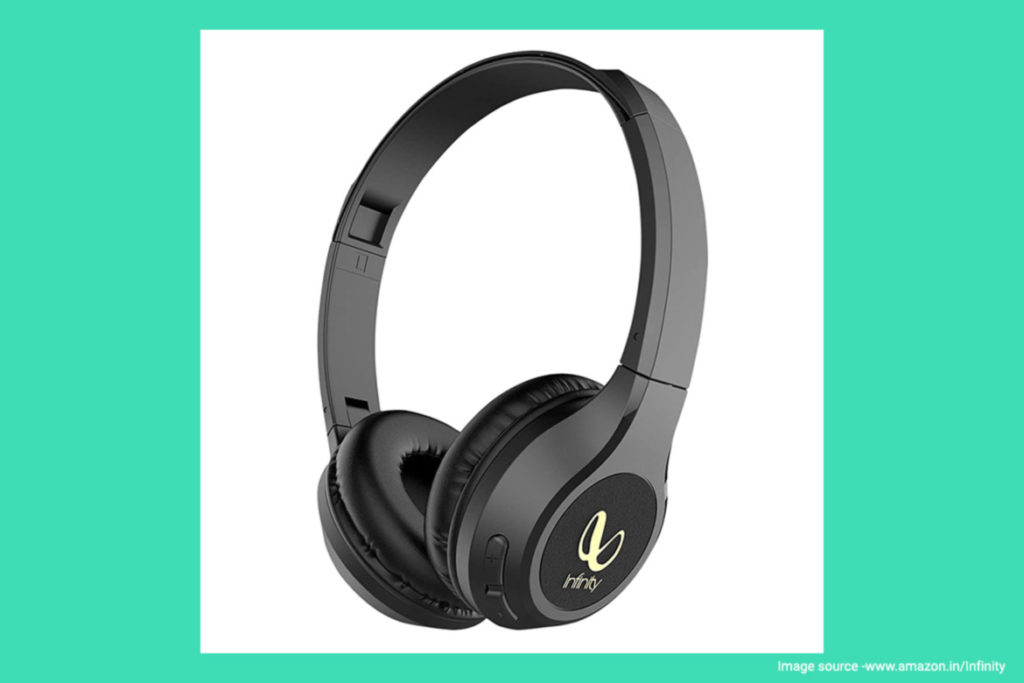 The wireless over-ear Infinity JBL Glide 500 headphones are light and made for long-term use. These headphones are a wonderful option for folks who are constantly on the go because they have an ergonomic design, soft-cushion earcups, and Bluetooth connectivity. Communication is facilitated by features such a built-in microphone, hands-free calling, and voice assistant integration. The 104-gram Infinity JBL Glide 500 features a 32 mm driver, 20 hours of nonstop playback, volume control buttons on the side, a powerful bass sound, and compatibility with iOS and Android operating systems. Furthermore, a smartphone app can manage audio streaming and a lot of its functions. Three colors—blue, black, and red—are offered for these headphones.
Mi Super Bass:
The Mi Super Bass headphones offer high bass and good sound quality for excellent sound quality. They are well built. These wireless headphones are incredibly light, have Bluetooth 5.0 connectivity, contain a 40 mm dynamic driver, and can play music continuously for 20 hours. The combination of these characteristics and pressure-free earcups enables users to listen for extended periods of time in comfort. There are two colour options for the MI Super Bass: red and gold. For ease of use, the headphones have volume control controls on the side.
Philips Audio Upbeat TAUH201: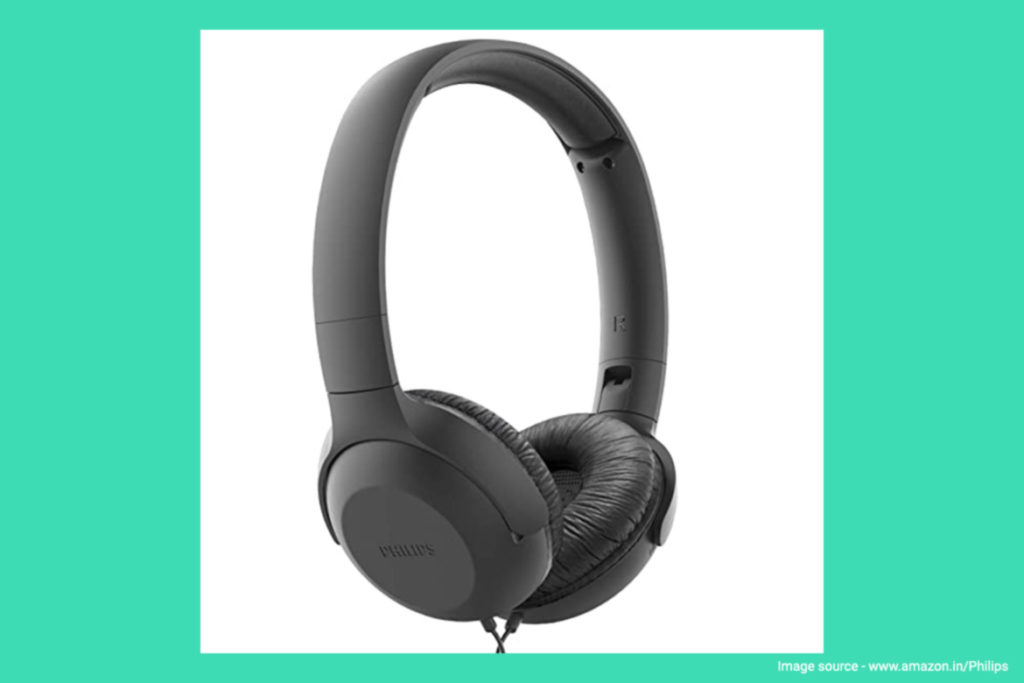 The Philips Audio Upbeat TAUH201 are wired speakers that work with iOS and Android devices that have audio jack connectors; they are not wireless. They have an integrated microphone and an in-line remote, are 130 grammes in weight, and are very lightweight and portable. They are an excellent option for individuals seeking for a pair of headphones that can produce strong bass and clean highs because they are foldable and have echo cancellation. The 32mm neodymium magnet driver in the Upbeat's headphones enables the headphones to deliver deep bass. The headphone's adjustable headband makes it simple to select the ideal fit for your head.
Boat Rockerz 450: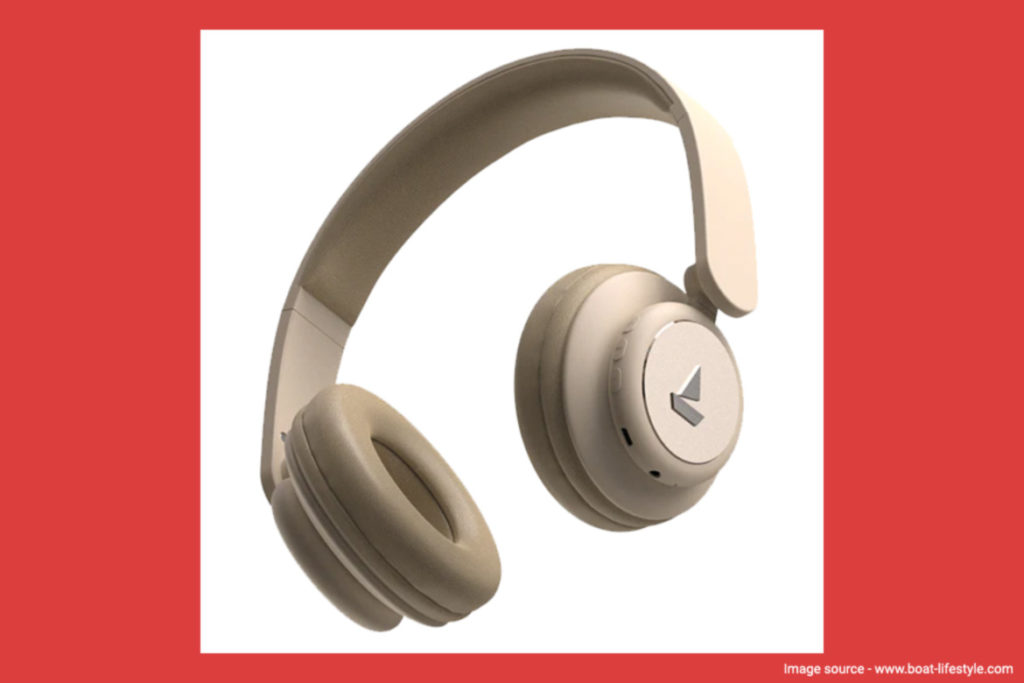 Read more: Smartphone update: 5 Best value for money smartphones under 20000
The Boat Rockerz 450 are yet another set of cost-effective headphones. The On-Ear headphones can play music continuously for a whopping 70 hours and have Bluetooth V5 connectivity. For those searching for a sturdy pair of headphones that provide an excellent listening experience, the foldable form is ideal. These waterproof headphones feature a 40mm speaker, an integrated microphone, and voice recognition technology. Users that use ASAP charging can charge their devices for 10 hours in just 10 minutes. There are four colour options for the boAt Rockerz 450 Pro: beige, aqua, black, and white.
Boat Rockerz 600:
For individuals who like to listen to music while on the go, the Boat Rockerz 600 is a fantastic option. The lightweight, comfy headphones include a wide band that goes over the ears and covers the majority of the ear. These headphones are comfortable to wear for a longer period of time thanks to their padded ear cups and adjustable headband. The Amazon Alexa integration of the Bluetooth-enabled wireless headphones is an intriguing feature. Additionally, it includes a built-in microphone so you can answer calls without taking the gadget out of your pocket or bag. The device boasts a 40mm driver for clear music, a 281 gramme weight, compatibility with iOS and Android, an 8-hour continuous playback time, and passive noise suppression. It is ergonomically designed and offers an intuitive interface that responds to touch. They provide consumers with an absolutely clear musical experience, therefore the sound quality is really excellent.