BTS means Bangtan Sonyeondan, it also means Bangtan boys is a boy band with seven-member South Korean. It began it formation in 2010 and debuted in 2013 under Big Hit Entertainment. This boy band originally is a hip-hop group and their musical style has evolved to include a wide range of genres. Their lyrics is often focused on personal and social commentary, mental health, troubles of school-age youth, loss, the journey towards loving oneself and individualism. This group has released several albums and performed on several world tours.
Now, many people know BTS to be a boy band, but little or nobody knows that BTS Universe is a game on its own. This article will tell you more on that.  
The BTS universe story is a video game which encapsulates the life of seven young men from South Korea. Based on the real set of boy band, it basically allows players to choose the life and adventure of their characters. It gives a real life feel, allowing a player to choose what their character does and says, it still drives towards a definite end which cannot be told or detected from the beginning. Making good decisions of course results in beautiful and nice endings, while a not so good decision could result in tragic, sad endings. This makes the video game even more intriguing as players genuinely feel that they have full control over the game.
Also Read: Why Are Console Games More Expensive Than PC Versions?
PLOT OF THE STORY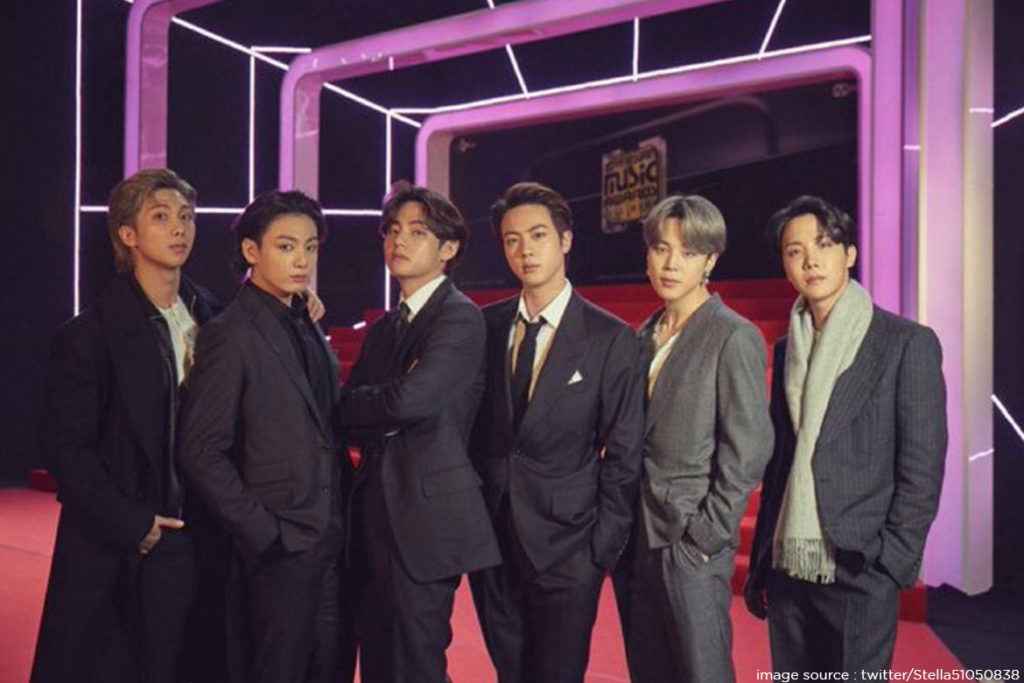 The plot of the BTS universe story is far more tragic than fans would expect, especially with all of their favourite characters meeting sad, sudden and excessively tragic ends. Fans who are also called the BTS ARMY find it hard to comprehend why such had to happen and so play the game over and over again to check out the possibilities of a different outcome. To play another character's however, you need to purchase a ticket which is not expensive at all. Purchase the ticket allows you to play the game as another member of the boy band.
There are multiple genres based on the BTS universe with different tales ranging from BTS as detectives, vampires, survivors of the Apocalypse and more to discover. In fact, many fan imagined ideas spring to life almost immediately and there is variety the moment you boot up the game. However, there may be one particular idea locked away in a fan's mind that is quite unique and fresh. This mindset is where the episode editor comes in and with the mechanics included in the game, the possibilities are endless.
Net marble (the developer of the BTS universe story game) wanted fans to get completely creative with making their own stories and created two different forms of the editor so anyone can jump in and create, regardless of their level of experience with computer editing and production. There is an easy editor which starts the player off with tools to adjust the background, visual and audio overlays to set the scene as well as a storyboard like a system to plan out dialogue and playback any clip you have created.
Also Read: What Are Some Good Console Games?
The true Sandbox experience lies in the expert editor, adding a wide number of categories on top to perfect your own BTS tale. At first, the editor may look daunting but everything is laid out to fine-tune each scene. The same tools remain from the easy editor, but now with specific placement settings for the characters, customization for dialogue, a text message simulator for conversations and also sound effects to fully portray the emotions and actions in the story. According to the Net marble team, there are no limits to creativity as the tools in the editor are accessible to fans of all ages to go wild with their own BTS-inspired adventure.
VERSATILITY OF THE GAME
Even though it is no news that the BTS universe story was created right after the characters of the boy band, the game is too versatile and accommodating that it allows non-BTS fans to actually enjoy it as well. Non-BTS fans that play do not have any feeling of being left out or left behind. The game does ensure to carry everyone along because you can create your own story yourself, and that makes it easy for non-BTS fans to be able to play the game.
This also means that players who do not have any idea of the back story can weave it in any dimension they like. This is the producer's (Net marbles) way of staying true to their tag line which is "their story lies in your hands ".
Generally, a player's progress is dependent on their creator rank. The creator rank is an attempt to make the character's lives very similar to real-life celebrity life. What happens in the creator rank is that the rank increases as the character receives more views, more likes and more reactions generally.
Overall the game is highly user friendly with wonderful, high definition graphics, it's indeed a whole universe on its own, which just makes it easier to get engrossed and or lost in it. BTS generally allows you to put your imagination into play, and achieve an ending which does not have to be similar to another person's own.