It has been rumoured that upcoming models of Apple iPhone will have dual sim capability as noticed by 9to5Mac in iOS 12 developer beta 5, to be released in india this year . A dual-SIM card option in Apple iPhone model would allow users to switch between different carrier plans without having to swap out SIM cards.
Dual Sim phones are very popular in emerging markets where people own multiple sims for calling, and consuming data. According to Device Atlas, in 2017, dual-SIM devices were popular in countries such as Nigeria, Brazil and Egypt, while their usage was uncommon in more developed countries such as the USA, Canada and Australia.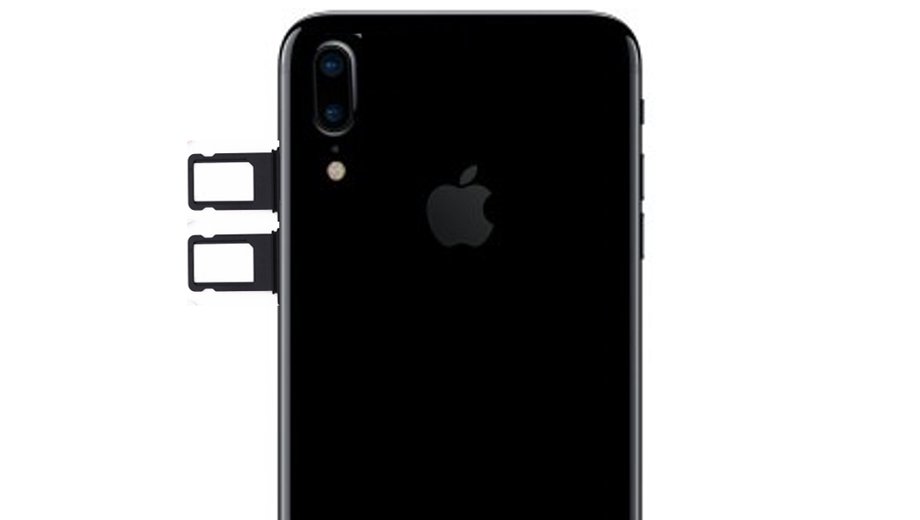 The Dual SIM smartphones is popular & important for Asian users who routinely visit multiple countries. Users use this feature to have both their main SIM and a SIM for the country that they are visiting,
What is Dual SIM Mobile Phone ?
A dual SIM mobile phones is one that holds two Sim Cards. Dual Sims are popular in locations where lower prices apply to calls between clients of the same provider; they also allow separate numbers for personal and business calls on the same handset.