In our life, we use so many appliances some are run on battery and some are on electric. But there are some electrical appliances that we use almost every day in our life or you can say our life is depended on them. In this article, we will see those electrical appliances which we use every now and then.
Here are some electrical appliances that we use everyday at our home
1. TV: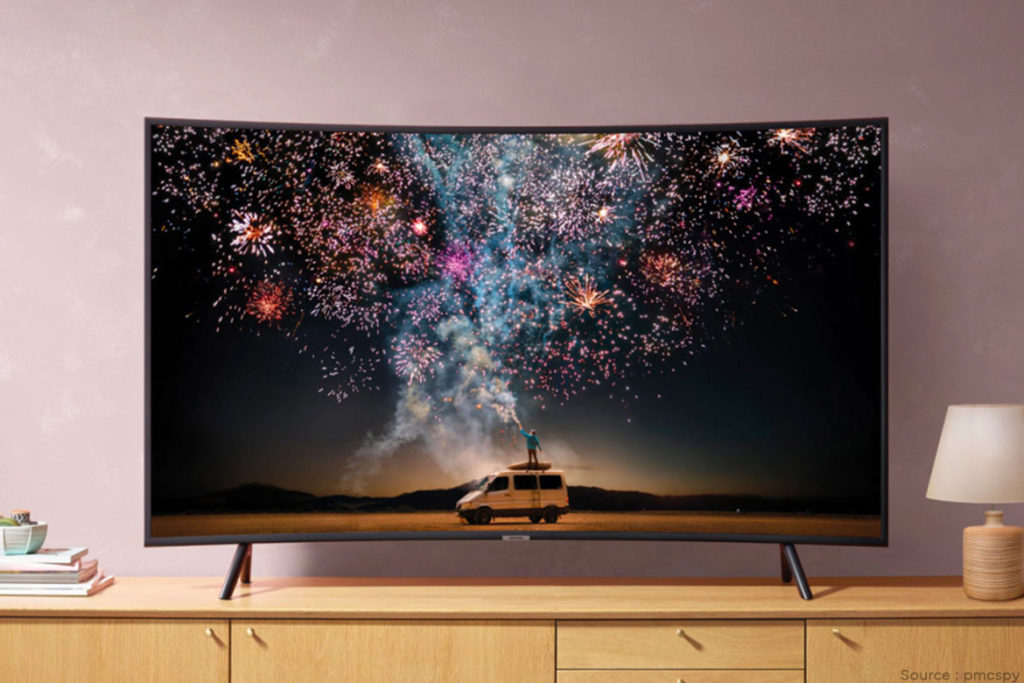 One of the most preferred electrical appliances that always get the prime position in the home. It uses 12% of the total electrical consumption of your household. The latest televisions with LED display better picture quality and 25% lesser power consumption. Never keep the device in standby mode. It consumes as much electricity as it consumes while playing a show.  Televisions are available in various designs, styles, and affordable prices.
2. Refrigerator: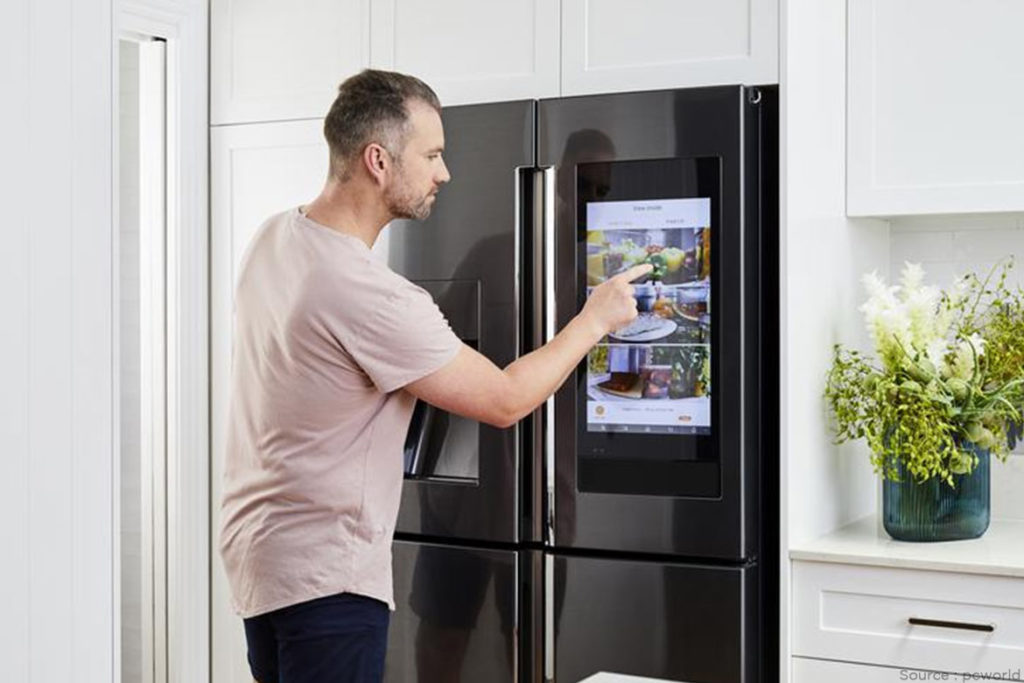 This is another appliance which is the most necessary and without which you may not have good food. Normally it is placed in the kitchen or near the kitchen and always gets full of delicious food items and ingredients.  It uses a 30% share of your entire electricity bill.  You have to keep the refrigerator door always closed to keep the power usage under control.  Also never keep hot food inside the fridge because the motor has to work hard to cool down the hot food.  Always buy a refrigerator of A+ grade which consumes 80% less power than the normal D grade refrigerators. 
3. Washing machine
The washing machine has also started becoming popular in the household and there are a variety of machines that offer various functionalities and mind-blowing features. Washing of clothes has become a magical today.  Most of the housewives are dependent on it and some other dream of it. It consumes nearly 12% of your monthly electric bill if you use it every day.  Always set the washing machine for cold was. The hot water washing consumes more energy. Also, make sure that the washing machine is adjusted to the load system so it works according to the settings automatically and consumes less power and limited water.
4. Oven
The oven has also become an important appliance of the kitchenware. Many delicious recipes and mouth-watering dishes can be prepared within a short span. Even the cakes, pizza and sandwiches are made at home using ovens. The power consumption of the oven is about 8.5% of the total electricity consumed. You have to take a few precautions while using ovens in your kitchen. Always keep the door of the oven closed during cooking.  Never open the door while oven while in use. Every time you opened the door 20% of accumulated energy can be lost. Keep the oven clean and hygienic and avoid grease. 
5. Dishwasher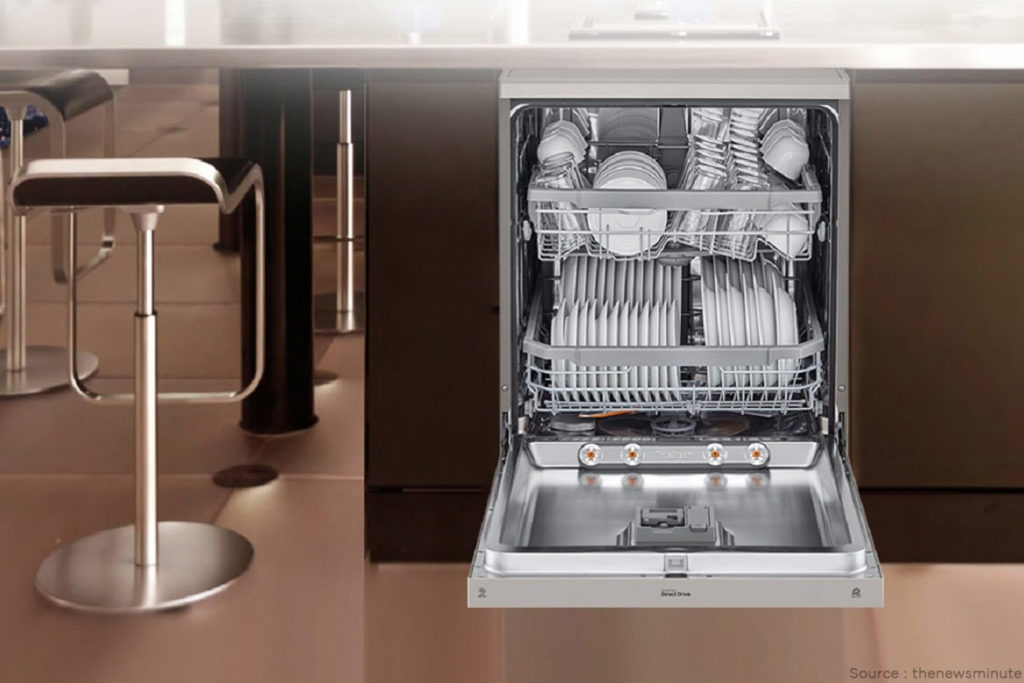 A dishwasher is a useful appliance preferred by the people that help in washing the kitchenware items clean and safer. The dishwasher has racks that are spacious to hold all types and different sizes of dishes, bowls, and vessels. It consumes 10% power of total monthly consumptions.  A dishwasher saves time and effort if you have a large home and family. You can place all types of and different sizes of vessels together and let them soak in soap water and dishwater cleans it efficiently. It is always advisable that do not use the dishwasher for a few dishes or bowls but use it when quantity is more as it consumes power and uses the water of the same amount.
Also Read: The list of 5 must-have small kitchen appliances at home
6. Vacuum cleaner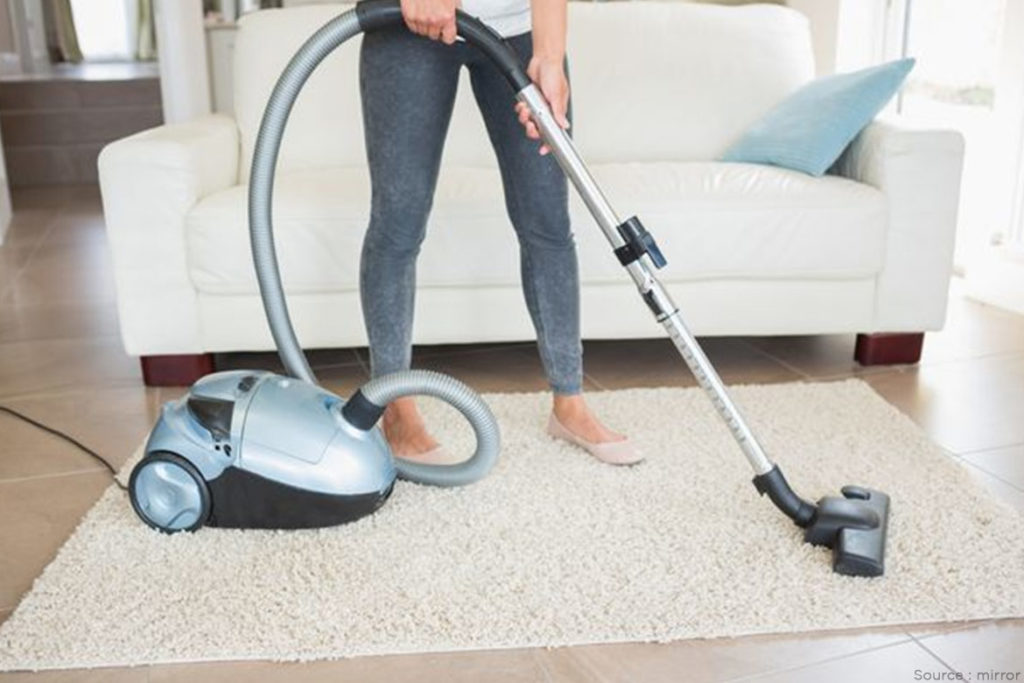 The easiest way of cleaning your home and get rid of dust, dirt, and dander with ease. The vacuum cleaner has become an essential appliance of house-hold. The rise in pollution and increasing air pollutants need to be cleaned frequently. The manual mopping and dusting don't require at all. It removes dust from floors and removes debris from draperies & upholstery. Generally, vacuum cleaners are used once in a while and not required to use every day.  It can consume 5% of the power of your monthly consumption if you use it twice a month. 
7. Air-conditioner
In order to keep the temperature under control during summer air conditioners are most essential. It has become a lifestyle than necessary today to maintain a personal comfort level at home and office. Air conditioners maintain the heat, humidity, and air purity. The industrial equipment can be used in specific conditions. The air conditions work regardless of climatic conditions outside. It keeps control over temperature and humidity in your home and keeps the atmosphere cool, chilled & pleasant.
8. Water heater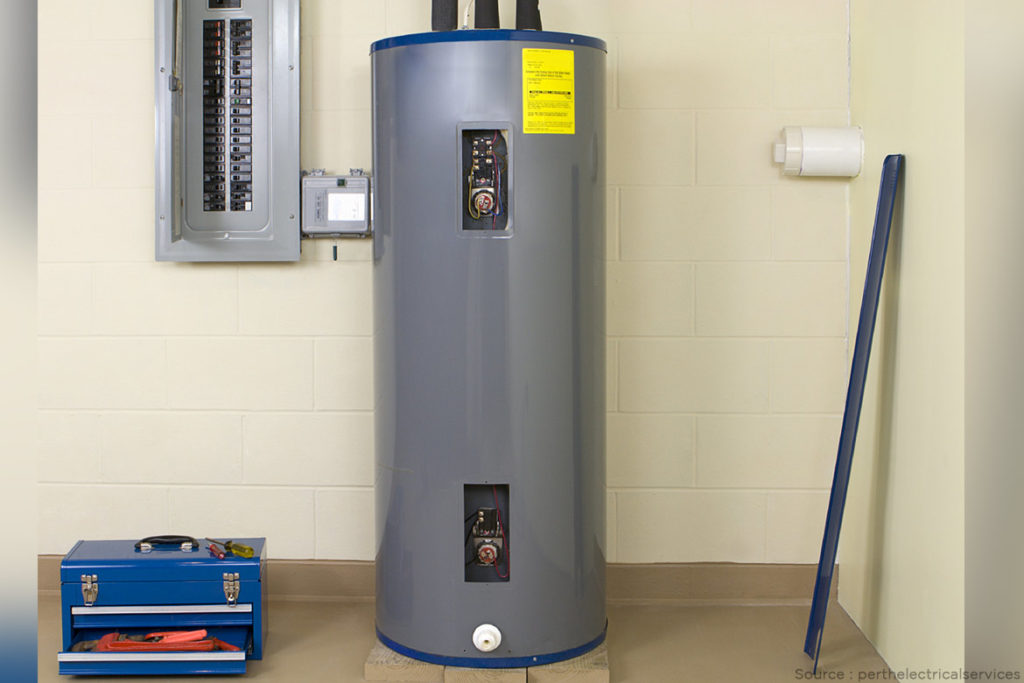 Every household needs water heaters and it is a highly popular appliance and used in everyday life. The water heaters store large amounts of water and with the help of conserved energy. The water heater keeps the water warm and passes it as and when required.  The water heater appliance is made of stainless steel with a glass coating. The PUF insulation stores the heat inside the storage tank. It uses approximately 2,000 Watts of electricity. The heater can easily adjust the thermostat and uses swirl flow technology. One should make use of water heater cautiously and when it is necessary.
9. Mixer/Grinder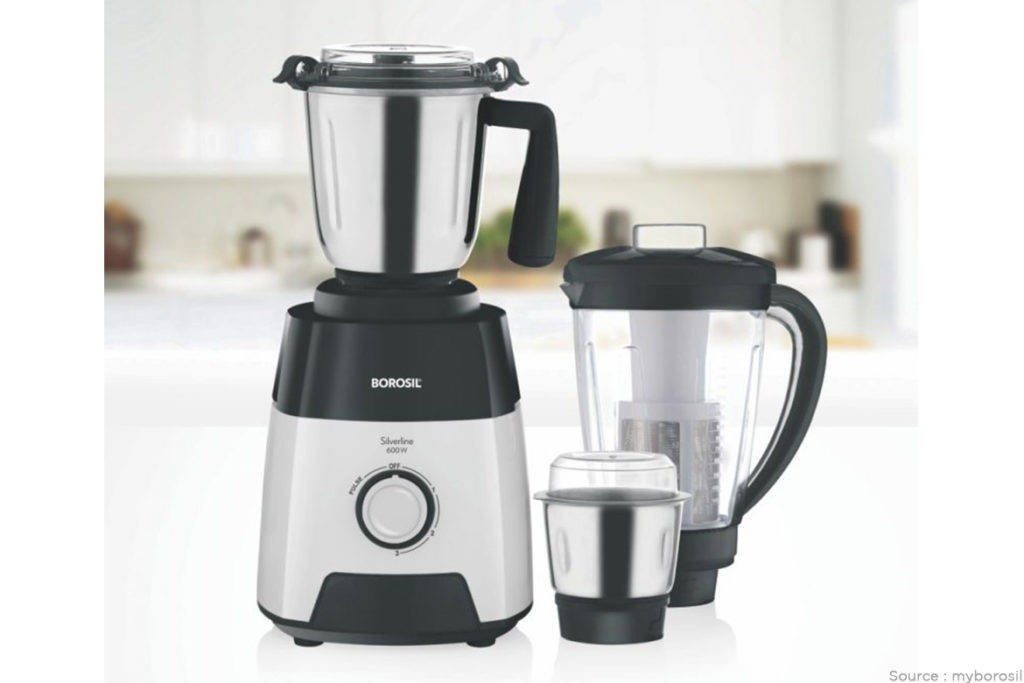 The mixer – grinder is the highly useful appliance of the kitchen that every housewife loved to use it. The multipurpose appliance is designed to carry various cooking needs. Most of the delicious recipes such as chutneys, curries, dal, and vegetables are made with the help of mixers and grinders.  It can be even used to make fruit juices, smoothies, etc. which is part of everyday meals. It works on a motor that rotates. The power consumption is limited and it can be used when necessary.  
Also Read: 10 Office Appliances That Make Work-Life Easy
10. Clothe Iron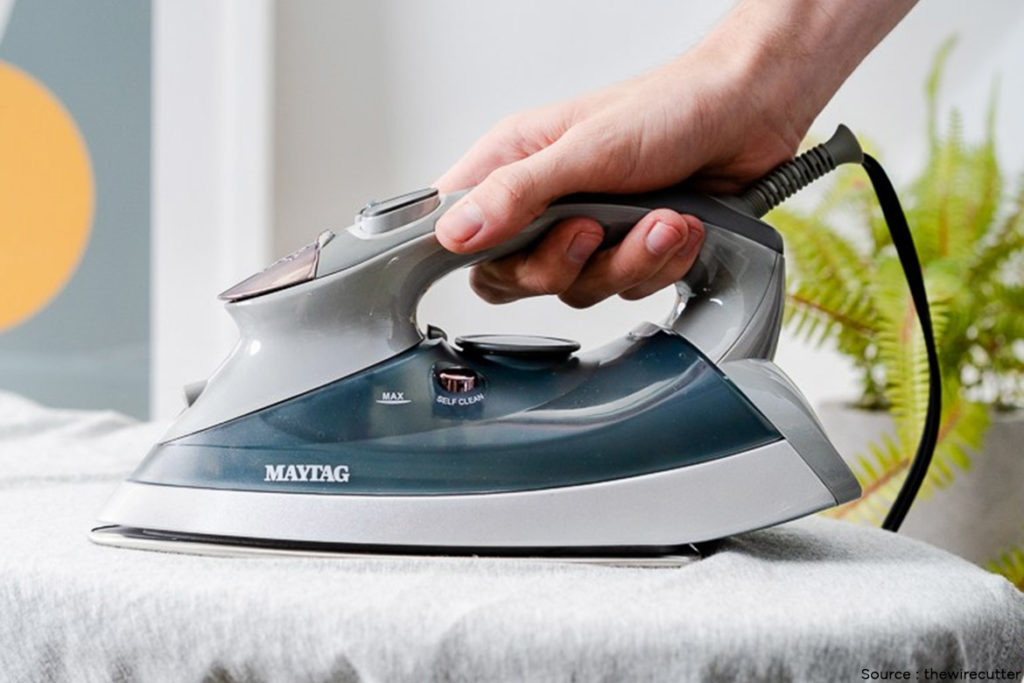 The iron has become part of our lives today. It helps in keeping the clothes in a presentable manner and creates positive vibes around a person who wears clean and ironed clothes. The clothes after washing in the washing machine need to be properly pressed so that it fits well and adds charm in your personality. The consumption of power is higher if you use the clothing iron on a daily basis. 
Bottom Line:
The useful appliances that have become part of everyday life and without these appliances life will not be the same. Apart from phones and computers, these appliances have a huge influence on human life and most of us are using these machines which run on electricity in our everyday activities.