American fitness brand Fitbit has launched its advanced health smartwatch Fitbit Sense in India. It is the advanced smartwatch that helps you tune into your body with tools for health care, stress management and even it can sense COVID-19. The Fitbit Sense is priced at Rs 34,999 in the country. The smartwatch comes with a 6-month Fitbit trial pack. Along with the Fitbit Sense, Fitbit Versa 3 has been introduced with new health, fitness, and other cool features. In this, users will get support from GPS and Google Assistant. The Fitbit comes with a battery life of 10 days.
Coronavirus can be identified with Fitbit Sense
In Fitbit Sense, the company has used innovative sensors and software technology. It will inform users to if he/she is corona positive in one to two days before the symptoms of coronavirus, which can prove to be very effective in the current situation
Information about increasing stress level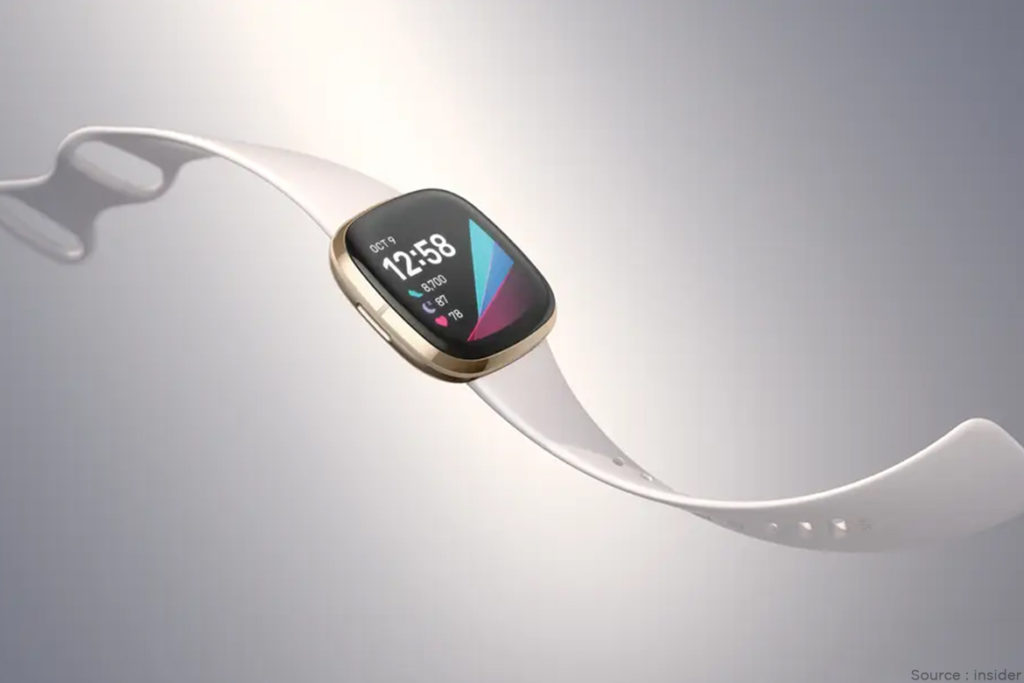 The Fitbit Sense is the company's new flagship smartwatch, which will come with the world's first Electrodermal Activity (EDA) sensor, which will provide information about the Corona's identity as well as users' stress levels. By using the EDA scan app, the face and palm and the skin level of the skin and electrical changes can be identified. Apart from this, this smartwatch comes with heart rate tracking technology, ECG app, and wrist skin temperature sensor.
Also Read: Top 5 Smartwatch available under Rs 5000