HCL enterprise or previously known as Hindustan Computers Limited is an Indian infotech service and consultation company headquartered at Noida, Uttar Pradesh. HCL was started by a band of six engineers headed by Shiv Nadar and Arjun Malhotra with four other partners in 1976 as a company to make personal computers. HCL started its business buy teledigital calculators. HCL was a pioneer of modern computing with many firsts in the list, including the introduction of the 8-bit microprocessor-based computer in 1978 well before its global peers.
Also Read: KNOW ABOUT INDIAN IT TECH COMPANY HCL
In this article, we bring you a brief insight into the lives of Arjun Malhotra and Shiv Nadar.
SHIV NADAR AND ARJUN MALHOTRA: EARLY LIFE – BIRTH AND EDUCATION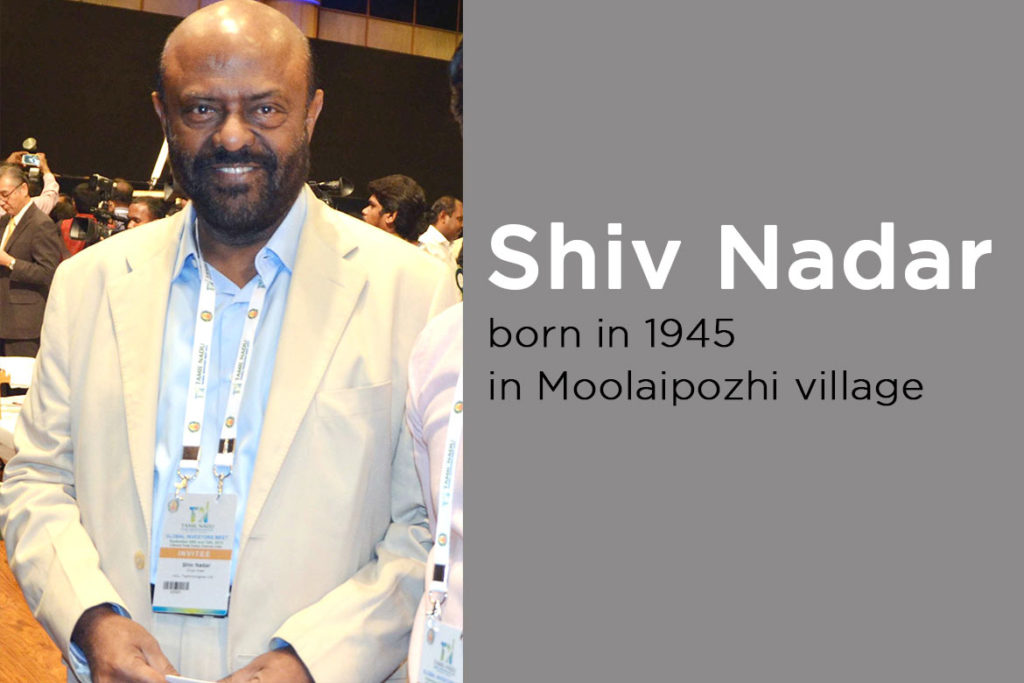 Starting with Shiv Nadar, born in 1945 in Moolaipozhi village of Thoothukudi district of Tamil Nadu in the family of Sivasubramaniya Nadar and Vamasundari Devi. Nadar completed his early education from Town Higher Secondary School, Kumbakonam. For higher studies, he went to Elango Corporation Higher Secondary School, Madurai. Finally, he completed his school education from St. Joseph Boys Higher Secondary School, Trichy. Nadar went to American College, Madurai for a pre-degree course and also had a degree in Electrical and Electronics Engineering from PSG College of Technology, Coimbatore.
Now coming to Arjun Malhotra, in 1949 in Kolkata, West Bengal in a family of parents related to army background who migrants from Peshawar and Lahore. Malhotra did his early schooling from St. Columba's School, New Delhi and then high school from Doon School, Dehradun. For university education, he got admitted to IIT Kharagpur where he completed bachelors degree Electronics and Electrical Communications in 1970. For further higher education, he went to the United States for pursuing an Advanced Management Program at Harvard Business School.
SHIV NADAR AND ARJUN MALHOTRA: CAREER OF THE DUO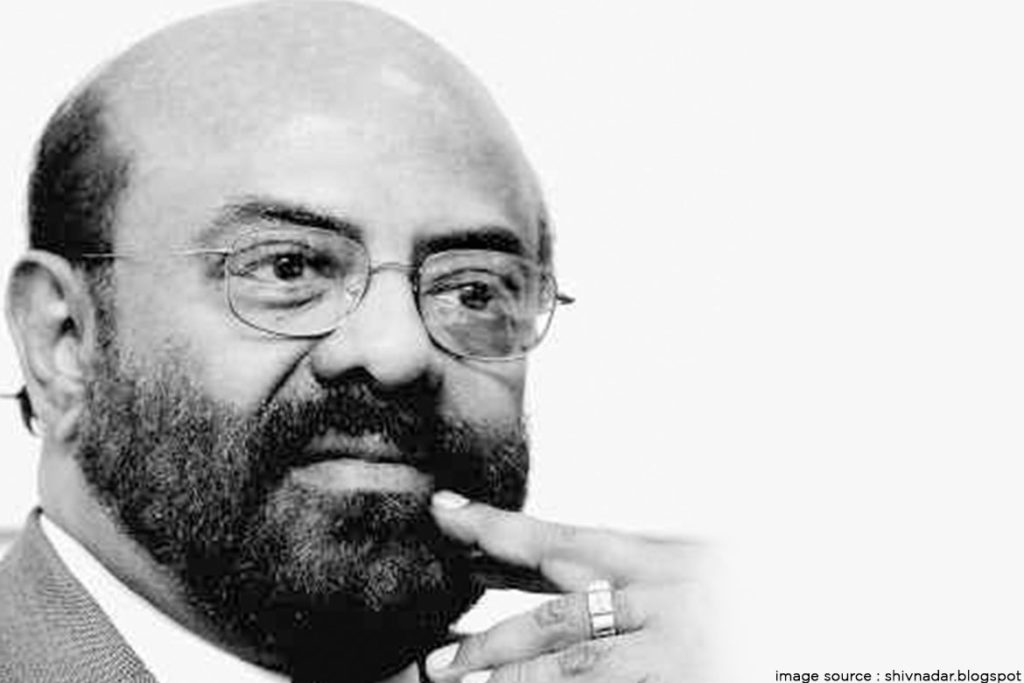 Shiv Nadar began his carrier with a job at Walchand group's College of Engineering, Pune (COEP) in 1967. On the other hand, Arjun Malhotra started his carrier in 1970 as Senior Management Trainee at Delhi Cloth Mills. Both the founders left their jobs and in 1972 along with setting up a marketing division for DCM Data Patterns to sell pocket calculators.
In 1976 Nadar and Malhotra with their four partners (Ajai Chowdhry, Subhash Arora, Yogesh Vaidya, S. Raman, Mahendra Pratap and DS Puri) set up a company to make personal computers. Before HCL, the company was named as Micro comp Limited which was set up to make personal computers. Founders of the company renamed named it as Hindustan Computers Limited (HCL) in the same year of its founding.
Also Read: KNOW EVERYTHING ABOUT FOUNDERS OF CISCO – SANDY LERNER AND LEONARD BOSACK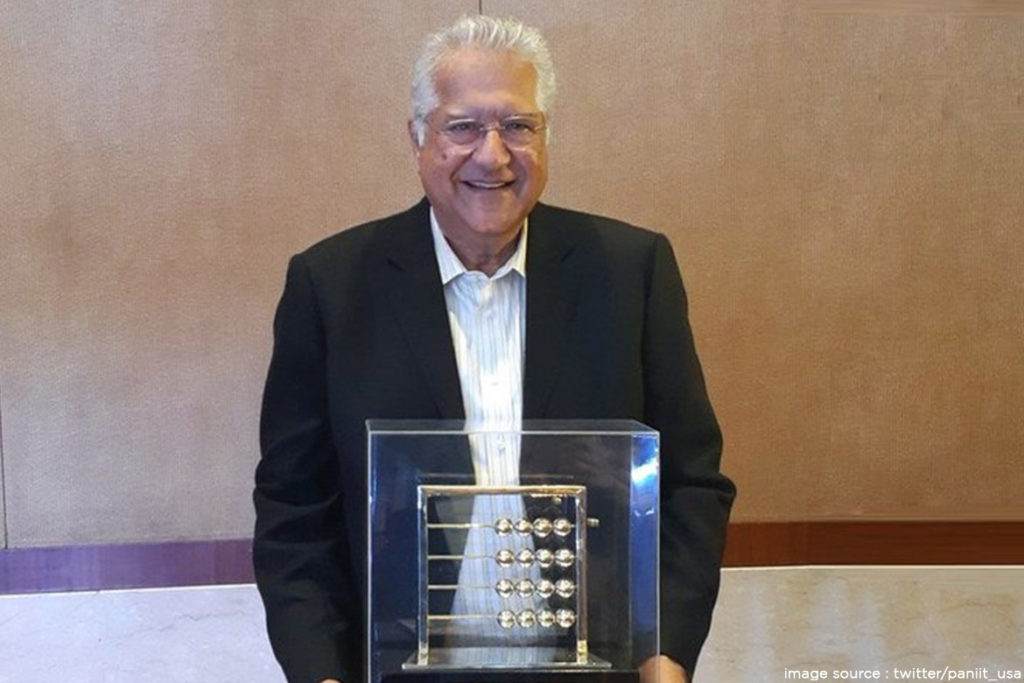 While Ndar dedicated his whole carrier to HCL, Arjun Malhotra had many ventures other than HCL. Malhotra was instrumental in expanding HCL's business in countries like America, Australia, Hong Kong and New Zealand. Other than HCL, TechSpan an IT consulting company was founded by Arjun Malhotra in 1988 along with Sandeep Sahai, Nagesh Mehra, Puneet Pushkarna, Aloke Puskar, Curt Terwilliger, Harsh Lohit, Adarsh Mehra, and Bonnie Singh.
TechSapn was renamed Headstrong in 2003 and Arjun Malhotra is current CEO of the company. He also founded Magic Software, a software company in 2011. Malhotra has served in various prestigious post through out his life as a director for various other companies including Lumis Partners, Evolko Inc, Mapmygenome and Number Theory Software. 
Currently, Malhotra is serving as Chairman of Board of Vision 2020an IIT Alumni lead an initiative to help IIT raise endowment funds. He is a member of the board of governors of various prestigious education institutes of India like IIT Kharagpur, Indian School of Business Hyderabad, IIM Udaipur, IIM Shillong, Indian Public Schools Society under the Doon School. He is also serving as an executive council member of business organisation NASSCOM.
SHIV NADAR AND ARJUN MALHOTRA: PHILANTHROPIC ACTIVITIES
Both the founders are very actively engaged in the philanthropic and social upliftment activities.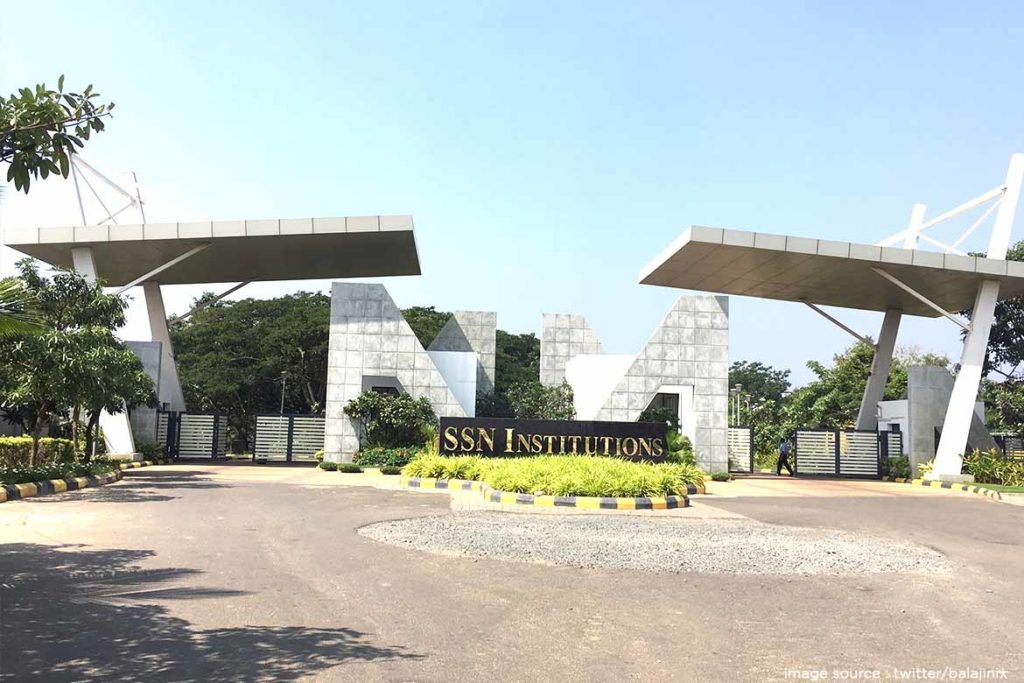 In the memory of his father, Shiv Nadar founded SSN College of Engineering in Chennai in 1996. Also in the memory of his father Sivasubramaniya Nadar, Shiv founded SSN philanthropic trust. SSN Trust helped in the setting up of two Vidyagyan schools in UP for rural students, and the school provides a free scholarship for 200 students across 50 districts of Uttar Pradesh. Shiv Nadar Foundation, another philanthropic arm is working across India to set up educational facilities for poor students. He has commited around 1 billion rupees for charity.
Arjun Malhotra founded Prof G S Sanyal School of Telecommunications and also helped in the founding of Prof M N Faruqui Center for Innovation at IIT Kharagpur. He also played an instrumental role in the founding of SPIC MACAY along with his college friend Kiran Seth for the promotion of Indian music and culture.
SHIV NADAR AND ARJUN MALHOTRA: AWARDS AND HONOURS
Shiv Nadar was named as e Dataquest IT Man of the year for the year 1995. In 2005 CNBC awarded him with Business Excellence Award. Madras University in 2007 awarded Ndar with an honorary doctorate degree. In 2006 All India Management Association awarded him an honorary fellowship. He is also the recipient of Padma Bhushan award from the government of Indian in 2007 for his excellence in contribution to the Indian IT Industry. Nadarsecured his place in  Forbes' 48 Heroes of Philanthropy in the Asia Pacific in the year 2011. India Today magazine on April 2017 ranked Nadar 16th in India's 50 most powerful people of 2017 list. 
Now coming to Arjun Malhotra, he was honoured by Albert Einstein Technology Medal in 2001. Punjab Technical University awarded him Honorary Doctorate in 2013. Malhotra became the recipient of Dataquest Lifetime Achievement Award in 2018. He was also awarded Dr. B.C. Roy Gold Medal in 2018.
Also Read: ALL YOU NEED TO KNOW ABOUT AMERICAN TECH GIANT: CISCO