In this world of innovation, everyone is eager to know about gadgets. Today we are going to tell you about some of the top cool gadgets which can be very useful in your common life. Let us tell you about these cool gadgets: –
Card Sharp
This gadget is in the shape of a card. Which you can use as a knife. You can convert it to a shape of a card by folding it very easily and carry it in your wallet. So that you can use it in any emergency situation. This knife is very sharp, with the help of which you can cut anything easily. If you liked this gadget, then you can buy it from Amazon for just 90 rupees.
Also Read:Oppo Reveals- It Will Launch The Poop F15 In India So
Print Brush
A printbrush is a small smart gadget. With the help of which you can print your favorite things wherever you want. You can connect it to your smartphone and then select its print text or images and print it. In this, you can also write the text yourself and print it on your things. With its help, you can print on many things including your T-shirt, bags, shoes and caps.
Foldable Water Bottle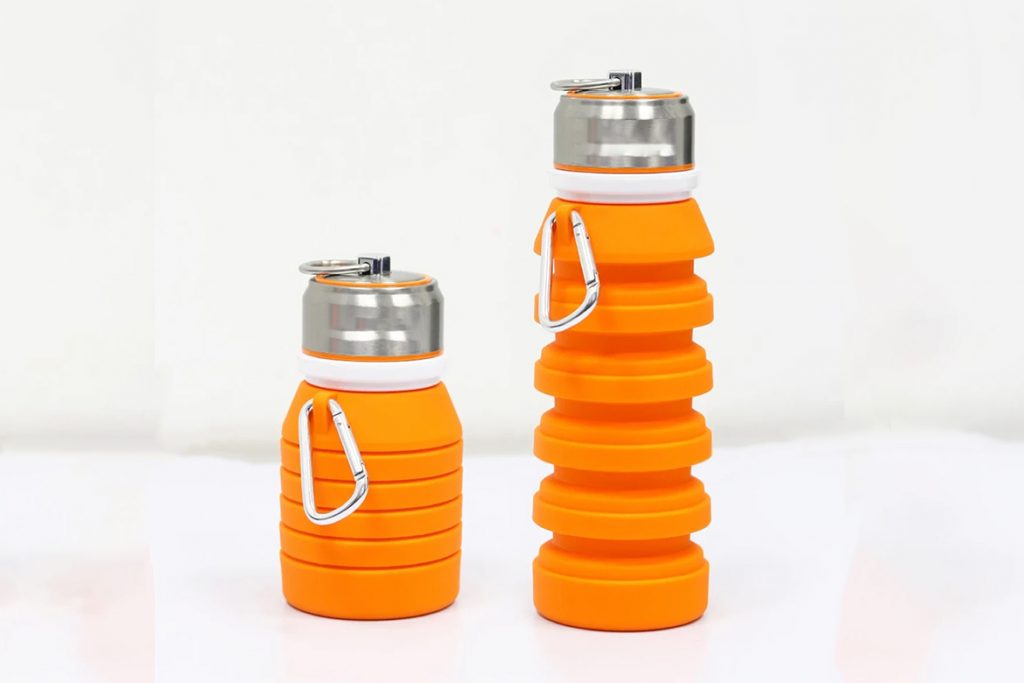 Although we carry the normal water bottle with us, but it gets a little big in size, which gives us a problem to carry it somewhere. So now you can use this foldable water bottle. You can fold it and carry it in your phone or pocket. By filling the water in this bottle, you can reduce it to a great extent according to your use. Which makes it very easy to carry. You can buy it from Amazon for less than 500 rupees.
Wing Lights Indicators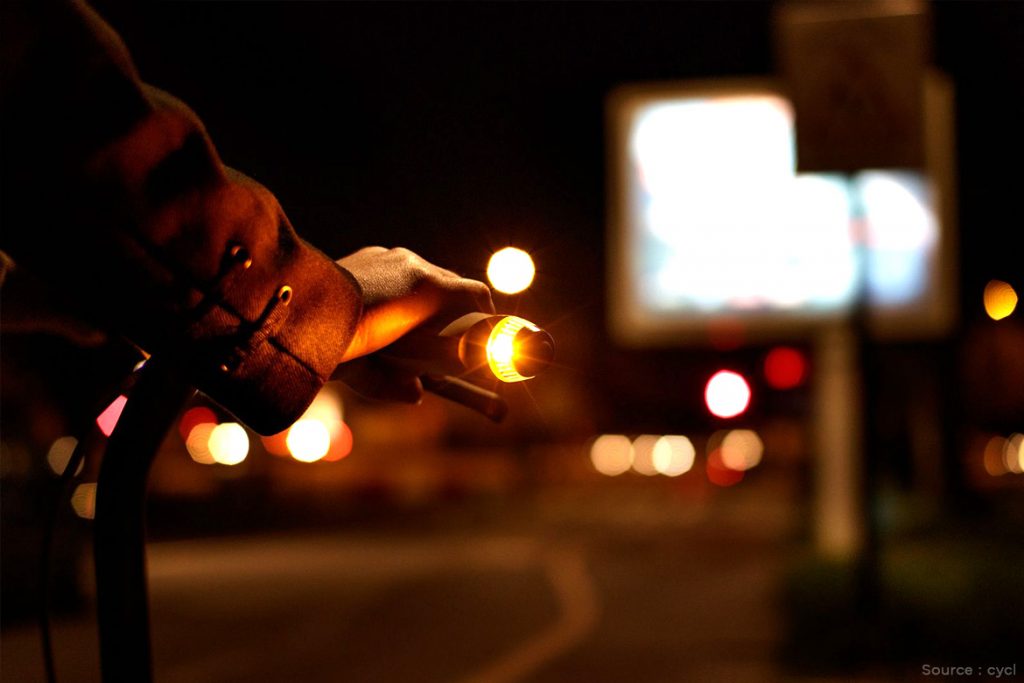 If you like riding the bicycle and you have a bicycle then this wing light can be very useful for you. It is a small indicator in which the LED light keeps on burning. This helps in inducing vehicles on the road. It looks very cool too. You have to fit them on the handle of your bicycle which is very easy for you. After that you can do safe riding at night time also.
Also Read: Here Is All You Have To Know About Redmi K20 Pro
Drumi Washing Machine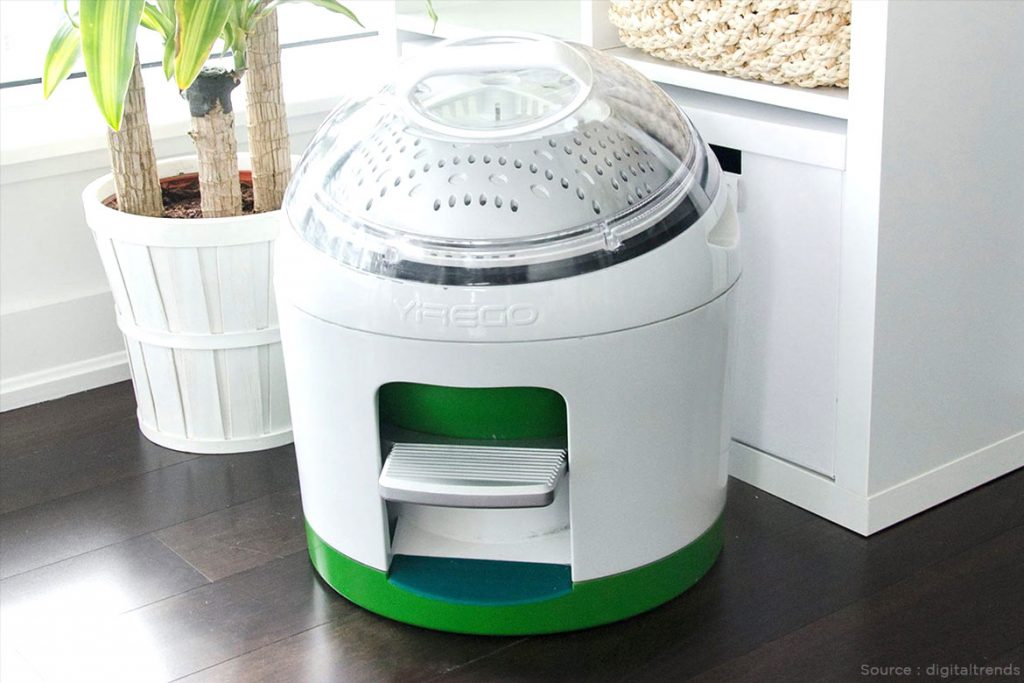 We use electric washing machines to wash our clothes. But now you can also use this portable non-electric washing machine. It works completely like a washing machine and we can run it manually. You have to put surf and clothes in it and then after adding water, you can clean your clothes by pressing its pedal. With this help, you can wash your clothes well within five to 10 minutes.