The WhatsApp Group is a great medium to join many friends and family members simultaneously, but sometimes this feature becomes exasperating when anyone, whether you know or not, simply adds you to a group. After that, many kinds of offers and promotion messages keep coming in the group. If you too are fed up with such unwanted groups and group notifications, then keep readings this as we are telling you how to get rid of this. WhatsApp has given some facilities to avoid being included in such groups.
By default, the Group setting is set to 'everyone' in the, but you can change it after which no random person will be able to add you to a WhatsApp group.
How to do this?
First, click on the three dots visible in the upper right corner.
In this, click on the settings
Under Settings, select Account. Now go to Privacy and click on the option of Groups.
Here you can change your setting from everyone to my contacts or My Contacts Except.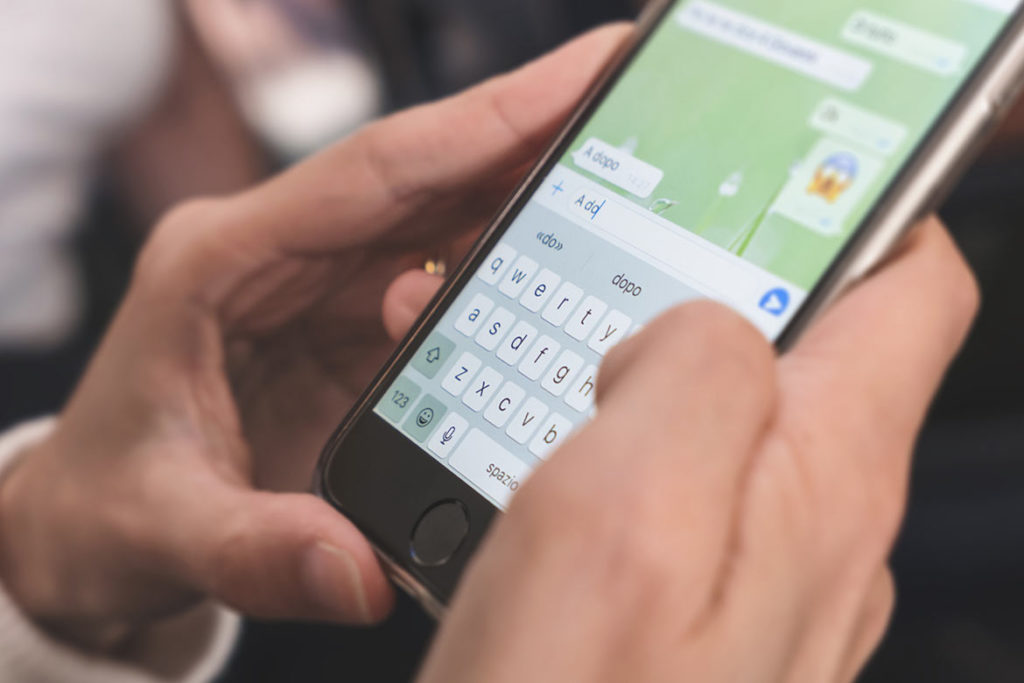 Also read: Now You Can Book Your Vaccine Slot Through WhatsApp; Here's How
After this, no unknown person will be able to add you to a random group. If you select My Contacts, then only people in your contacts list will be able to add you. Whereas, if you select My contacts except, here you can choose people even from the contact list who will be able to add you in a group.
How to get rid of unwanted group notifications?
On many occasions, you don't want to be in a group, like relatives WhatsApp group or College friends group,but due to many factors, you can't leave that group. In such a situation these groups make our phones constantly vibrating. WhatsApp's website says that you can mute group notifications for a specified period. You'll still receive messages sent to the group, but your phone won't vibrate or make noise when they're received. Here is what you can do to solve this problem without leaving the group.
Open the WhatsApp group chat that you want to make silent, then tap the group subject.
Tap Mute Notifications.
Or you can simply tap and hold the group in the main tab of the App.Here you can select the Mute notifications icon in the top corner.
In either of two, you have to select the length of time you'd like to mute notifications for.
Further, you can also uncheck Show notifications to stop notifications from appearing on your notifications screen.