As the name suggests here in this article we would be discussing new tech launches by Google this year.
AI: Artificial Intelligence.
Google launched some new products and tech upgrades at its annual developer conference last Tuesday. There was a clearly visible pattern that the global search giant is lagging behind Apple and Amazon in some areas and leading in the field of AI.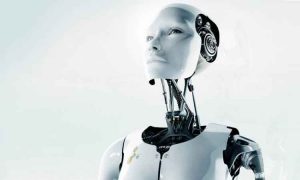 This feature also called Duplex was the talk of the event's very first day I/O developer show. It is a part of the Google Assistant, a voice-controlled system that answers questions and alongside does a lot of tasks with just voice command. It gives direct competition to Amazon's Alexa and Apple's Siri. It can call small businesses to book appointments all with just a voice command as per an on-stage demonstration.
Gmail Will Write Your Emails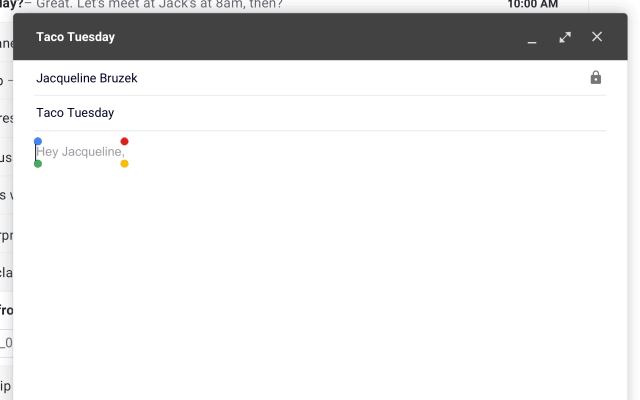 Duplex depends on AI, an application that learns on its own from past responses stored in the cloud storage, instead of any need of hard programming. Google has been developing:
Machine learning,
Computer vision,
Natural language understanding and
Other forms of AI for at least a decade now and is now a global industry leader in this field.
AI is the backbone behind many new products and features that Google launched at the Tuesday event, including Smart Compose for Gmail. The tech predicts the next words or phrases as user types an email, moving ahead from the suggestion feature that it offered since past.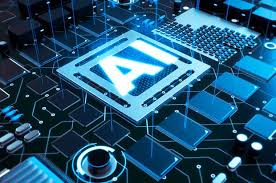 Google showed v3.0 of its Tensor Processor Unit, a chipset that has been designed in the Google campus for handling all those data-heavy AI tasks. The latest release is 8x more powerful and water-cooled than its predecessors that were air cooled.
Older TPU's are available for outsourcing through Google's cloud-computing business. And Google has kept the use of newer launch only to itself.
Alike others there were a whole lot of launches in the Tuesday event, go to the official Google portal for more info.