Google LLC formerly Google Inc. (1998–2017) or simply Google is the search engine that has ruling over more than 80 % of the users. Today no phone, no computer or laptops or any other device that enables users to use the internet can stay away from google. It is not that there are no other search engines in the internet world but after the launch of google, it has captured the market and the hearts of the users because it is very convenient and user friendly to use.
This American search engine was founded by Sergey Brin and Larry Page in 1998 and is a  subsidiary of the holding company Alphabet Inc. Google is headquartered at  Mountain View, California. Google started as a search engine but today it provides more than 50 internet related services.
EARLY HISTORY – FOUNDING AND BUSINESS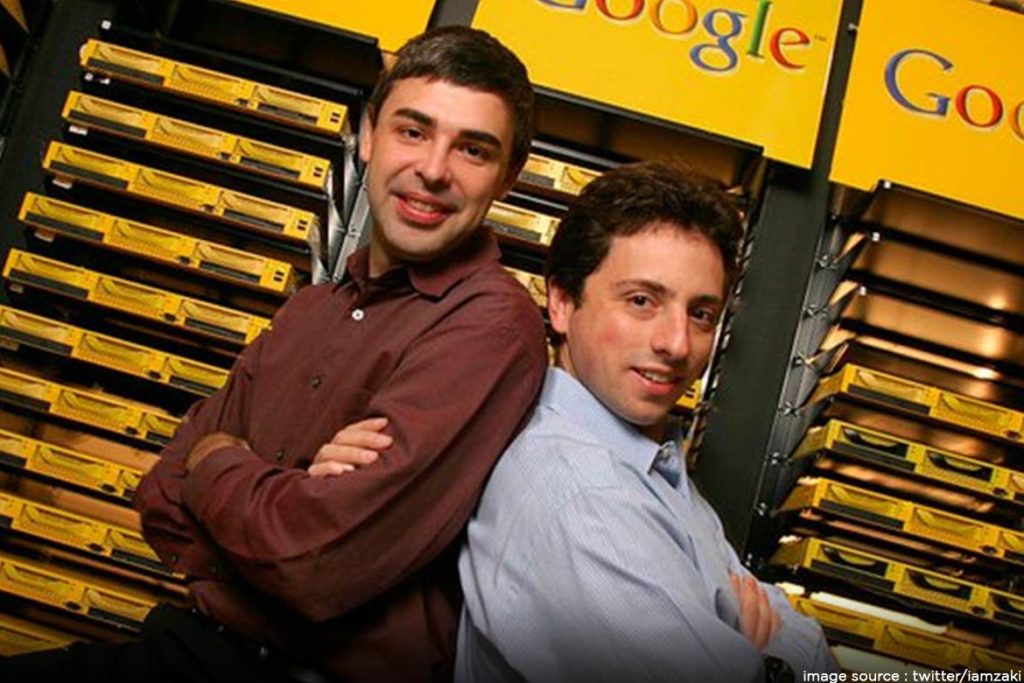 The search engine Google was developed by two graduate students at Stanford University Sergey Brin and Larry Page in 1998. The initial founding of the google was done from Page's dormitory room at Stanford to devise a new type of search technology in 1996. Page and Brin originally nicknamed the new search engine "BackRub", because the system checked backlinks to estimate the importance of a site. Both the funders started fundraising and gathered about $1 million from investors, family, and friends and set up shop in Menlo Park, California, named 'Google'.
An interesting fact about the name Google is that it was the misspelled word of a googol (a mathematical term for the number one followed by 100 zeroes) which Larry Page planned to name the search engine.
The response for the new search engine was outstanding and within two years of founding by 2000 google started processing more than 500,000 queries per day.
In 200o google became a client search engine for the most famous search engine of that time Yahoo. Buy 2004 the popularity of google was so huge that it was searched for more than 250 million times a day.
Also Read: MICROSOFT – THE SOFTWARE MAMMOTH
THE FLIGHT OF GOOGLE AFTER 2005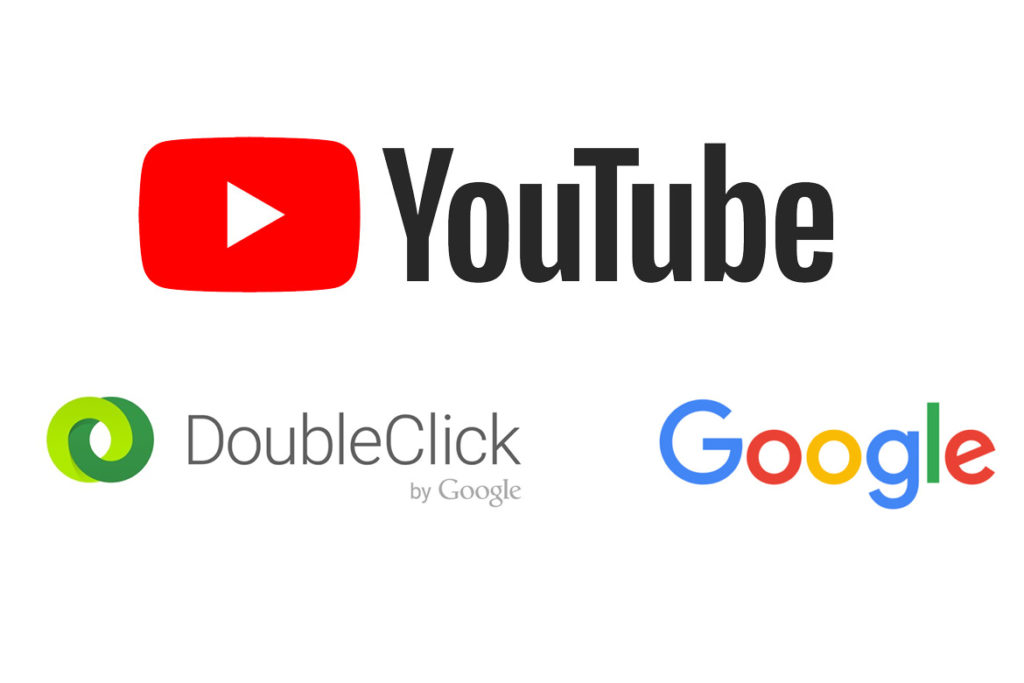 The popularity of Google was on the seventh cloud by the first decade of the 21st century. By 2010 it was processing more than 3 billion, yes read it again 3 billion searches per day. To further handle this mammoth data google had data centers in major cities of the world. In October 2006, Google announced that it had acquired the video-sharing site YouTube for $ 1.65 billion in Google stock,  and the deal was finalized on November 13, 2006.
On April 13, 2007, Google reached an agreement to acquire DoubleClick for $ 3.1 billion, transferring to Google valuable relationships that DoubleClick had with Web publishers and advertising agencies. Google reorganized itself in August 2015 to become a subsidiary of the holding company Alphabet Inc. Internet search, advertising, apps, and maps, as well as the mobile operating system Android and the video-sharing site YouTube, remained under Google.
OTHER SERVICES OFFERED BY GOOGLE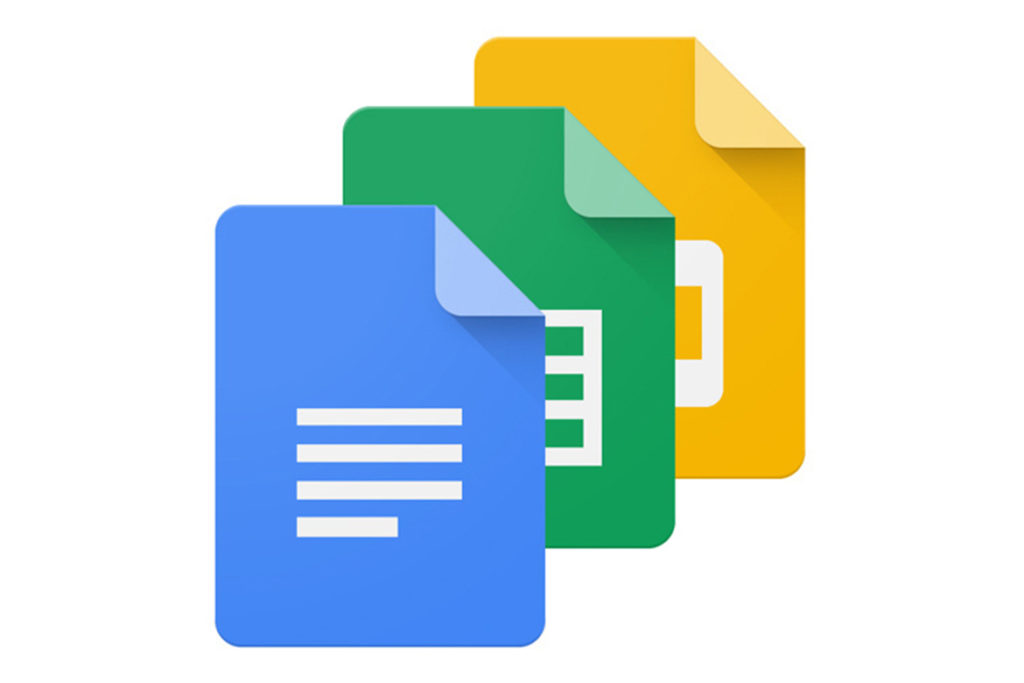 Google did not limit itself to the search engine but it stretched its legs in almost all the internet related services like it offers services designed for work and productivity mainly for official use – Google Docs, Google Sheets, and Google Slide), emailing services with Gmail, scheduling and time management with Google Calendar, cloud storage using Google Drive, instant messaging and video chat applications like Duo, Hangouts, Chat, and Meet, language translation via Google Translate, mapping and navigation with Google Maps, Waze, Google Earth, and Street View, podcast hosting with Google Podcast, video sharing with YouTube, blog publishing application Blogger, note-taking application Google Keep and Google Jamboard, and photo organizing and editing and backup with Google Photos.
Google today leads in the development of the Android mobile operating system, the Google Chrome web browser, and Chrome OS, a lightweight operating system based on the Chrome browser is the top most used application in computers and smartphones.
Google has entered increasingly into the hardware industry from 2010 to 2015, it partnered with major electronics manufacturers in the production of its Google Nexus devices, and it released multiple hardware products in October 2016, including the Google Pixel smartphone, Google Home smart speaker, Google Wifi mesh wireless router, and Google Daydream virtual reality headset. Google has also experimented with becoming an Internet carrier with Google Fiber, Google Fi, and Google Station. Recently Google has also claimed to build the world's first quantum computer 'SYCAMORE'.
GOOGLE AFTER 2014
Google established it as a market leader in this decade. It is one one the most valuable brand in today's market. Google has been the second most valuable brand in the world second only to Apple Inc. in 2013, 2014, 2015, and 2016 for four consecutive years with a valuation of $133 billion. As of October 2016, Google operates 70 offices in more than 40 countries.
Alexa, a company that monitors commercial web traffic, lists Google.com as the most visited website in the world. Several other Google services also figure in the top 100 like most visited websites, including YouTube. In October 2019, Google was ranked first amongst the most visited multi-platform web properties in the United States with close to 259 million U.S. unique visitors and a market share of 63 percent among the leading U.S. search engine providers. Parent company Alphabet's market capitalization in September 2019 was valued at 825 billion U.S. dollars.
PRESENT LEADERSHIP IN GOOGLE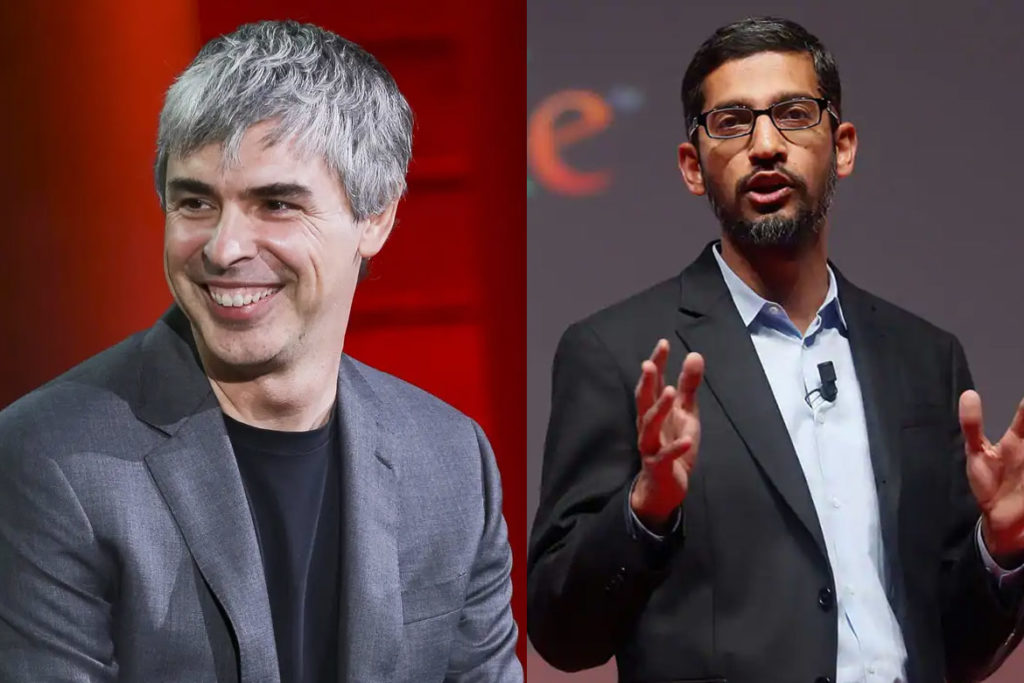 In December 2019 Google's cofounders, Larry Page and Sergey Brin announced that Sundar Pichai would be taking over as Alphabet CEO, as both Page and Brin stepped down from the leadership roles. Until then Larry Page was the CEO of google's parent company alphabet and Pichai had the leadership of google only, but now Sundar Pichai will be CEO of both Google and its parent company alphabet.
Also Read: SONY – ALL YOU NEED TO ABOUT THE JAPANESE TECH GIANT