Singapore based video-on-demand streaming service has been shut down on April 30, 2020. This service was founded in the year 2015 and owned by Singapore Telecommunication Ltd. (Singtel). This service was a joint venture between the Sony picture, Warner Bros, and Singtel. In the time span of five years, this service gained nearly 80 million subscribers in Southeast Asia. HOOQ was providing its services in Singapore, Philippines, Thailand, and India. The company shuts down its services just after a month of filing for liquidation. Along with the shutting down of its services, the partnership of HOOQ with Disney+ Hotstar, Videomax, and Grab has also been ended. The company, HOOQ also revealed that it raises nearly 95 million dollars but the estimates are expected to be quite higher.
Company gave the information about the closure of its all services at its website, which says, "For the past five years, we gave you unbelievable thrills, heartrending drama, roaring laughs, awesome actions and more. Our goal was to boring was to bring you the best entertainment from here to Hollywood. Our hearts are full of gratitude for all of you who shared journey with us. We're taking this time to give our thanks, and we appreciate the support for all the times you made us a part of your lives. Five countries, countless hours of entertainment, over 80 million subscribers – and a priceless experience for all of us here at HOOQ".  HOOQ also won the Best Mobile app in the category of Media, Film TV at Global Mobile Awards which held in Barcelona, Spain, 2016.
Also Read: Here Is All You Have To Know About Redmi K20 Pro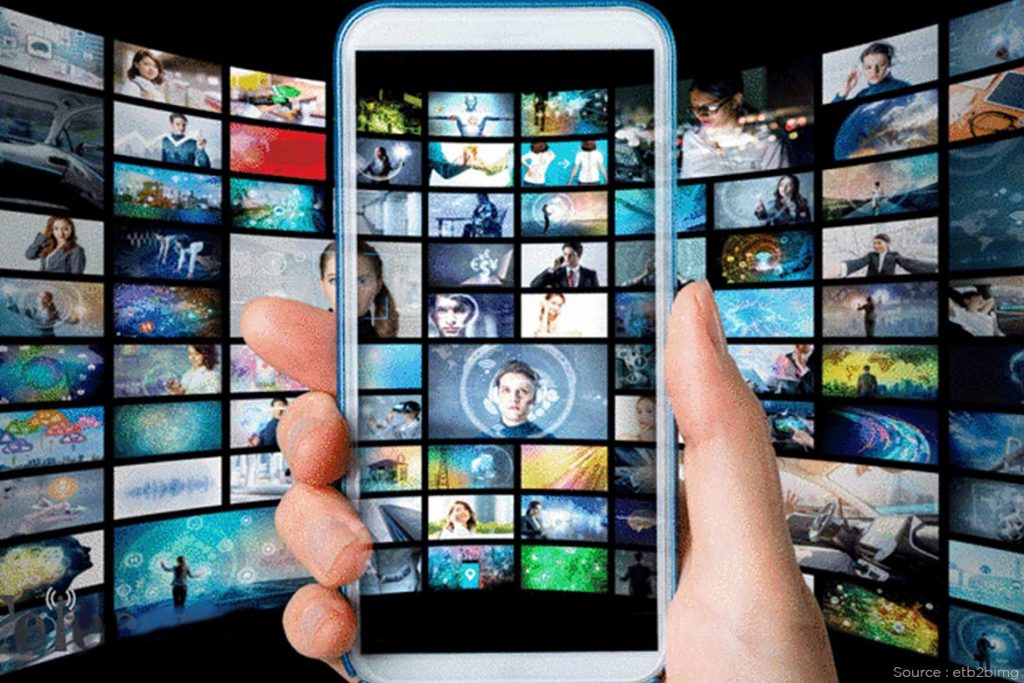 HOOQ started its services in India in 2018 with the partnership of Disney + Hotstar along with the telecom partner Airtel and Vodafone. HOOQ brought the DC shows, The Flash, Supergirl, Legends of tomorrow, Arrowverse in India but now all these shows are missing from the platform. The popular series The Big Bang Theory is also missing from the Hotstar. Besides that the HOOQ also had the streaming rights of Matrix Trilogy, King Aurthur: Legends of the Sword, The Lego Batman movie, Superman prequel series Krypton and others. An over the top media service platform HOOQ voluntary filed for the liquidation as the company was unable to grow sufficiently and to provide returns.  Recent shutdown of the company also holds the future of the HOOQ's employees. As per the report of The Ken, almost all the employees have been let go but selected few employees are offered with the job at Singtel.
"As per the report done by Techcrunch"