TCS or Tata Consultancy Services Limited is an Indian multinational information technology (IT) services and consulting company. TCS with its headquarters situated in the business capital of India, Mumbai is a leading global IT service, consulting and business solutions company. In the field of IT services TCS has a prominent position worldwide. TCS has a wide spectrum of services to offer to its clients which include IT infrastructure services, business process outsourcing services, engineering and industrial services, global consulting and asset leveraged solutions. TCS has its presence in sectors including banking financial services and insurance, manufacturing, retail and distribution, and telecom services.
EARLY HISTORY OF INDIAN IT GIANT TCS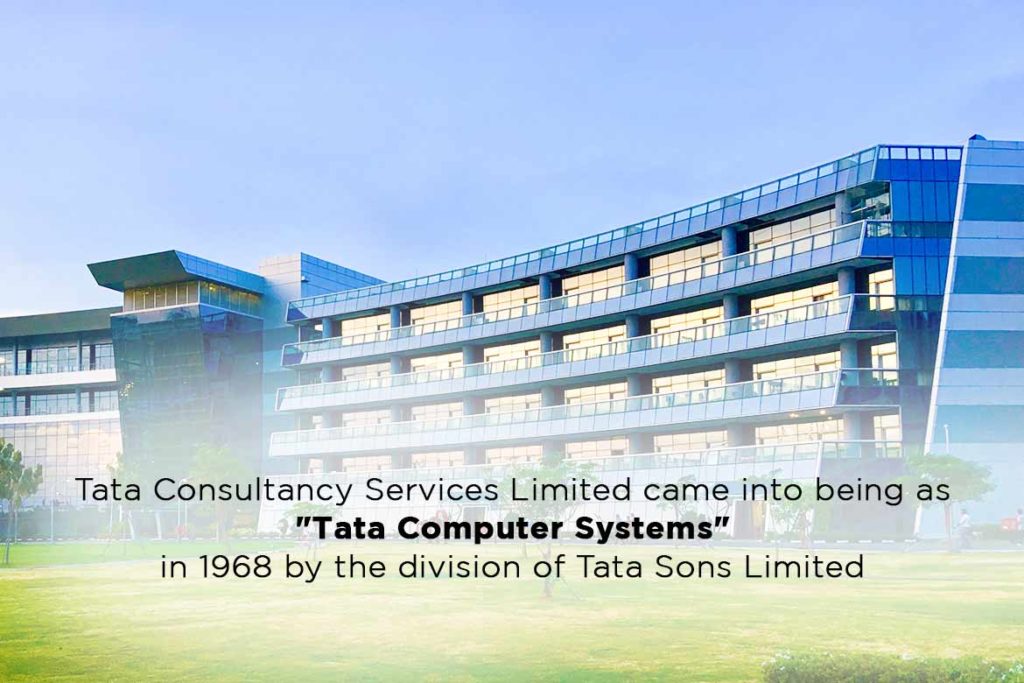 Tata Consultancy Services Limited came into being as "Tata Computer Systems"  in 1968 by the division of Tata Sons Limited. The early job of the company was to serve the electronic data processing (EDP) requirements and provide management consulting services to the parent company. TCS provided consultation services to TISCO (its sister company),  Central Bank of India, and providing bureau services to Unit Trust of India.
Also Read: MOTOROLA – ONE OF THE EARLIEST TECH COMPANY
GROWTH IN BUSINESS OF INDIAN IT GIANT TCS
TCS designed and developed SECOM  an electronic depository and trading system for a foreign company SIS (Sega Inter Settle)  in 1975. In the same year, it designed System X for the Canadian Depository System.  Tata Research Development and Design Centre (TRDDC) which was India's first dedicated software research and development centre was established by TCS in 1980 in Pune, Maharashtra. TCS was also the pioneer in establishing India's first client-dedicated offshore development centre Tandem for client services.
Under corporate Vice President and Transformation Head Subbu Iyer in 1999 TCS decided to offer Decision Support System (DSS) in the domestic market. TCS became a publicly listed company in the year 2004. In 2205 TCS made its entry into the bioinformatics market and became the first Indian company in the to enter the bioinformatics sector. Since 2006 TCS is designing an ERP system for the Indian Railway Catering and Tourism Corporation ( the business arm of Indian Railways).
TCS  made its fortunes into the SME market in 2011 by offering cloud-based services. Indian Department of Posts hired TCS in 2013 to provide the services. In Jan 2017, TCS entered into a partnership with Aurus, Inc., a payments technology company, to enter into the venture of payment solutions for retailers using TCS OmniStore, a first of its kind unified store commerce platform. TCS is now collaborating with the world's top tech companies. In 2018 TCS announced a joint venture with the Chinese government.
SUCCESS IN BPS SERVICES BY TCS
TCS has a big name in Business Process Services (BPS) across the globe.  Today TCS is third-largest India based IT outsourcing company. TCS BPS services have clients and over 225 million customers in more than 60 nations of the world. TCS employs around 50000 workforces for bps services.
PRODUCTS AND SERVICES OF INDIAN IT GIANT TCS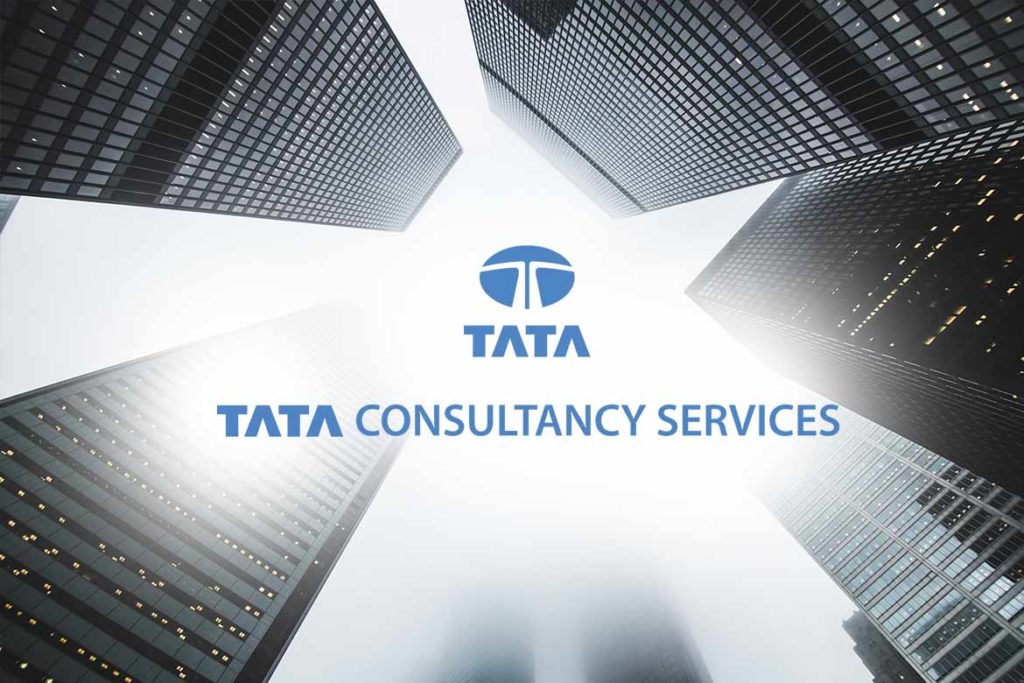 TCS has information technology-related products and services as a major business other than this the business ventures of TCS includes application development, business process outsourcing, capacity planning services, consulting services, enterprise software products, hardware sizing, payment processing products, software management and technology education services. To handle all the business TCS has around 70 subsidiary companies.  TCS BaNCS and TCS MasterCraft are the most famous software products designed by TCS.
TCS launched its co-innovation network, a network of innovation labs, start-up alliances, university research departments, and venture capitalists. Under this program, TCS established more than 20 innovation labs.
Also Read: TECH MAHINDRA – INDIAN TECH AND BPO COMPANY
PRESENT MARKET POSITION OF TCS
In 2020 TCS is India's second-largest company in terms of market capitalization.  Forbes places TCS at 64 the position in World's Most Innovative Companies ranking of the year 2015 which made it top-ranked IT services company of India. On the Fortune India 500 list of 2018, it was 18 the position and in the same year, it became the first Indian IT based company to reach $ 100 billion in market capitalisation terms. On 8 October 2020, TCS overtook Accenture in market capitalization and become the world's most valuable IT company with a market cap of $ 144.73 billion.
TCS provides direct and indirect jobs to around 448,464 employees worldwide. As of 2020 revenues generated bu TCS were ₹ 161,541 crores (the US $ 23 billion) while its operating income amounted ₹ 42,248 crores (US $ 5.9 billion). TCS accounted net income of ₹ 32,340 crores (the US $ 4.5 billion) in 2020 with the total assets amounting ₹ 120,899 crores (the US $ 17 billion) and total equality ₹84,126 crores (the US $ 12 billion).
Talking about leadership, Natarajan Chandrasekaran is the current Chairman and Rajesh Gopinathan is the current MD & CEO of the company. Today TCS has its presence in more than  60 nations of the world with more than 280 offices worldwide.