Instagram has rolled out its new badge feature for creators. With the help of which, creators will be able to earn from their fans. Users can buy badges for joining live streams on social media platforms. Meta was testing this feature for a long time. This development has come after Instagram head Adam Mossier earlier this year, said that the company was exploring subscriptions. Earlier it was released for selected Instagram users. Right now this badge has been released for the creators in the US.
Now creators above the age of 18 will be able to use this feature. Creators having followers more than 10 thousand will be able to earn money through this. The company started testing the badge feature in May 2020. The company will extend this feature to more than 50 thousand of its creators.
Also read: Government Issues New Guidelines On OTT, Social Media And Digital News Platforms Regulation
Monthly cost
 At present, only users in the US will get the benefit of this feature. Instagram has launched this feature with three plans. One can get it monthly for $0.99 (about Rs 74), $ 1.99 (about Rs 150) and $ 4.99 (about Rs 370). According to plans one, two and three hearts on each level will appear on the app. The company has also said that it will not cut the revenue of any creators.  However, this will be there only till 2023. After that 30 percent fee can be charged on the revenue.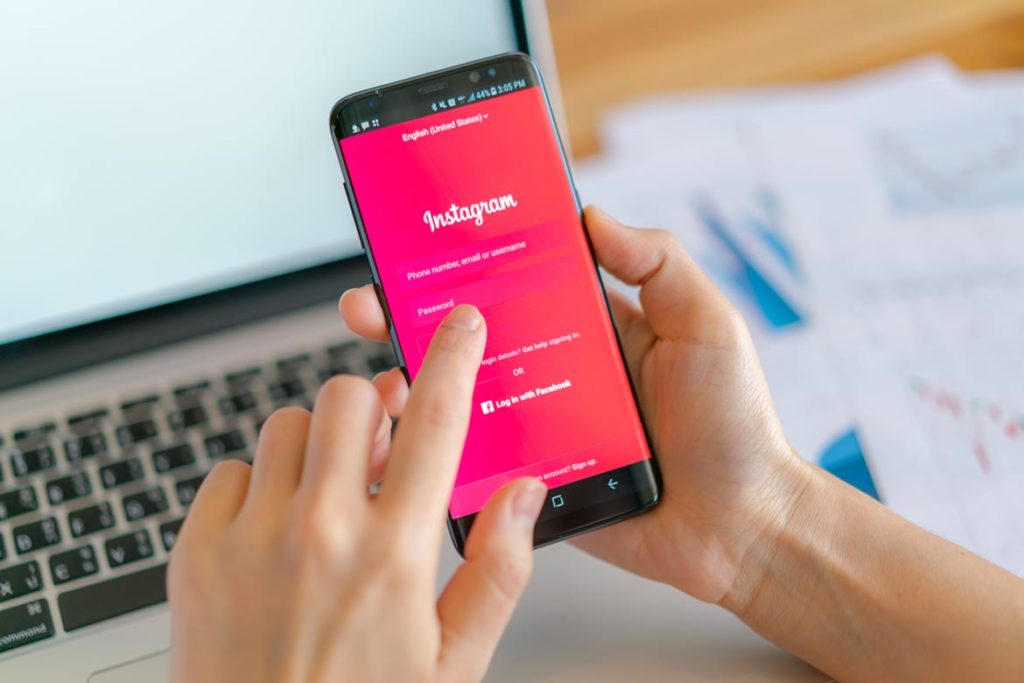 What users will get under this?
Instagram's FAQ page states that if a user purchases multiple badges during Instagram Live, their questions will be highlighted at the top. The creators also have to keep in mind that after submitting the question, it cannot be edited or removed. The creator can also pin his or her comment for those watching the live stream. A special member badge will also appear next to one's username whenever the user DM creators or comment on their posts.
Read more: Instagram's New Algorithm: Everything You Need To Know