Kinemaster, a video editing app that is fully professional for Android, supporting multiple layers, images, and texts. It also allows precise cutting and trimming, allows to add multi-track audio. It has varied features like 3D transitions, color LUT filters, precise volume envelope control.
We can say, Kinemaster works well for both professionals and amateurs. One can also easily the video in mobiles by using this app and it is good for educators and artists as it allows them to draw directly on the video.
Anyone like a common man, mobile journalists, YouTube creators, or educators use this software to edit their videos beautifully, and also it is very professional.
*Point to remember
Video layers are only available on devices using Qualcomm Snapdragon 800/801/805/808/810/820, Qualcomm Snapdragon 615, 616, 617, 625, 650, 652 (720p only), Tegra K1, Kirin 920 HiSilicon 3630, Kirin 950 HiSilicon 3650, or Samsung Exynos 7 Octa 7420, Samsung Exynos 7 Octa 7580 and soon this feature will available for more devices.
Also Read: Best Video Editing Apps for Android And iOS
Features
Multiple layers for files like videos, audios, images, stickers, text, handwriting.
Precise trimming of frames.
Filters are available.
You can control the speed of the video clips.
Add transitions like Fade in/ Fade out.
Edit the audio with a volume envelope.
A variety of themes are available.
Add animations and other visual and audio effects.
You can directly share the videos on YouTube, Dropbox, and other sites.
Kinemaster Vision
To bring professional-quality video editing features to mobile phones by providing a wide range of video editing functions.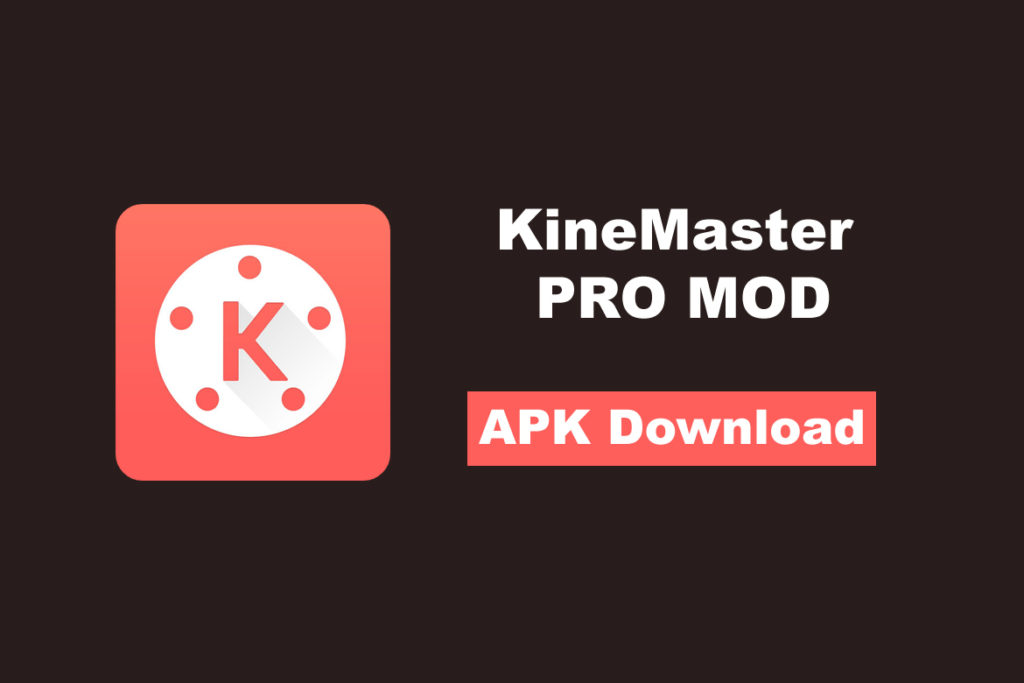 Can You Use Kinemaster On Laptop?
Yes, you can use in on your laptop and it proves to be a very powerful tool for PC to edit the video. And it also available for Android and iOS devices.
But you can get the best video editing experience on Android devices which runs on chipsets higher than Qualcomm Snapdragon 800 (MSM8974).
Also Read: How To Install UnlockMyTV APK- Android/ iOS/ PC
What formats Kinemaster supports?
Audio Formats: MP3, M4A, AAC, WAV
Video Formats: MP4, 3GP, MOV
Image Formats: JPEG, PNG, WebP, BMP, GIF
Video Format to Export: MP4