The newly named Meta, Facebook's parent company, has announced the launch of Grow Your Business Hub, a business hub to empower small and medium enterprises in India. The 'Grow Your Business Hub' will be a one-stop destination for micro, small and medium businesses to search for the information, tools and resources they need based on the business growth journey.
The company said in a statement that 'Playbook' is Facebook India's first published book, in which small businessmen will be told about starting a business page, creating content and advertising on the page.
Besides, a resource centre for businesses, Meta for Business website page, "You'll notice some changes over the next few weeks, like updates in design and more content on the business, can leverage the meta technologies to explore the metaverse, which will include exciting adventures in AR and VR".
Will help in increasing sales
The purpose of the first edition will be to start the business online and offline. So during this pandemic time and after it, small businesses can get a platform to increase online sales.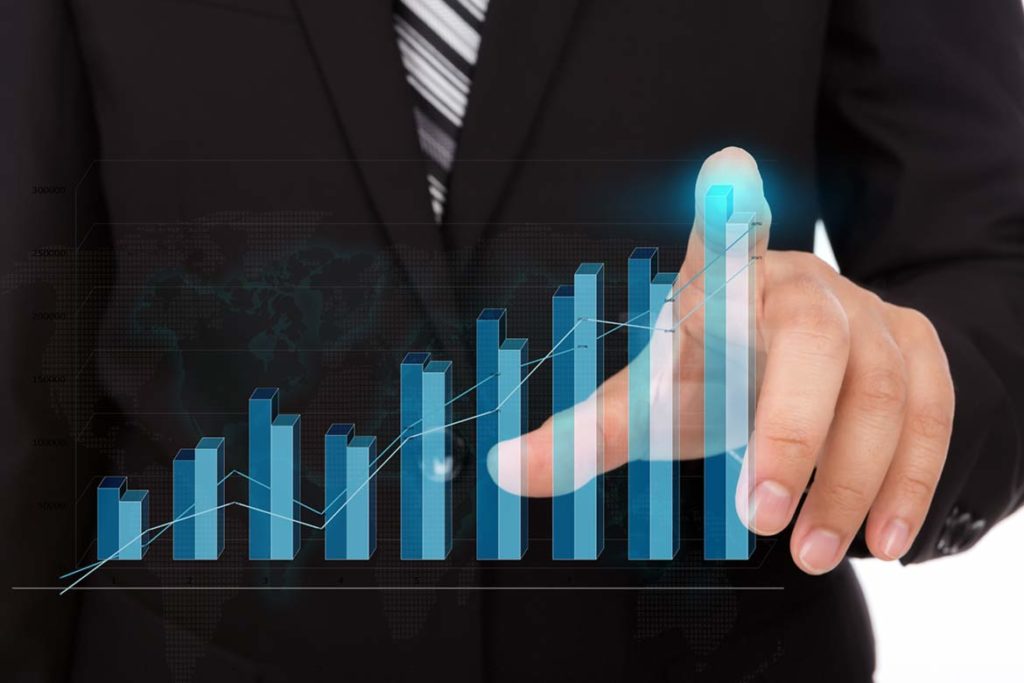 Read more: 7 Facebook Marketing Myths You Need to See
 Archana Vohra, Director (SMBs) of Facebook India, says that small businesses are the growth engine of India's economy. In today's time, many small businesses run online and use digital platforms. Therefore META's 'Grow Your Business Hub' will be more important than ever in unlocking their growth opportunities.
 Local businesses are getting support on social media
 In India, 15 million people are using Meta App to start and grow their online business on WhatsApp alone. On Instagram, in the last 3 months, people in India have garnered over 1.2 million posts and comments to show their support for small businesses and local shopping. More than half a million small businesses in India have listed a WhatsApp number or a phone number on Instagram with an email in their bio.  This encourages many customers to contact them directly via text and call.