If you use a computer or laptop or even a phone then you might be well aware of or would have at least heard of Microsoft. Microsoft Corporation or Microsoft is the world's largest computer software developer. The American giant Microsoft headquartered in Redmond, Washington develops, manufactures, allot licenses, supports, and sells computer software, consumer electronics goods, personal computers, and all the related services.
This company also publishes books and multimedia titles, develops its own kind of hybrid tablet computers, provides e-mail facilities, and markets electronic gaming systems, almost all kinds of input and output devices, portable media players, and many more. Microsoft's world-known software products are the Microsoft Windows line of operating systems, the Microsoft Office software, and the Internet Explorer and Edge web browser.
Microsoft is a company that can be termed as global in a real sense. Because of its services, it has its presence in almost every single country on this globe. The company also have research centers in most of the important tech centers of the world like Cambridge, England in 1997, Beijing, China in 1998, Sadashivnagar, Bangalore, India in 2005, Santa Barbara, California in 2005, Cambridge, Massachusetts in 2008, New York in 2012, and Montreal, Canada in 2015.
Also Read: Xbox Series X Will Not Have an Optical Audio Port, Microsoft Confirms
FOUNDING OF MICROSOFT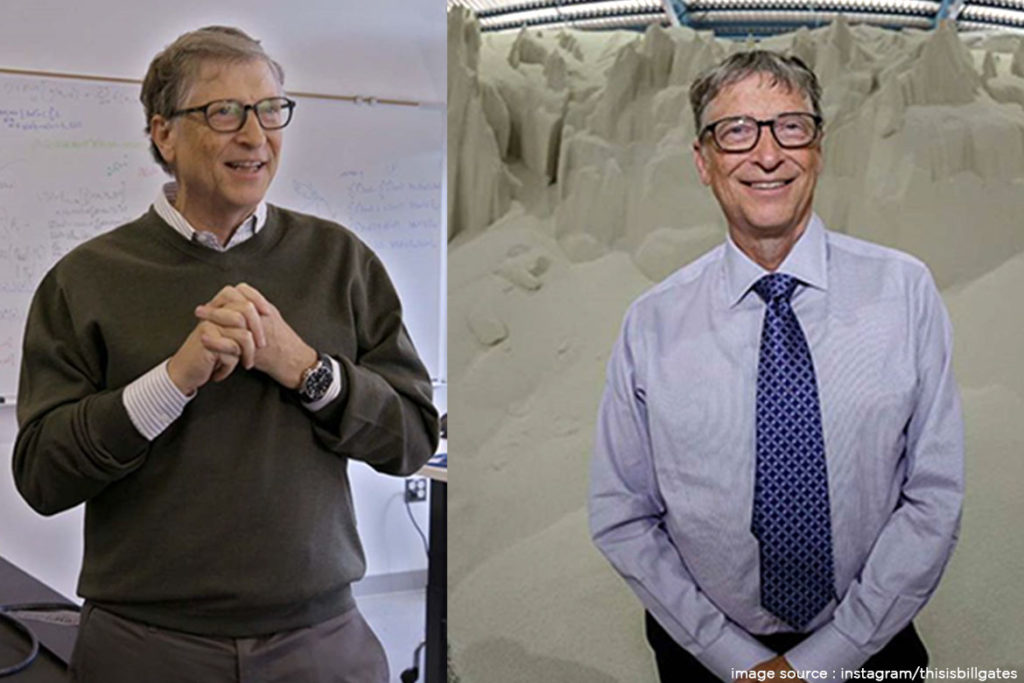 The name attached to the founding Microsoft is Bill Gates which every one of us might be aware of, but the least known fact about Microsoft is that it was founded by Bill Gates in partnership with Paul G. Allen. Allen and Gates were childhood friends and were experts in computer language programming. They both converted BASIC, a popular mainframe computer programming language, for use on an early personal computer (PC), the 'Altair' in 1975. And after this successful [rogramming the due founded a company whose name suggests by Allen as "Micro-Soft", short for micro-computer software in 1975.
 In 1980 International Business Machines Corporation (IBM) asked Microsoft to produce the essential software, or operating system, for its first personal computer, the IBM PC soon after that Microsoft developed MS-DOS (Microsoft Disk Operating System) which became the first choice as operating system worldwide.
FLIGHT OF MICROSOFT AFTER 1980's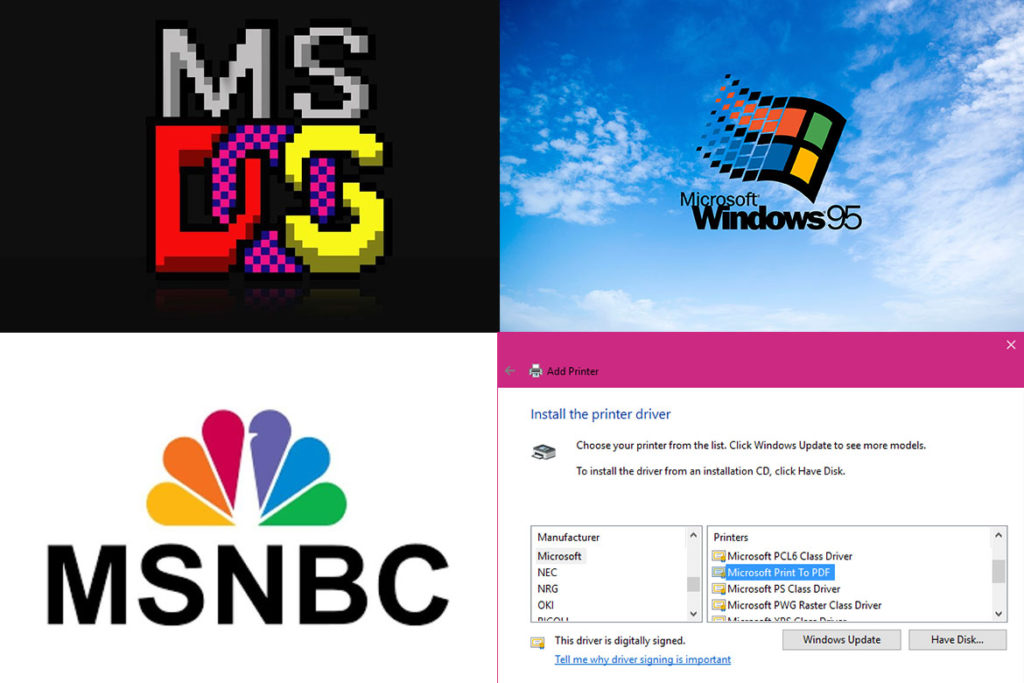 MS-DOS proved to be the cash cow for the Microsoft corporation and generated huge revenues and strengthening the market position as it had sold more than 100 million copies of the program by 1985.
 Microsoft developed its own version of OS/2 to original equipment manufacturers (OEMs) on April 2, 1987. By 1993, Windows 3.0 has become a world-famous operating system, by 1995 according to the research of that time about 90 % of the computer worldwide were running on Microsoft developed operating systems.
In 1995 the company released Windows 95 which most of the 90's kids might have used. Windows 95 was the first operating system that had fully integrated MS-DOS with Windows and for the first time ever it was compatible with Apple Computer's Mac operating system. With Windows 95 Microsoft almost eliminated all the rival companies from the market.
Post-1995 Microsoft put its hands in a number of other products like electronic publishing division – Microsoft print, Microsoft Network, and MSNBC (a joint venture with the National Broadcasting Company, a major American television network).
Also Read: Microsoft's New Flight Simulator Game: Safest Way To Fly This Year
VENTURE INTO INTERNET AND GAMING WORLD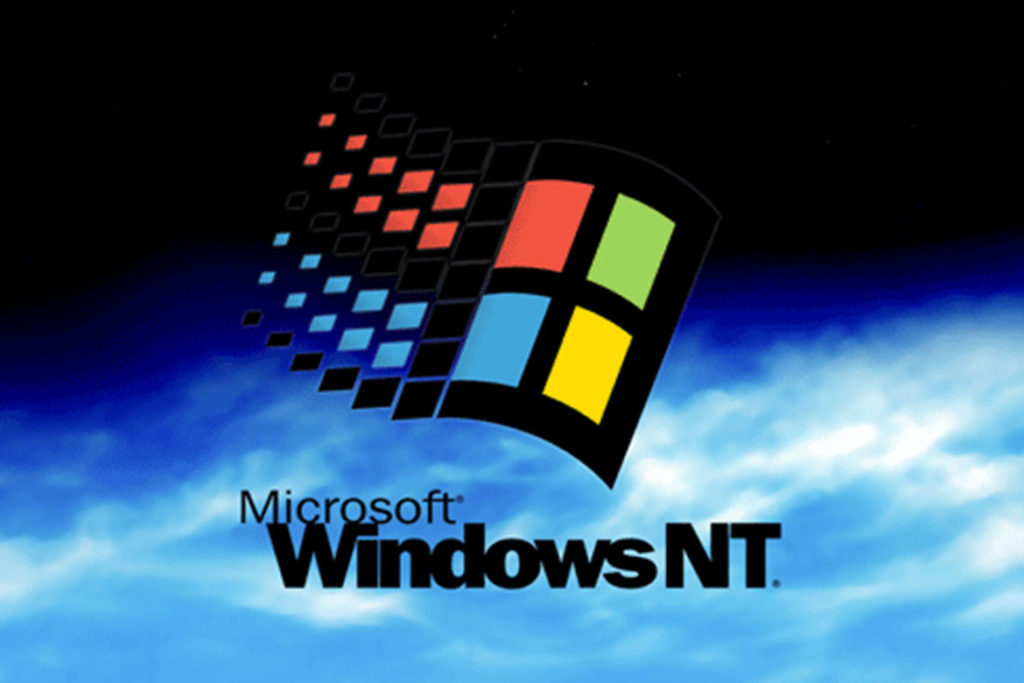 After the huge success of operating system and software, Microsoft in 1993  released 'Windows NT', a landmark program that provides reliable connectivity. Witnessing the popularity and demand of the public Microsoft developed its own browser 'Internet Explorer'. This browser overtook almost all the contemporary browsers like Navigator of Netscape Communications Corporation from the market.
The success of internet explorers was due to its free availability which inspired computer developers to opt for it.  By 1996 Microsoft was bundling Explorer with Windows OS and had begun the process of integrating Explorer directly into Windows.
In 2001 Microsoft landed its feet into the gaming industry by launching Xbox, an electronic game console that rapidly captured the market. The youth went crazy for Xbox all over the world and due to this in 2002 Microsoft  Xbox Live, a broadband gaming network for its consoles, in 2005  Xbox 360.
OPERATING SYSTEMS FURTHER 2000s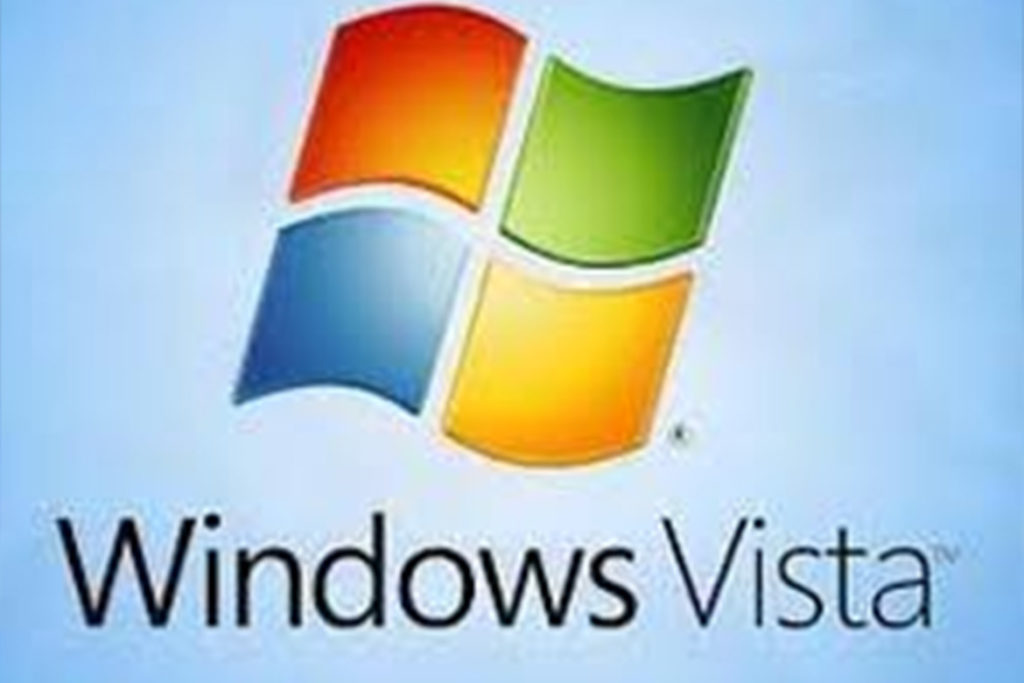 In 2006 Microsoft launched Vistas the new operating system but unfortunately, it did not perform in the market due to its incompatibility issues. To overcome this loss of market Microsoft launched Windows XP. XP was faster and much more stable than Windows 95 or 98 and Vistas, and it ran tens of thousands of software programs written specifically for it.
Post-2005 Microsoft faced stiff challenges from apple's ios operating system but still, windows os of microsoft was the market leader.
To strengthen the position and to increase the market Microsoft launched Windows 7 in 2009, Windows 8 in 2012, and finally Windows 10 in 2015. Windows 10 is loaded with a number of advanced inbuilt features which has attracted the users to switch to this new operating system.
Also Read: Microsoft To End Internet Explorer Support Next Year
BILL GATES AND MICROSFT'S FUTURE LEADERSHIP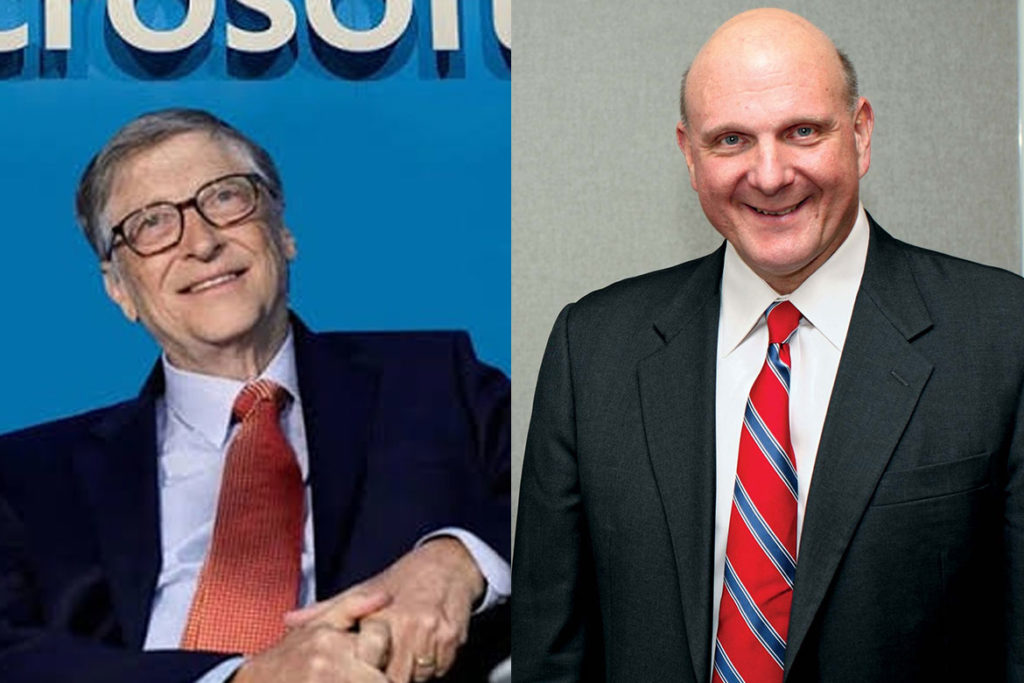 Bill Gates, the founder of this American mammoth provided his leadership to the company for 25 long years as a CEO from 1975 to 2000. In his reign, the company saw new heights. he along with laid the foundation of Microsoft so strong that even after nearly 45 years o establishment the company is still one of the top names in its environment.
Bill Gates resigned from the post of CEO in 2000 and handed over the command of the company to  Steve Ballmer,  he handed over the title of chief software architect in 2006 to Ray Ozzie, a chief developer of the computer networking package Lotus Notes in the 1990s.  In 2008 Gates left the day-to-day running of the company to Ballmer, Ozzie, and other managers, though he remained as chairman of the board. Ozzie stepped down in 2010, and longtime Microsoft executive Satya Nadella replaced Ballmer as CEO in 2014.