Tweenie, tweenie …little weenie. Tween is defined as a preadolescence stage between the ages of 10 to 13 years. It is seen as the most critical stage in the growth and development of a child. This is the age where the child is influenced by all that he sees and hears. The smart phones have become such an integral part of our lives that it is difficult to dissociate oneself from the virtual world. Social platforms like facebook, snapchat, Instagram etc give the children a place to hang out , outside of their homes and schools. Here is a list of apps that are in vogue with Tweens:-
Angry Birds Friends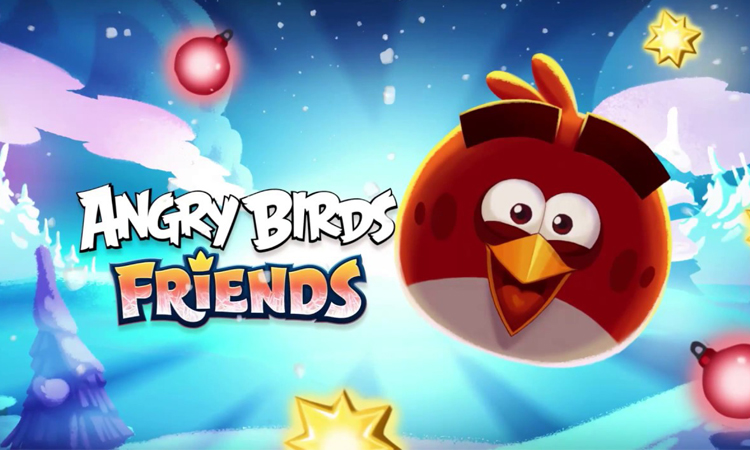 Angry Birds Friends. Well the famous Angry Bird is back again and this time the kids can have fun playing the game at various levels. Interestingly, it is played against friends on Facebook or even in contact list…a big relief for parents with no stranger able to interact with your kid. Min age requirement is 13+.
Evernote
 Besides the gaming apps, the kids can use Evernote which in itself is a proven platform for quite some time now. A formal interactive way to organize their notebooks segregated subject-wise. Interesting inbuilt tools like colour coding, highlighting, voice over with microphone feature add a tinge factor and makes studying more attractive.
Finding Home-A Refugee's Journey
Wondering why this app for children?!! Brainchild and developed by United Nation Refugee Agency, the app is a story that centre's around Kathijah, a 16 year teenager from Myanmar who's to flee to Malaysia with her brother. It covers various difficult issues like forced separation from family, raids etc.
Autodesk Sketchbook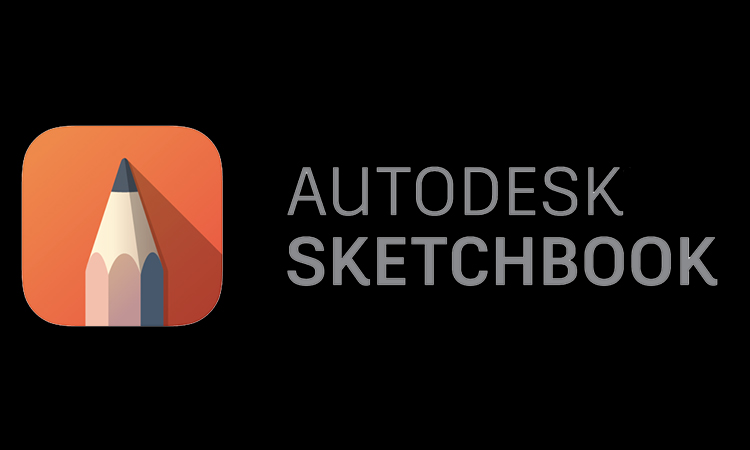 Basically an app that gets your child going on the Sketch front…for the beginners Sketchbook Express, the free version of the app, is easy to handle and understand the usage of various tools. For the serious kind of Tweens, upgrade to Sketchbook Pro, a paid version and share your art over the social media. To use the app over the phone, rather than tablet, Sketchbook Mobile version is also available.