The world is speaking the emoji language…are you??? The emoji phenomena has caught the world by storm, and if you haven't started then here is your chance to get a hold of it. These popular emoji apps give you access to a whole world of emoji's that are floating in the universe. Add to your collection of emojis and communicate better.
Here is a list of some of the popular emoji apps
Elite Emoji
One of the best emoji apps for you. This app has a host of striking emojis and stickers for you to use while chatting.
Emoji Maker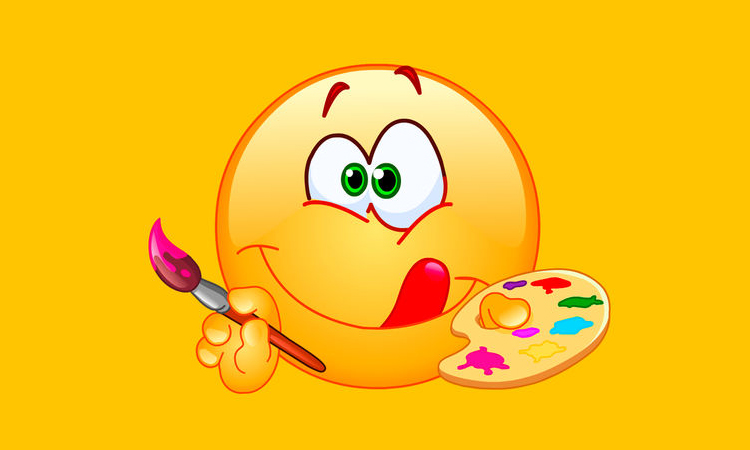 This app helps you create your own emoji and send it to your friends and family. There are a whole lot of editing options available in this app which help you to move, flip, resize, layer and save.