The action of providing or being provided with action or amusement is called entertainment. Our smart phones are the windows to the world of entertainment form where ever we are …. Whether it's travelling in a bus or train or by air, waiting for an appointment, or just killing time. The plethora of options available are just mind boggling… and if I'm still not satisfied with one app then I can surf between multiple sites and keep myself entertained.
Youtube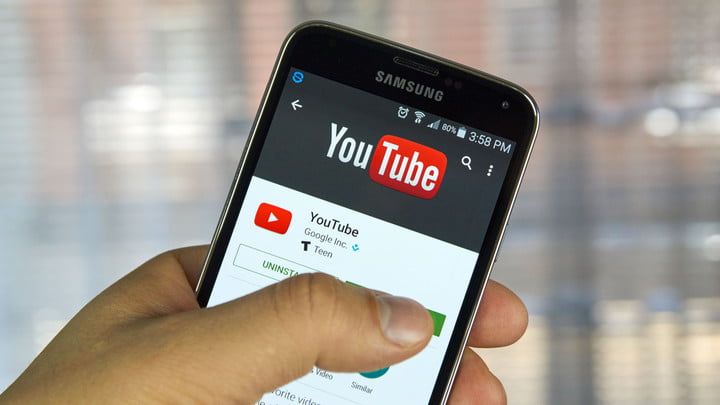 Youtube tops the list of the most popular entertainment app available. It provides with all and any kind of information, educational lectures, music videos, movies, tele series. You name it and youtube has a video to share for your personal experience.
Netflix
Netflix is another popular app which satiates your hunger for all the latest movies, popular tele series and documentaries. It has it all… from catching the action thrillers to romcoms, to daily soaps.
Google Play Book
Google play books lets you download your favorite books online. Your love for reading is enhanced by the kindle app which allows you to access its vast library of books.
Spotify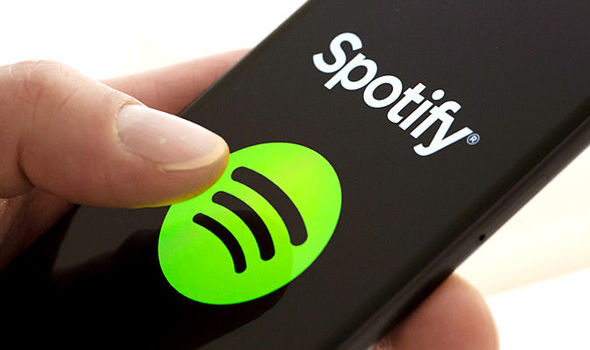 And if you are hungry for music you can download apps like Spotify which has a huge catalog of music files. Saavn, amazon music are many of the music apps available which can readily satiate our hunger for all genres of music.
Boomerang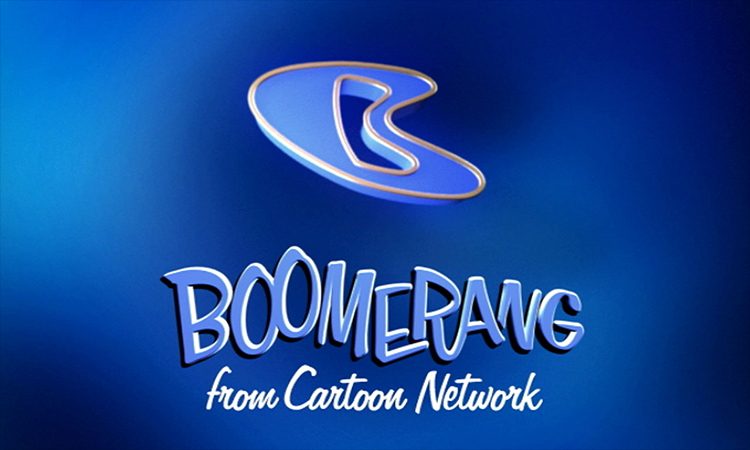 Boomerang is another popular app ….. For what…. Well its your answer to those cute little cartoon characters racing down the hills , sailing the high seas and free falling through the skies. It has a collection of all your favorite cartoon characters from Popeye to Tom and Jerry.
In a life filled with daily stressors these popular entertainment apps give a fresh breath to our mundane day. So have a happy day….. happy surfing.