As the name suggests here in this article we would be discussing about Popular Chat Apps.
Today there are numerous chat apps available in the market. They enable instant communication and voice calls. They can be installed on all smartphones irrespective of its operating system like Windows, Android or iOS. These apps are easy to download and are ready to use right away. But all have different features.
Some of the common features of the apps are mentioned below:
• Ability to make voice and video calls
• Free of cost
• Instant messaging
• Multimedia data sharing
Messenger (Also called Facebook Messenger)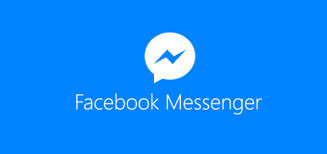 It can be downloaded from the play store of your mobile. It has a subscriber base of over 100 billion users. It is a facebook product. You can use it for real time communication via smartphones. No need to login to facebook. All mobile operating systems are supported by it. Depending on the operating system some functions may appear different.
WhatsApp Messenger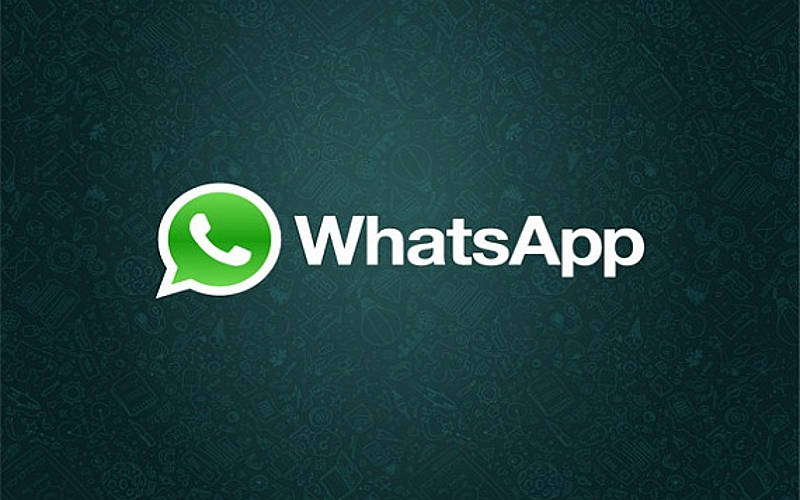 It also has a billion plus user base. It has the second largest user base in the world. Post its acquisition by Facebook, its features has grown in leaps with enhanced features. It has no advertisement. Apart from being free of cost it is easy to download.
WeChat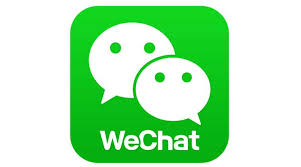 Its was developed in China. It is a social chatting tool with additional features. By shaking your phone you can locate a nearby friend. It can also make the best use of phone's GPS function too. Free of cost, it also has a global user base.
Last but not the least
Viber
It is a social chatting app. It has same features like other apps mentioned above. It can be used to make:
Voice calls
Video calls
Send messages
And Share multimedia content.
In 2003, it has a user base of 174 million Viber users globally which is still on arise. Lastly, this app can too be downloaded at no cost.