"A healthy body houses a healthy mind"… the saying emphasizes on the need to maintain a healthy lifestyle and to remain fit physically which inculcates a positive approach to a healthy mental life as well. In today's world when we are racing our way through the day, taking out time to exercise, meditate and include healthy eating habits requires both effort and effort. You can find yourself in a medical emergency anywhere in the confines of your home with a freak fall, or a cardiac emergency. Or outdoors, in an accident or the many ailments that plague us today due to pollution, food habits and our lifestyle choices.
With the technology advancements, we can very well use our smartphones to our rescue. There is a superabundance of healthcare apps available for you to use. These apps provide us information on remaining fit by monitoring our daily intake of food, our exercise schedule and calorie meter, prescriptions from doctors, doctors on call and so on and so forth. No matter where you are …. Your health is in your hands literally.
The popular healthcare apps available are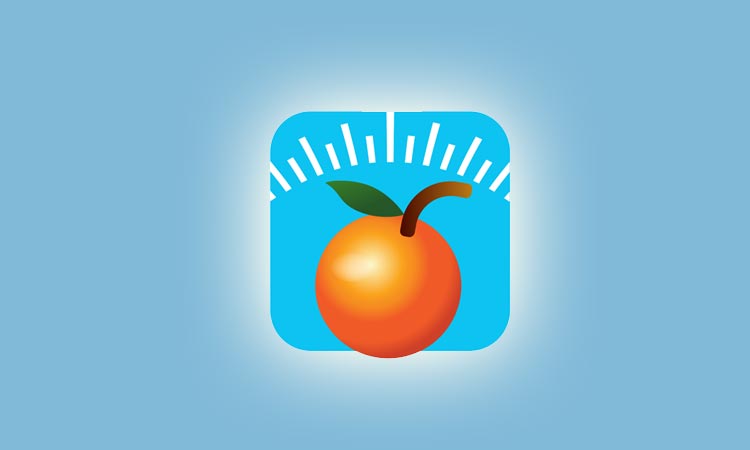 This app is an innovative way to track the kind of food you consume, it provides you with a nutritive value guide and suggest healthy food alternatives.
One of the most popular app, worldwide weight watchers community delight themselves in the achievable weight loss goals that they set. It comes with healthy food recipes, food charts, and a tracker that keeps a log of your daily food intake.