Climate change is a big concern for everyone and our scientists have been constantly working to combat this problem for a long period of time.
For the last few decades, environmentalists were concerned about the most abundant gas Carbon dioxide which is a major cause of climate change. The carbon dioxide remains in the air for more than 100 years and will not affect for a long time whereas this is not the case with Methane as it starts breaking in the atmosphere after a decade.
2009 was the year when the most advanced satellites were made by NASA which could quantify greenhouse gases that were responsible for climate change. These satellites were capable of only measuring the concentrations of the gases across the globe but could find the exact source of the gas emission.
However, Claire was developed as a cheaper and lighter spacecraft equipped with high-resolution cameras that could capture the exact origin of the emission and send clear pictures.
Also Read: Xiaomi Introduces Pioneering 80W MI Wireless Charging Technology
The University of Toronto' S Space flight laboratory has built Claire satellite and it was launched by the Indian Space Research Organisation in Chennai with the help of a 145 foot rocket that carried 20 satellites at a time.
In Toronto, Daniel Kekez, software developer and electronics was seeing the entire broadcast operation. They were responsible for the commissioning process of Claire, but Indian scientists had provided them the entire estimate about how they would inject Claire once it reaches space.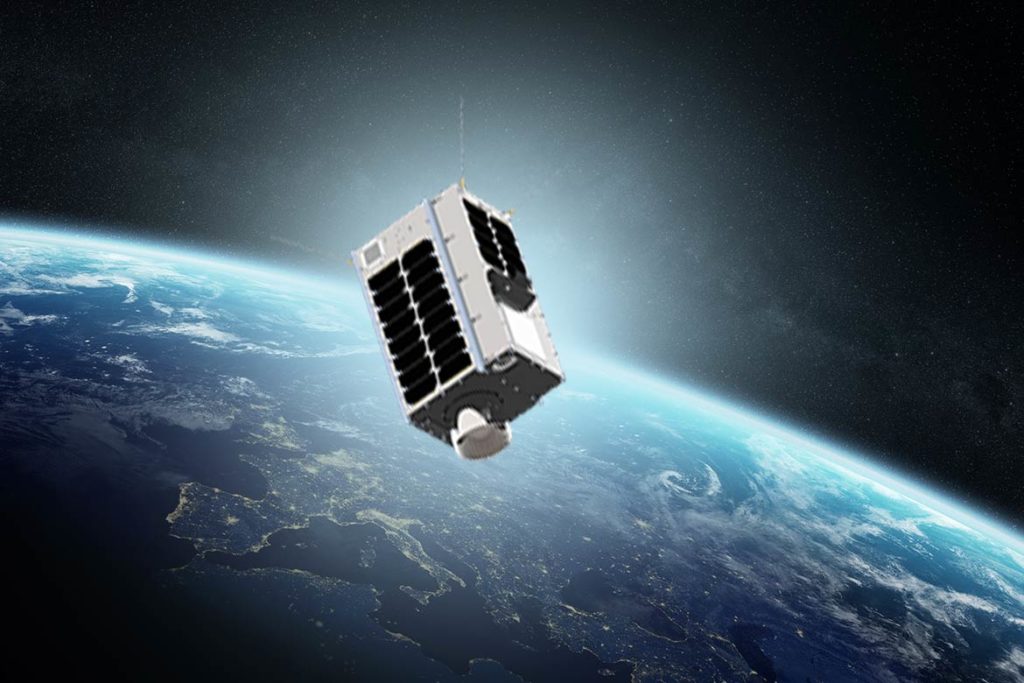 Claire is capable of measuring methane because it has a device called an imaging spectrometer, that has a high-powered camera that is sensitive enough to catch the changes in the wavelength of light which human eyes cannot see. So it is possible to measure the ultraviolet, infrared, or even shortwave infrared beams from the sun going back to the Earth.
Also Read: PM Modi To Inaugurate Bengaluru Tech Summit 2020 On Thursday
There is a special thing about the gases that different gases have different light wavelength absorbing capacity which means that the scientist can now measure the methane or carbon dioxide levels and exactly pinpoint the origin on the basis of signal strength in those bands available on the spectrometer.
Measuring the wavelength is not the only factor that is considered as their lots of other things that need to be considered while measuring the methane and carbon dioxide emission. You would observe high reflectivity in the Sahara desert as compared to any other region.
A lot depends on the experience of the scientists because only they can notice the changes and identify whether the Aerosol or liquid particle clouds are not mistaken as methane clouds.