Oppo has launched Find X2 and Find X2 Pro smartphones in the Indian market yesterday i.e. on June 17. Before their launch, the company had announced, users will be able to watch the live streaming of this event on the company's social media sites. But this did not happen, live streaming was not available at the time of launch. Instead, the company uploaded a 20-minute video that was pre-recorded. Let's know what was the reason behind canceling live streaming?
 Oppo uploaded a 20-minute pre-recorded video by canceling the smartphone's live event to be launched in India. In this video, the company said that 'we are working closely with Indian authorities to fight the coronavirus'. But in this video, the reason for canceling the event has not revealed yet.
Also Read: Realme Narzo 10 Is going On Sale For The First Time
Increased tension between India and China could be the reason Oppo Cancelled Live Event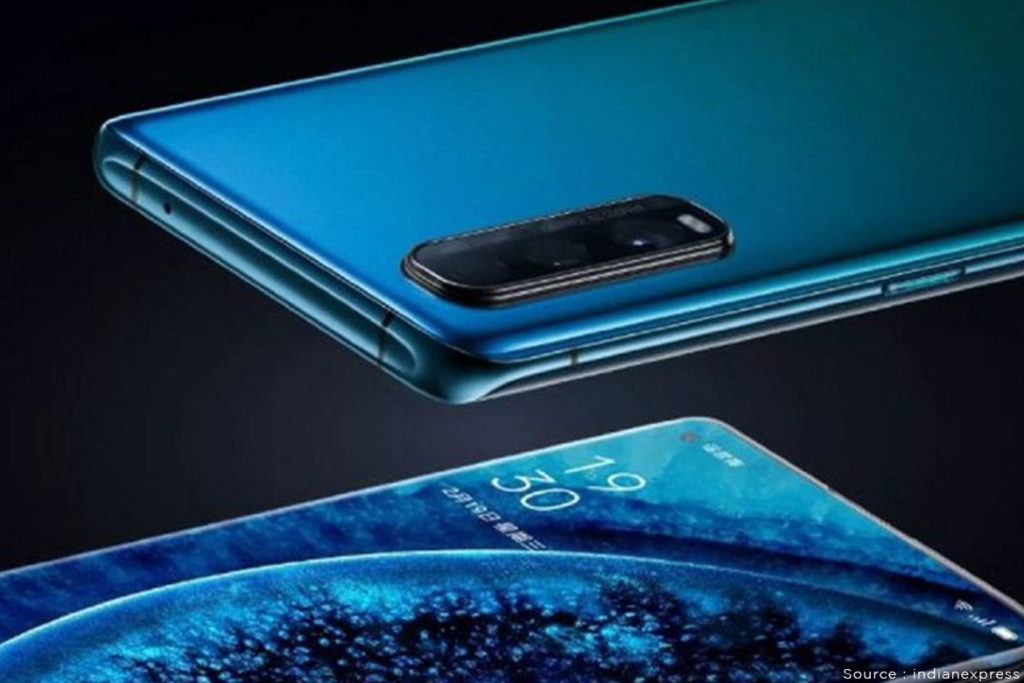 While the live streaming of the launch event has not clearly stated the reason behind the cancellation, it is possible that the company has taken this decision due to the increasing tension between India and China. Because recently there was a case of skirmish between India and Chinese soldiers, in which 20 soldiers of India died after 42 years i.e. 1962 due to this clash. After such a tense atmosphere between the two countries, Chinese investors who were preparing to invest in the Indian market were also shocked.