Xiaomi's sub-brand Redmi has launched many products today. Along with the Redmi K30i 5G, Redmi X10 series smartphones, the company has also introduced its Redmi X Smart TV Series. In this series, three smart TVs Redmi Smart TV X50, Redmi Smart TV X55, and Redmi Smart TV X65 have been launched. These smart TVs come with display panels with 4K UHD display resolution and 60Hz motion estimation, motion compensation (MEMC) algorithms. All three of this series Smart TVs come with an 8 unit sound system, which has four speakers of 12.5W.
Also, Dolvi Audio and DTS-HD technology have been used to enhance the audio experience.
The company has not revealed the price of Redmi Smart TV X50. However, the company has priced its entry-level smart TV of this series at CNY 1,999 (about Rs 21,200). At the same time, the Redmi Smart TV X55 of this series is priced at CNY 2,299 (about Rs 24,400). The high-end variant of this series Redmi Smart TV X65 is priced at CNY 3,299 (about Rs. 35,000). All these smart TVs have been made available for pre-order in China. These will be made available for sale from June 10.
Also Read: Samsung Galaxy M31 and Galaxy M51 is going to launch in June in India
Features of Redmi Smart TV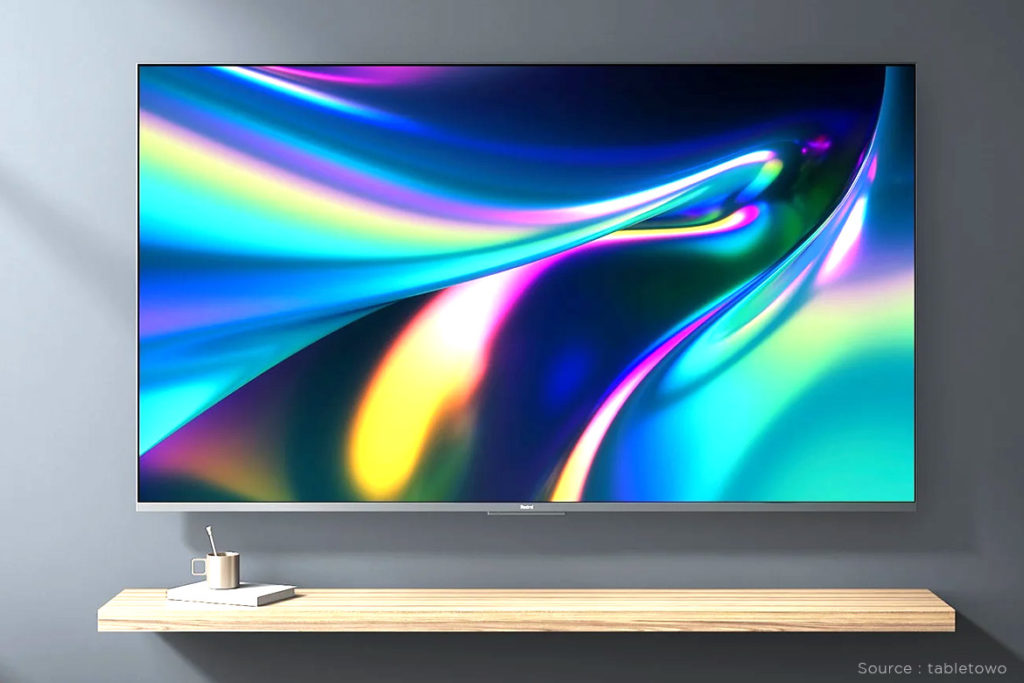 All three smart TVs in this series come with the same design and features. Only the difference in their screen size is given. All three smart TVs come with a metal frame design and thin bezels. Their screen-to-body ratio is given up to about 97 percent. Not only this, but the voice command feature has also been given to control them. They all come with four low-frequency speakers of 12.5W. It also supports Dolvi audio and DTS-HD technology. All three come with 2GB RAM and 32GB onboard storage and use a quad-core processor out of which two Cortex A73 CPUs and two Cortex A53 CPU features. For connectivity, they have Bluetooth 5.0, HDMI ports, Ethernet ports, and S / PDIF connectors.