Every other day e-commerce websites offer great deals on various products. Smartphones are the most in demand on these e-commerce platforms. Along with huge discounts these websites also offer great deals on exchange with your old phone. Moreover, people also sell their smartphones when they buy a new one. So, today we will tell you about things that you must check before selling your smartphone. If you follow these tips, the data of your phone will also be safe and it will not fall into wrong hands.
Factory reset
This is the must-do thing before selling any phone. By doing this all the data present in your mobile will be deleted. To reset the phone, go to the Backup & reset option in Settings. By clicking on this option all your data will be deleted.
Make sure to back up your data
Before selling your smartphone, you should definitely back up your personal data. By doing this your data will always be safe. For this, click on the Backup option in Settings. After this, your data will automatically be saved in Google Drive. This data will include your contacts, messages, app settings. This will help you a lot when you enter your Id on a new phone.
Log out from all accounts
For a double layer of security, make sure to log out of all your Google and other online accounts before doing a factory reset.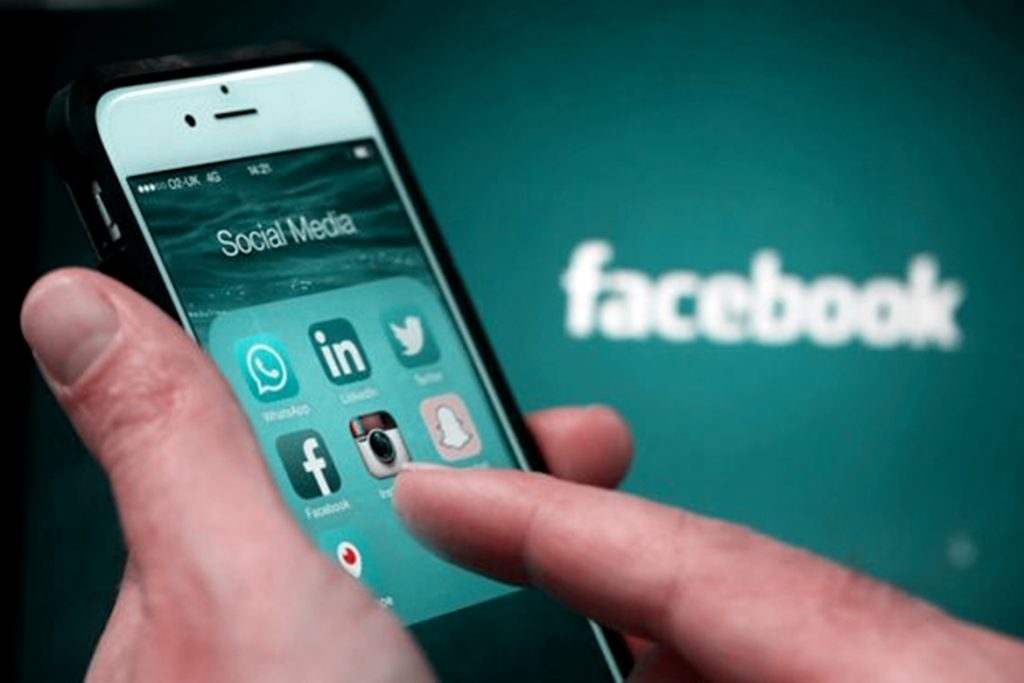 Also read: Slow Mobile And Laptop? Use These Tips To Make Your Devices Run Faster
Check for microSD card and SIM
If you use a microSD card in the phone, then remove it from your phone. You should first check whether the data in it is safe or not. After this do not forget to remove the SIM  and SD card from the phone before selling it.
Back up your WhatsApp chats
If you have important chats in your WhatsApp, then back it up as well. Although, by default WhatsApp automatically backs up all the data. But some people turn off this feature. So to be sure, back up your chats just before doing a factory reset.
Check whether the Phone is encrypted or not
Before factory reset, check if your phone is encrypted or not. If not, you can do it manually.  A simple factory reset doesn't completely wipe all the data from your phone, so all your files can be easily recovered. Encrypted data means that even if the new owner of your device tries to restore your data, they won't be able to access it. Most of the present phones come with encryption, but you must double-check it once.
​Backup your photos, videos and other media
You must do this before factory reset if you want to keep your memories alive. One can either go for a Cloud backup by using or simply go for physical transfer of the media files to an external hard drive, laptop or SD card.
Clear your Google data
This is one of the most crucial steps, you must take before selling your smartphone. Remove all your google data like saved passwords and payment methods before a factory reset.
Read more: What Is A Spyware? How To Protect Your Phone From Spywares Like Pegasus?