Apple's "Far Out" event is scheduled to take place on September 7. The iPhone-14 series will be unveiled in this. Numerous reports and leaks about this functionality have surfaced. According to a recent claim, the iPhone-14 will offer satellite connectivity in such a situation.
With this aid, users will be able to make calls and send messages even when there is no cellular coverage. This feature will come in very handy for customers, especially when they are in need. The "Emergency Message Via Contacts" function, which enables users to contact emergency services even if there is no cellular network, is now possible for Apple to incorporate in their devices.
Where did the leaks come from?
On his Twitter account, Tim Farrar, a satellite communication consultant for a US-based company, gave information regarding the satellite connectivity in the iPhone-14.
On August 25, Elon Musk's SpaceX and T-Mobile joined up to explore the possibility of linking mobile devices to a network of satellites in an effort to boost connection, even in remote towns and villages.
How this will work?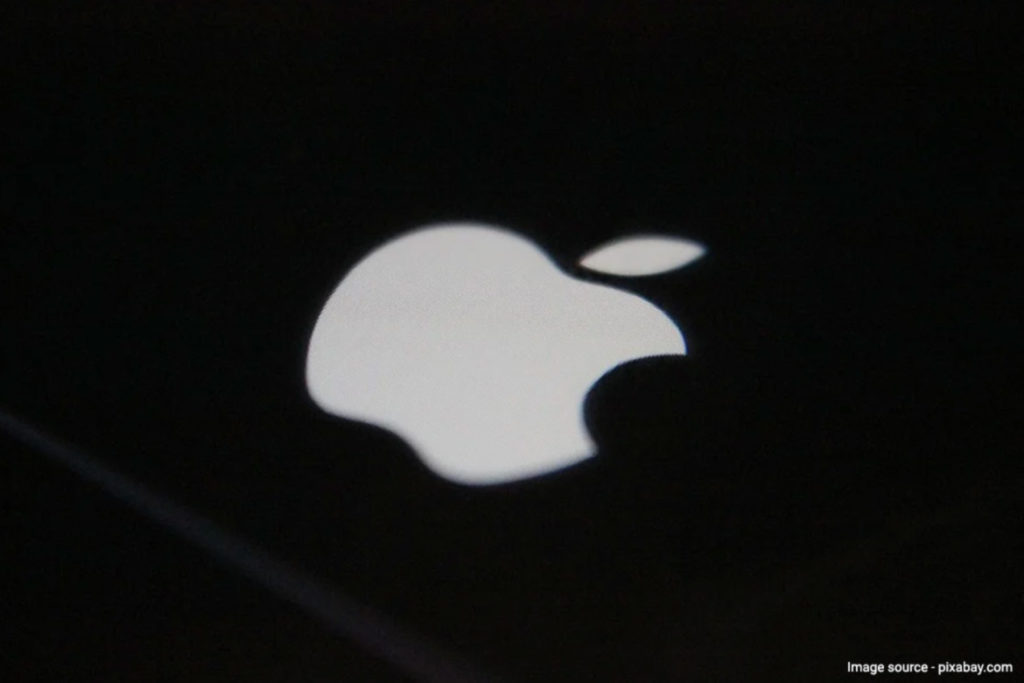 Read more: Not just design! Nothing Phone 1 has more to earn a customer base; Know specifications and price
Strong hardware will be required to use the satellite network. On top of that, there is a substantial cost associated with it. The satellite communication function will be subject to some limitations, though. For instance, the signal from it may not be sent for a minute or two.
You need to be outside and facing a clear sky in order to use the LEO satellite communication capabilities. With this feature, you can send short emergency SMS messages and SOS distress signals.
Globalstar is purchasing 17 satellites for use in satellite communication
The T-Mobile and SpaceX satellites, according to Farrar, were put into orbit in anticipation of the iPhone 14's satellite networking capabilities. Apple and Globestar, a big US satellite provider, are launching this feature together. The purchase of 17 satellites by Globalstar to provide its customers with satellite connections was made public earlier this year.
Similar leaks came in April too
It's intriguing to see how satellite connectivity has previously come up in discussions regarding Apple's improvements for the iPhone 14 series. Additionally, it has been asserted that the iPhone 14 will have satellite connectivity in April.
According to prominent tech journalist Mark Gurman, users of the iPhone 14 would be able to connect to satellite networks during emergencies in remote regions. It is predicted that the iPhone 13 will be the first device to support this feature. The iPhone 14 will reportedly have an emergency mode that will enable users to send text messages even when cellular coverage is lost.
How one can use a satellite phone in India?
To use such a phone, users will need to obtain a No Objection Certificate (NOC). Fill out the necessary application forms (Annexure-A and Annexure-1) and send them to the Department of Telecommunications to submit an application for this (DoT). If we give you permission, you may use a satellite phone.
The typical Indian citizen can purchase a satellite phone. The cost of the Inmarsat iSatphone 2 is approximately Rs 70,000. Non-government consumers must pay Rs 35/minute for incoming and outgoing calls, and Rs 260/minute for roaming calls.