Who does not like taking photos and saving them. Ever since a phone with cameras have come into our lives, we capture every small and big memory of our life in the picture through the camera. However, storing every picture on the device is a difficult task. Especially when your phone's storage is very low. If you want to keep every picture on your phone without losing storage, then you need some photo apps that can store your photos in the cloud that are also absolutely free.
There are many photo apps for Android and iPhone users, which provide a cloud storage process. But it is not easy to use every app on the Play Store or App Store, nor do you get a more free storage facility. For your convenience, we have prepared a list of 5 such apps, which you can easily install and use on your device and can save your photos in the instant cloud.
Google Photos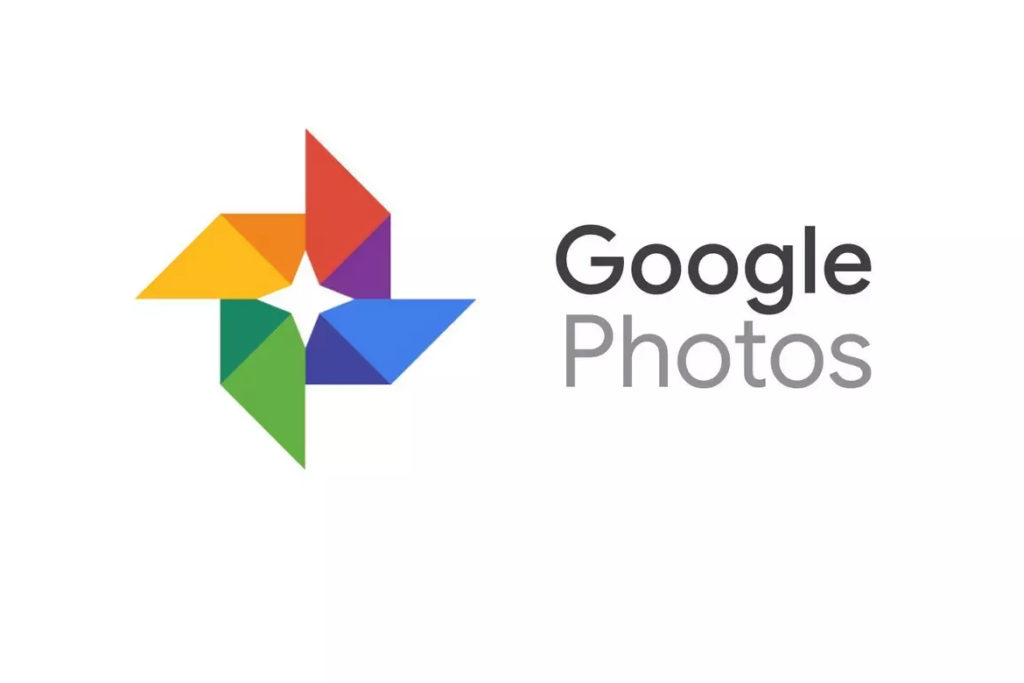 Google Photos is a very popular way to save photos online. This app gives you a backup of unlimited photos up to the 16-megapixel resolution, which is also absolutely free. Users using Android and iOS can easily go to the web directly through photos.google.com. Apart from photos, you can use Google Photo App to save videos with an unlimited 1080 pixel resolution. Google Photos recently received an update, after which the app added manual face tagging and private messaging features.
Dropbox
If for some reason you do not want to use the Google Photos app to save your photos, then Dropbox is the option for you. In this app, you get features like camera upload and screenshot backup. Dropbox cloud storage is available on Android and iOS platforms, apart from this you can also use it online through dropbox.com. In this app you get 2 GB free storage. Users can choose plans with cloud storage up to 3 TB. Dropbox claims that the app supports more than 35 image file types. There is a photo tab next to it, with which you can search the content of your choice. 
Also Read: Bored in Lockdown then Play these 4 Games with your Family and…
Apple Photos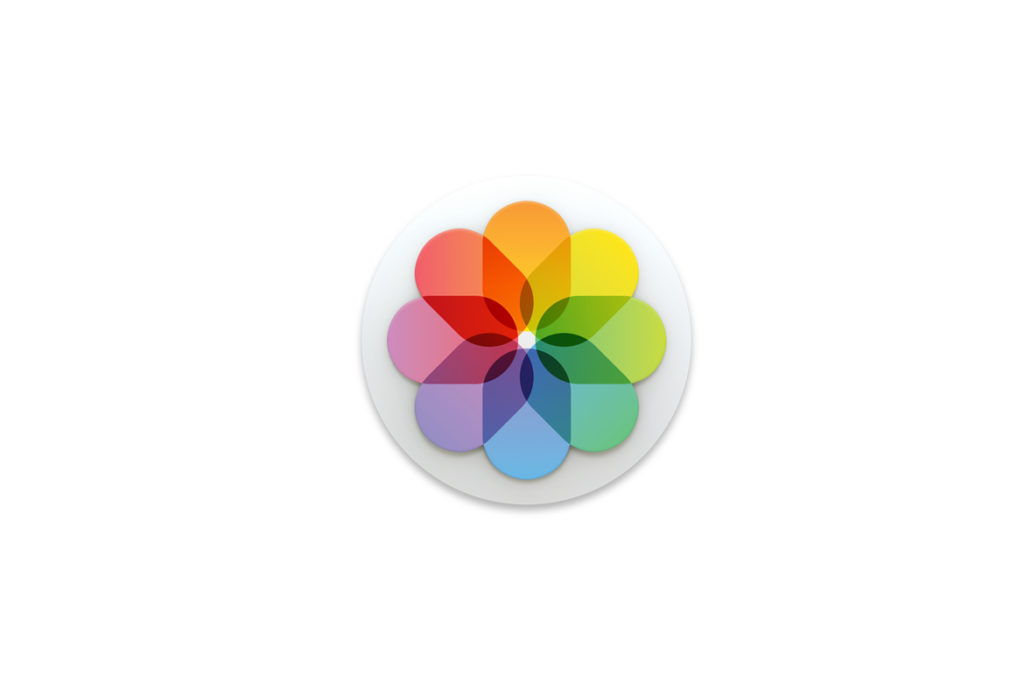 For those who are iPhone or iPad users, Apple Photos is the best option. Apple Photo provides you up to 5 GB of cloud storage through iCloud, in which you can store photos and videos. Apart from this, you can also use iCloud Photos feature in your iPhone. For this, you have to go to Settings and go to Photo. After that Apple will automatically save your photos and videos to your cloud storage. Apart from this, paid iCloud plans are also available, in which you are provided with storage up to 2 TB. There is no separate app for Apple Photos for Android users. But they can access their iCloud account by visiting icloud.com on their device.
Also Read: Google Learning App Bolo is now available
Microsoft onedrive
If you cannot use Google Photos, Dropbox and iCloud to store your photos or videos, Microsoft OneDrive is created for you. Microsoft gives you up to 5 GB of free One Drive cloud storage, though it is only for first-time signing-in users. Apart from this, if you have an Office 365 account, you can also increase your storage by 1 TB by connecting to it. OneDrive comes with the camera backup feature, so it automatically uploads photos and videos to your account.
Box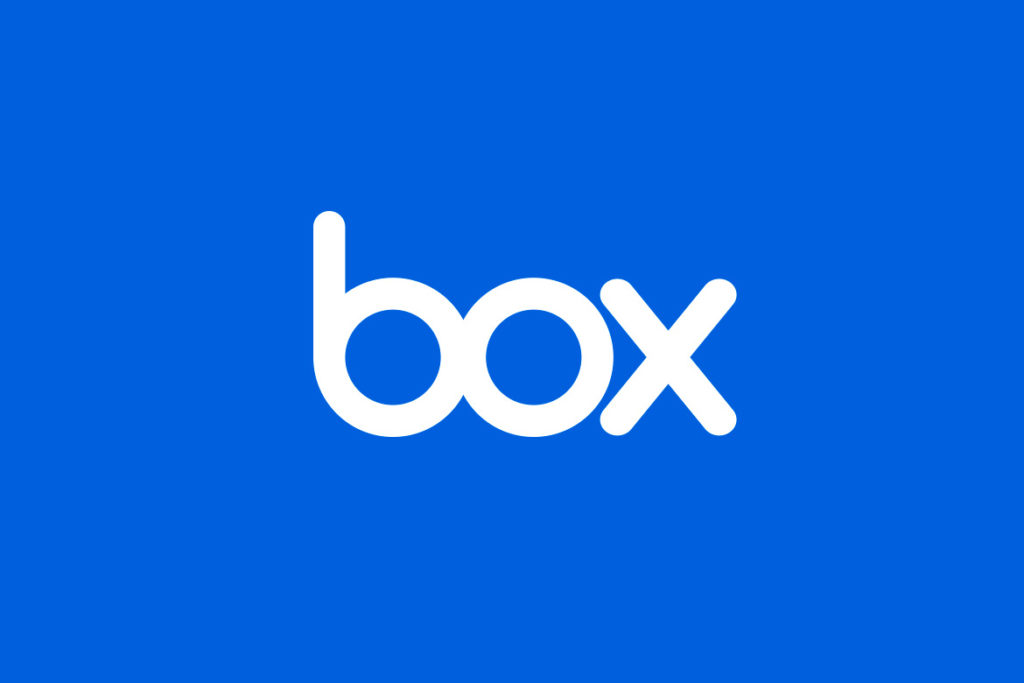 The last app that you can include in your list is 'Box'. This app gives you cloud storage of up to 10 GB with 250 MB per file limit. You can easily upload your favorite photos using the Box app. This app also allows full screen preview of 200 file types. Apart from this, many files available on the box account can be shared through a link.
With the app, it is quite convenient to store photos online by getting cloud storage access. However, there are many types of risks with such storage, such as being hacked. Hackers can very easily view and download stored pictures and videos by hacking your cloud account. For this, it is necessary that you put the necessary security on your account.