Sony TV set has plenty of ports that can be used to connect various wired devices. You can also make use of a pair of speakers or headphones using Bluetooth. Bluetooth can be used to connect to the wireless devices that are convenient to connect and reduces the unnecessary tangled cables that occupy a large area behind the TV.
The settings menu of TV offers you various options to choose from menus and to set the TV according to the specifications using Bluetooth is similar to pairing devices to your phone. 
Following are the given steps to set other devices to the Sony TV using Bluetooth.
Using Bluetooth settings:
Open the main menu with all the settings and Bluetooth settings from the Network & Accessories menu
Find out, the Bluetooth options are enabled for the TV. It should be the default option. The remote control microphone is also connected. The toggle switch to connect other devices should be on.
In order to connect the speakers or the headphones along with TV, select the option Add device from the main menu. You can even keep the device to be connected in pairing mode and it will get searched and connected.
Also Read: Does Bluetooth Connectivity Impact Smartphone Battery?
Pairing mode & Search option
The mode of pairing the devices will allow TV to display a message in the form of an available list of devices. In the case of several Bluetooth devices available in the room, outside the room, or in the nearest neighborhood, you will find several Bluetooth devices, including some which don't belong to you.
You have to choose the device from the display list and automatic pairing will start and configure the device to the TV.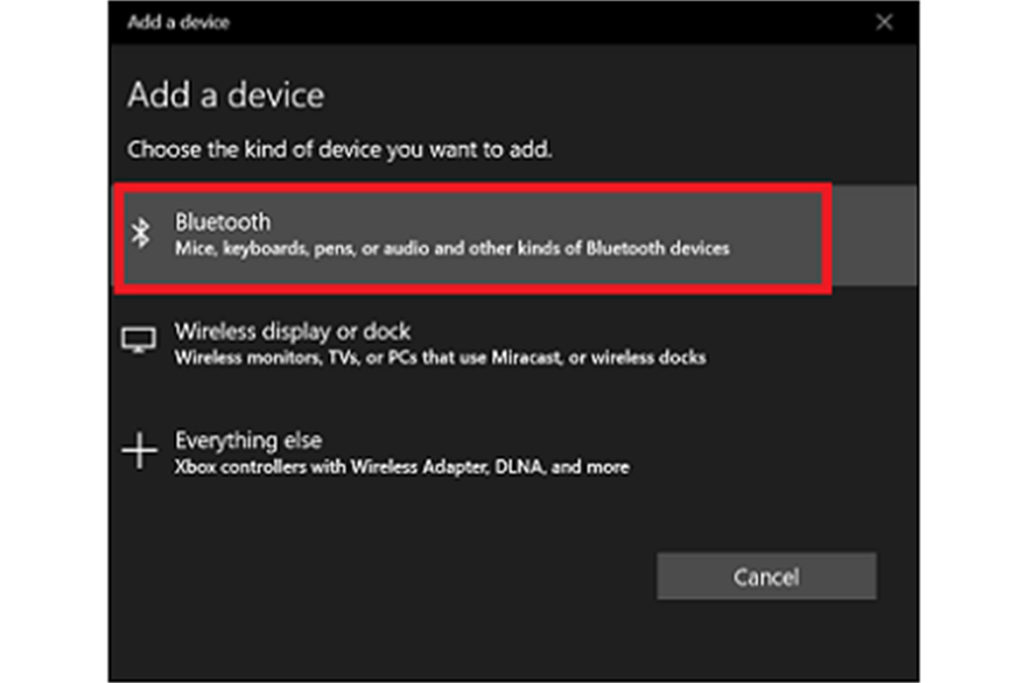 Bluetooth devices get connected 
Sony TV with its Bluetooth toggle switch remains active and connects to the other Bluetooth devices, according to the available list. You can make use of the paired devices for TV when it is powered on.
Disconnecting the devices
The Bluetooth devices will be displayed in the list of selected and connected devices. But when you want to disconnect a device, select the device to be disconnected and choose the option to disconnect. 
The disconnected devices will become part of Bluetooth pairing and will be stored in the TV's memory. But the disconnected devices will not be used wherever TV is switched on. The paired options remain a part of memory when disconnected and can be connected again when needed.
The option for unpairing the devices will be used to remove the connected or disconnected devices from the TV's memory. Sometimes when you don't want to use some of the earlier connected devices permanently then you should use an unpairing option.
Last Words
Sony TV offers powerful wireless expertise that can help you to make use of advanced technology and the latest devices. The Bluetooth enabled the option of Sony TV to allow the other wireless devices to be connected using Bluetooth.