2020 is considered a bad year by most people. But for online gaming, this year really turned out to be a game-changer. This is Steam 2020 wrap-up. Gaming has never been this popular before. The gaming industry of today is a $200 billion behemoth.
This is definitely not a small number. A recent report from "Research and Markets" predicts that the global console games market is expected to grow from $40.6 billion in 2019 to about $57.9 billion in 2020.
Steam is a video game digital distribution website powered by Valve. It was launched as an individual software client in September 2003. It was used to deliver the game and the regular software updates for the users. In this article here, we breakout five games which turned out to be the biggest highlights of 2020:
Also, read: Factory Reset Apple TV – Most Simple And Easy Methods
AMONG US (PC)
Based on the concept of hard work and backstabbing, this game was very famous by the autumn of 2020.  Among us is an online multiplayer social elimination game developed and published by American game creating company Innersloth. It was released on iOS and Android devices in June 2018 and on Microsoft Windows in November 2018, offering inter-platform play between both of these platforms. 
The game was also released on the Nintendo Switch in December 2020 and has planned releases for the Xbox One and Xbox Series X and Series S in 2021.
The game takes place in a space-themed setting, in which players each take on one of two roles, most being Crewmates, and a predetermined number being Impostors. 
The goal of the Crewmates is to identify the Impostors, eliminate them, and complete tasks around the map; the Impostors' goal is to covertly sabotage and kill the Crewmates before they complete all of their tasks.
Players suspected to be Impostors may be eliminated via a plurality vote, which any player may initiate by calling an emergency meeting (except during a crisis) or reporting a dead body.
Crewmates win if all Impostors are eliminated or all tasks are completed whereas Impostors win if there is an equal number of Impostors and Crewmates, or if critical sabotage goes unresolved.
Also, read:7 Ways To Maximize Air Conditioning Efficiency At Home
CYBERPUNK 2077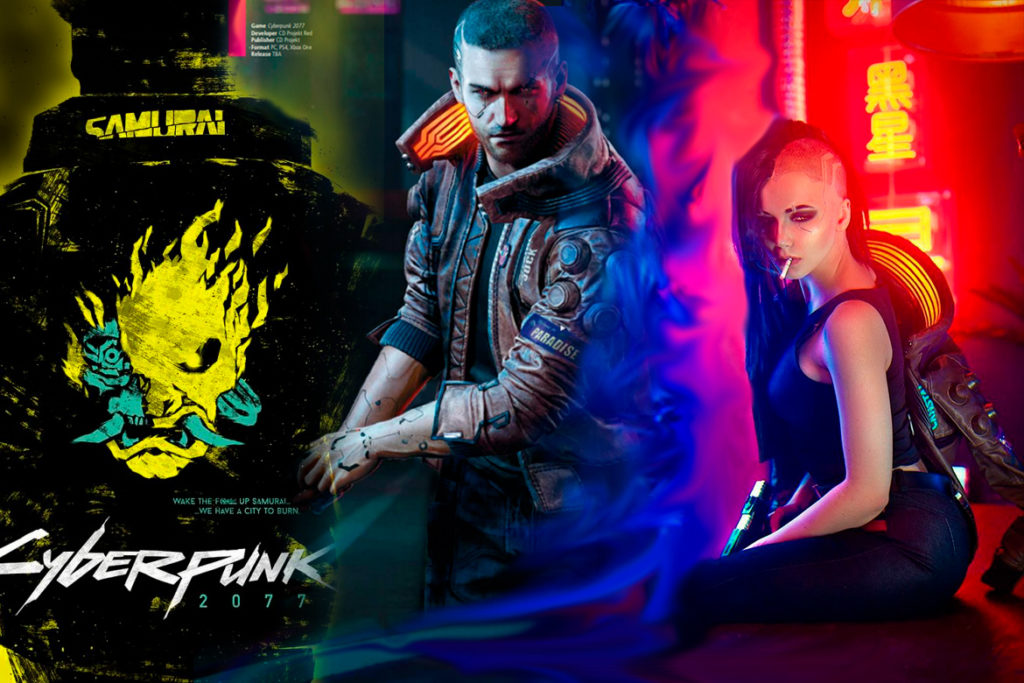 From the creators of "Witcher 3", "Cyberpunk 2077" is a 2020 action role-playing video game developed and published by CD Projekt.
Cyberpunk 2077 is an open-world, action-adventure story set in Night City, a megalopolis obsessed with power, glamour, and body modification. You play as V, a mercenary outlaw going after a one-of-a-kind implant that is the key to immortality.
You can customize your character's cyberwar, skillset, and playstyle, and explore a vast city where the choices you make shape the story and the world around you.
This game launched in the last quarter of 2020 but the stats and the immense love from all over the world it received that was magical. Cyberpunk received more than 200 awards for storyline graphics etc.
GRAND THEFT AUTO V: ROCKSTAR GAMES PVT LTD STEAM 2020
Despite being released in 2013, GTA V is still successful in grabbing a huge audience base. GTA V is an Action-adventure game developed by Rockstar North and published by Rockstar Games. It is the first main entry in the Grand Theft Auto series since 2008's Grand Theft Auto IV.
The game is played from either a third-person or first-person perspective. And its world is navigated on foot and by vehicle. Players control the three lead protagonists throughout single-player and switch among them, both during and outside missions. The story is centered on the heist sequences, and many missions involve shooting and driving gameplay, as a result, a perfect game.
A "wanted" system governs the aggression of law enforcement response to players who commit crimes. Grand Theft Auto Online, the game's online multiplayer mode. Lets up to 30 players engage in a variety of different cooperative and competitive game modes.
DOTA 2 STEAM 2020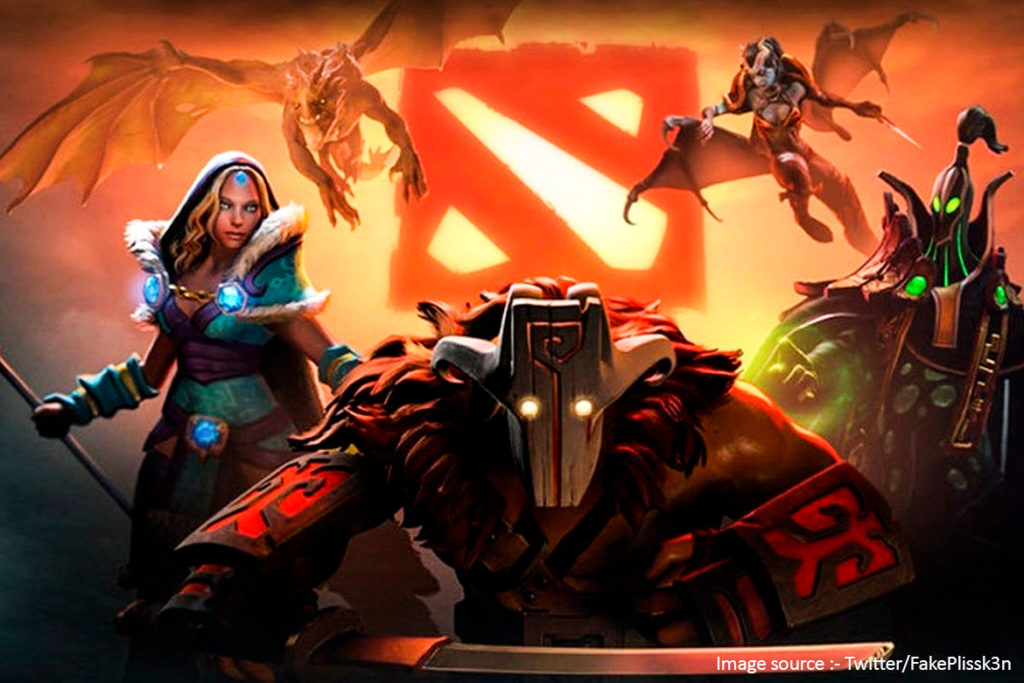 Dota 2 is a multiplayer online battle arena video game developed and published by Valve. The game is a sequel to Defense of the Ancients. Which was a community-created mod for Blizzard Entertainment's Warcraft III: Reign of Chaos and its expansion pack, as a result, The Frozen Throne.
Being the most-played game on Steam, this game every day. Millions of players worldwide enter battle as one of over a hundred Dota heroes. And no matter if it's their 10th hour of play or 1,000th, there's always something new to discover. With regular updates that ensure a constant evolution of gameplay, features, and heroes, Dota 2 has truly taken on a life of its own.
FALL GUYS: THE ULTIMATE KNOCKOUT STEAM 2020
Fall Guys: Ultimate Knockout is a platformer battle royale game developed by Mediatonic and published by Devolver Digital. It released for Microsoft Windows and PlayStation 4 on 4 August 2020.
It's a multiplayer game with a limit of 60 players at a time. People often call it a digital version of Takeshi's Castle also. Up to 60 players compete in matches with battle royale-style gameplay. Players represented as jellybean-like figures, move around a three-dimensional playing field, with additional moves such as jumping, grabbing/climbing, or diving to assist gameplay. The aim is to qualify for subsequent rounds by successfully completing each of the randomly selected mini-games.
 Certain mini-games involve running towards a finish line at the end of the map, playing tag with other players, while others add elements of teamwork. On every mini-game, obstacles appear around the map for added complexity. Players who are too slow, who fall into pink slime, or who fail certain requirements for a mini-game are eliminated. In the final round, the remaining few players compete in a final match with a randomized mini-game designed for a smaller player size. The winner of the match is the last player standing.