Instagram has been regularly introducing new features to improve its users' experience. Recently, the Meta-owned photo-sharing platform Instagram has announced two new features similar to TikTok for its reel-voice effects and text to speech. Now the app is testing a new feature that will let you add music to your feed posts. As of now, Instagram only allows music addition in Stories and Reels. Now using this new feature, you can add music to your images or videos that you want to share on Feed. As mentioned above, this feature is currently being tested in three countries including India, Brazil and Turkey.
 If you too are excited about this feature, here we are going to tell you how this upcoming feature of Instagram will work. 
Add music to Instagram feed post:
The process is very similar to the way you add music to Stories. Follow these steps to add music to your Instagram feed posts.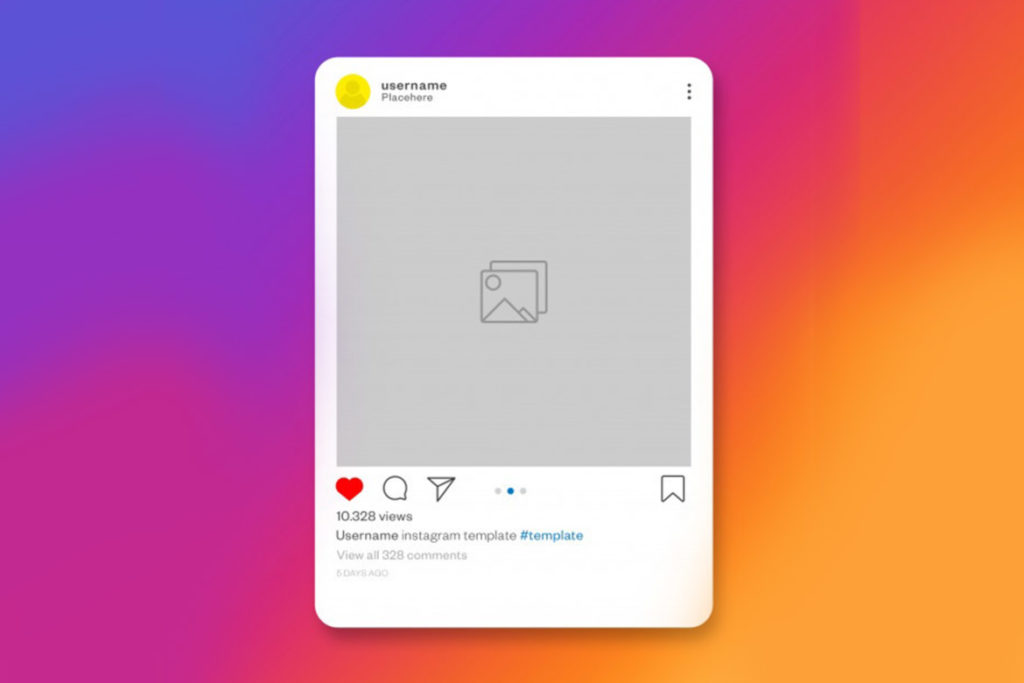 Also read: Instagram Will Soon Bring Subscription Model; Creators Will Be Able To Earn From Fans
Open your Instagram account and go to the top-left corner from where we upload our stories.
 Now, you can see the post option and click on any post to upload it.
Then select any image or video from your gallery.
If you want, you can edit your image using the many filters available on the app. 
Further, you can write a caption, tag your friends and add the location.
If this feature is available for you, then you will see the option of 'add music' under 'Add Location'.
Tap on the 'add music' option and search for the music of your choice. It will also show you trending music.
Now select any song and part of the song which you want to add to your post.
Instagram will also allow you to choose the duration of the clip.
Once you have completed all the procedures, tap on 'Done' and share your post.
What if you are unable to add music?
 If you are unable to add music to your feed post, make sure to update the app from the Google Play Store or Apple's App Store. If you still don't get it, wait for sometime, as this feature is now available for Beta testing for some users. Eventually, you will also receive the update.
Soon you will also be able to like stories
According to several reports, Instagram is working on a new feature that will also allow you to like Stories. However, there is no information about when it will be officially rolled out.
Read more: Shoulder Surfing Solution: Apple is working On Privacy Glasses That Will Exclusively Allow User Watch Screen