On Wednesday, Information and Technology Minister banned PUBG with other 117 Chinese apps. Earlier in July, 47 clone apps got banned by the Indian Govt and before that in June,  59 Chinese apps also got banned.
But this time after the ban of PUBG Mobile game, people are so affected. Youngsters in our country were so much involved in this game and now they are feeling like they have nothing to do. But here we have listed out 6 alternatives of PUBG which won't let you miss PUBG ever because it is always a good thing to have a Plan B and yes you have landed to the right page.
6 Alternatives of PUBG
Black Survival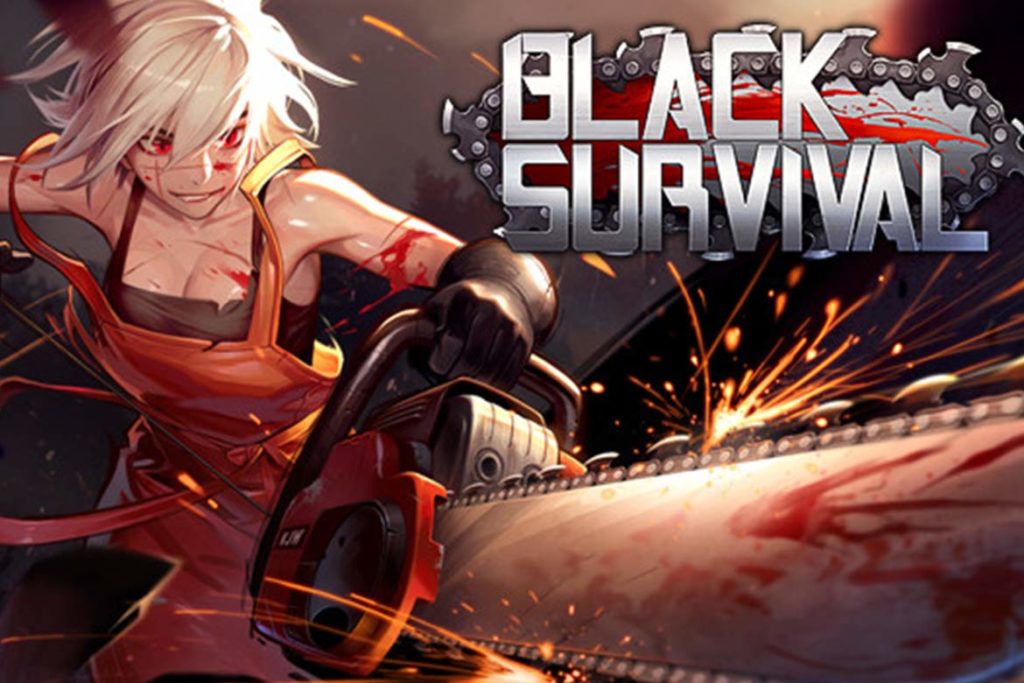 Four words- Search, Craft, Attack, and Run are enough to understand the gist of this game. This PvP (Player Vs Player) game offers you an entirely different experience. In this game, every nine players have to compete with each other to be the last one to survive in the game to win the match and there are over 20 areas to explore. You will find 600 different options for weapons, yeah that is a huge number.
Rules of Survival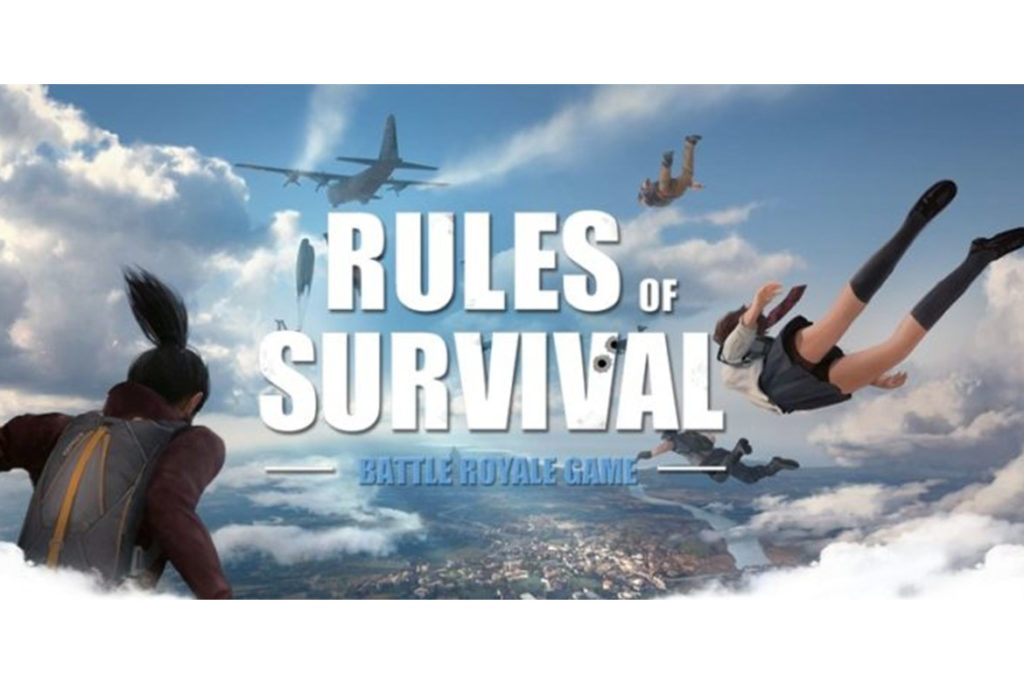 Rules of survival, a battle royal game that is free to play and is probably the closest to PUBG till now. In this game, players have to compete with 300 players within an 8*8 map at once. And the most exciting thing is that you will get a chance to team-up with up to 4 other players.
This game has a better optimization for the mobile experience. And to enhance the more gaming experience, it has a readable display button.
Knives Out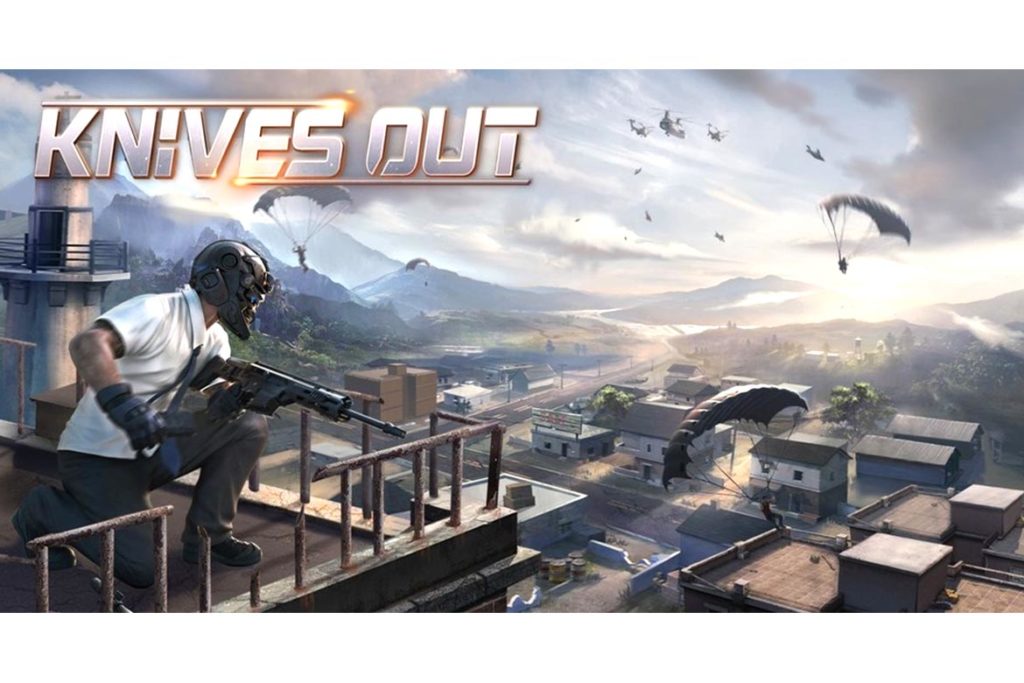 It is another good alternative for PUBG Mobile as this game was launched as a trial to revive the genre of first-person action games.
Like PUBG, it has also a feature for 100 online players where players have to play on an island stocked up with weapons. This is more preferable than RoS because of its storage which is around 600 MB.
The graphic of this is a little bit low which does not give you a good experience sometimes, but other than that everything is amazing about this game.
Free Fire
Free Fire or call it a mini PUBG. This is the best way to describe this game. They both follow the same battle royale format but it is little compresses than PUBG. 50 players, 10 minutes, and 1 island.
Although we can experience good and realistic experience in PUBG, it has a wider collection of weapons, more vehicles that Free Fire doesn't provide. But it has quick and easy gameplay which will attract to you play this game over PUBG.
Last Day On Earth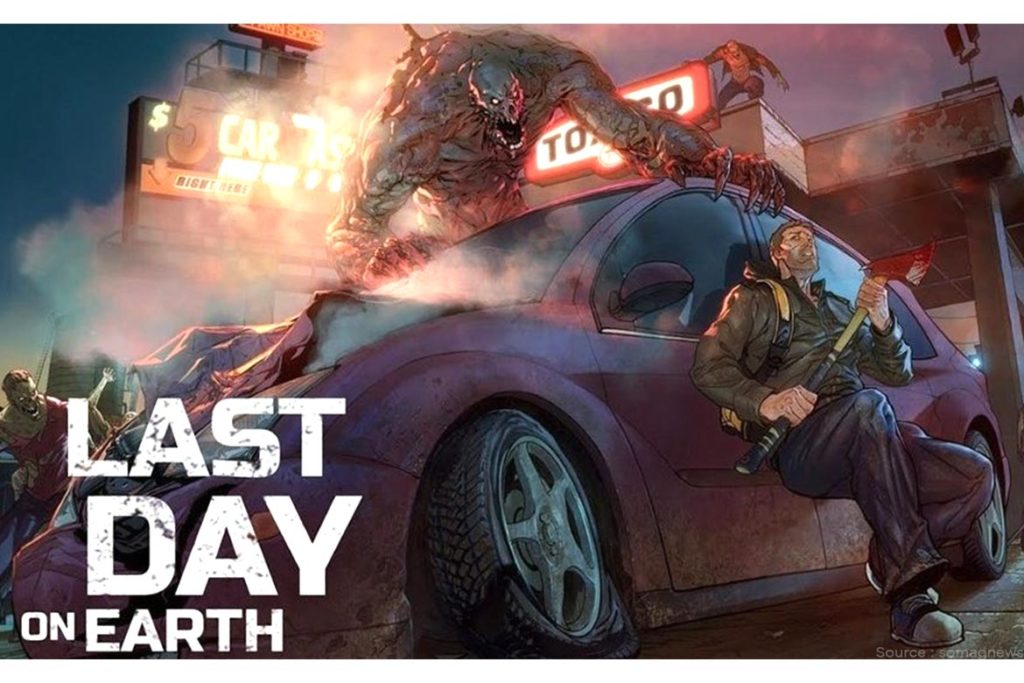 This game has a weird concept of Zombies which makes it more interesting.  In this game, you have to kill Zombies to the same yourself till you are the last person standing.
This game let you construct houses, hunt animals, craft your own weapon or do anything for your survival.
Pixel's Unknown BattleGround
People who are fans of blocky pixels might like this game. This game has three modes- Single, Team, and Zombie. Like PUBG, You drop from a helicopter in the sky and the matchmaking is very quick. Basically, there are no direction buttons on the screen, you can tap anywhere and an on-demand direction wheel will come.  It has a good graphic but yes, it also depends on you whether you like pixel games or not.
I hope, these 6 alternative of PUBG will work for you and you can still enjoy your lockdown with the same fun.
Also Read: Why PUBG Is The Most Popular Game In India?