Tech Mahindra is an India based multinational company dealing majorly in information technology (IT) and business process outsourcing (BPO) services worldwide. It is a subsidiary of parent company Mahindra and Mahindra Limited and has its headquarters established at the Pune city of Maharashtra.
Tech Mahindra as a company defines itself as digital changemakers which disrupt old ideas, blaze new trails, and create connected experiences, for a connected world. The company is known for its innovative and advanced ideas and platforms for information technology (IT) and business process outsourcing (BPO) services.
FOUNDING OF TECH MAHINDRA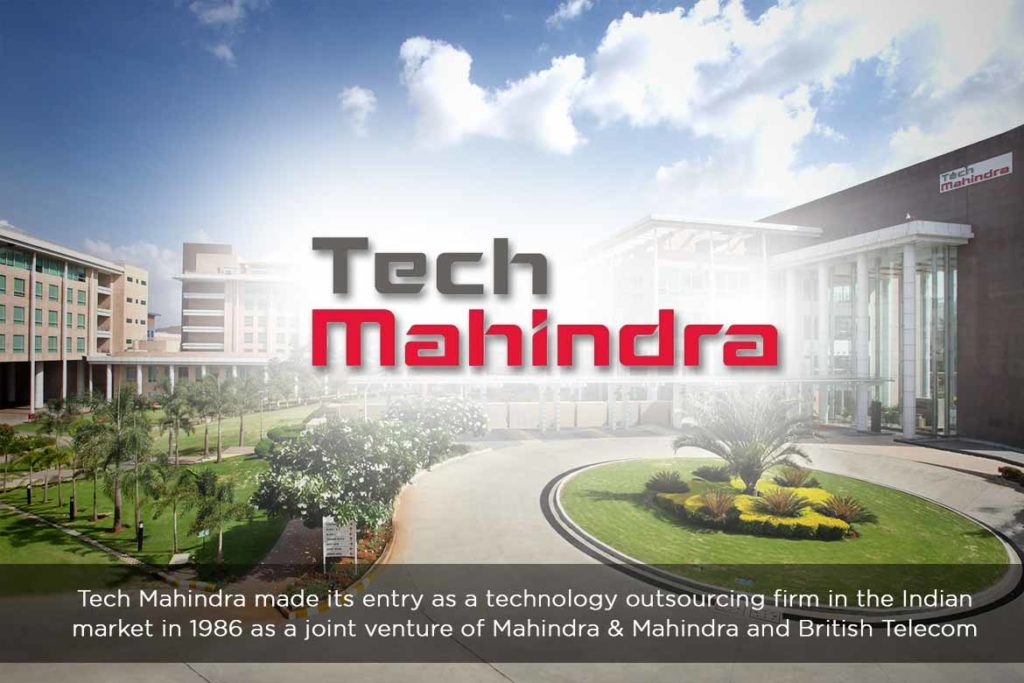 The company made its entry as a technology outsourcing firm in the Indian market in 1986 as a joint venture of Mahindra & Mahindra and British Telecom. Mahindra & Mahindra and British Telecom had 70 % and 30 % stakes respectively in the company at the time of the founding. By 2012 British telecom sold all its stake (  5.5 per cent to Mahindra & Mahindra for Rs 451 crore in 2010, 14.1 per cent of its stake to institutional investors for about Rs 1,395 crore and 9.1 per cent to institutional investors for a total Rs 1,011.4 crores in 2012).
Also Read: Masaru Ibuka- The Person Who Revolutionized The Japanese Electronics Industry
COMPANY'S ACQUISITION OF SATYAM COMPUTERS AND MERGER WITH MAHINDRA SATYAM
After the discovery of huge foul play in Satyam computers services limited in 2008 and its public sale in the market, Tech Mahindra acquired Satyam computers with a 31 per cent stake in the company for f Rs 58.90 crores.  Venturbay Consultants Private Limited, a subsidiary controlled by Tech Mahindra Limited acquired the stakes and governing position in the company with the approval of the Company Law Board.
On March 21, 2012, Tech Mahindra got merged with Mahindra Satyam which created a U.S $ 2.5 billion  IT company. After some lawsuits against the merger, the Tech Mahindra got approval from e Bombay Stock Exchange, National Stock Exchange, Andhra Pradesh High Court and Bombay High Court making the merger legitimate. Soon after the merger, Anand Mahindra was appointed as the Chairman of the company. The merger created India's fifth-largest software services company with a turnover of US $ 2.7 billion.
BUSINESS OF TECH MAHINDRA IN 2014 – 2019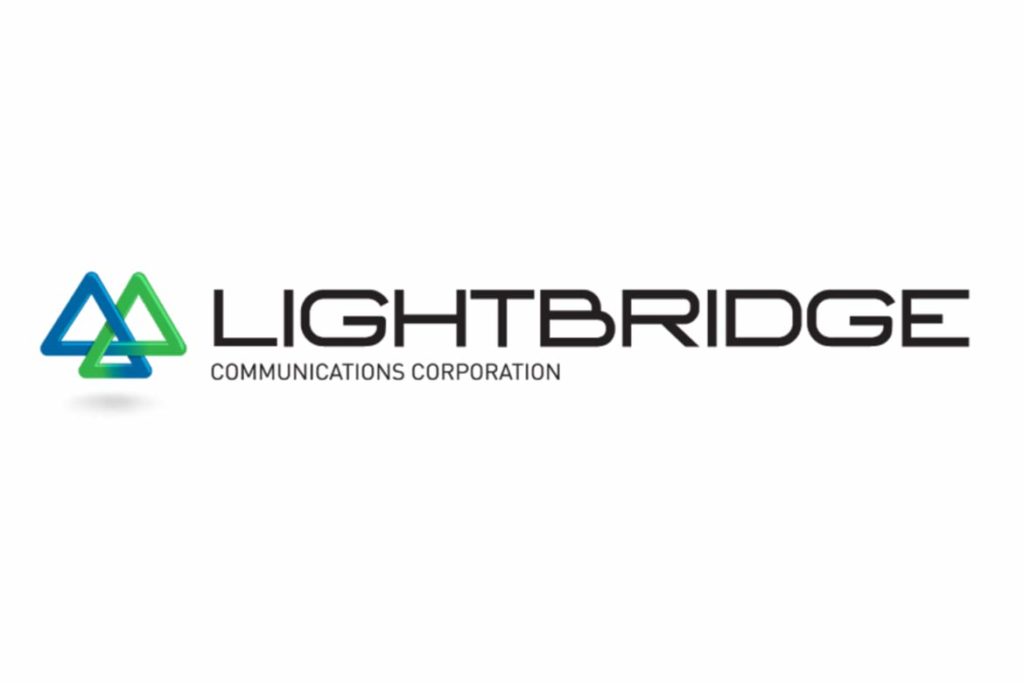 After 2014 the company went on for the acquisition of many tech companies worldwide. In 2014  Lightbridge Communications Corporation (LCC), the largest independent telecom services company in the world with local presence in over 50 countries was acquired by Tech Mahindra. Similarly, Swiss IT firm SOFGEN Holdings serving the financial services industry was acquired by Tech Mahindra in 2015.
Tech Mahindra Arabia Ltd. is a  joint venture launched in 2017 by Tech Mahindra and Midad Holdings. Tech Mahindra is now partnering with many major global tech companies like Huawei, Sony, HCL etc. In 2019, September, Tech Mahindra has acquired BORN Group, a New York city-based digital content and production agency, for the U.S $ 95 million.
Also Read: BRIEF INSIGHT INTO THE LIVES OF FOUNDERS OF HCL – SHIV NADAR…
PRESENT MARKET POSITION OF TECH MAHINDRA – INDIAN TECH AND BPO COMPANY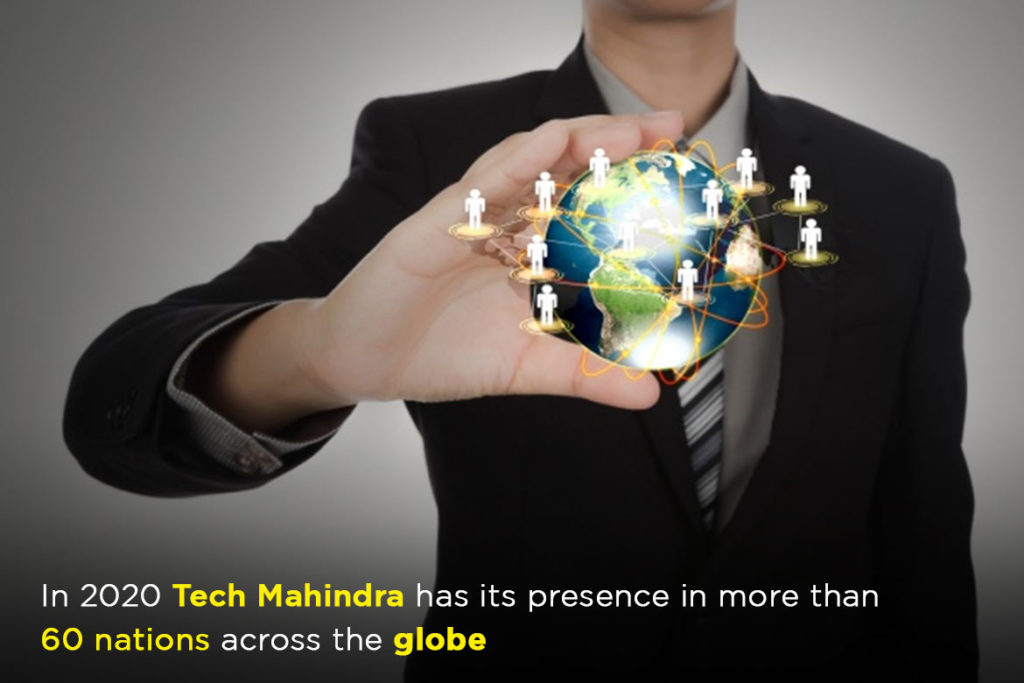 In 2020 Tech Mahindra has its presence in more than 60 nations across the globe. As of April 2020, Tech Mahindra was a market leader in the Indian tech market with the U.S $ 5.2 billion or ₹ 38,060.10 crores revenues. Operating income of the company in 2020 was ₹ 5,063.30 crore (the US $ 710 million) , net income of the company was ₹ 4,033.00 crore (the US $ 570 million). Tech Mahindra's total assets as of April 2020 were of worth ₹ 37,353.51 crores (the US $ 5.2 billion) with total equity of ₹ 21,813.07 crores (the US $ 3.1 billion). Tech Mahindra provides direct employment to  125,236 employees across 90 countries.
Now coming to leadership in the company, Anand Mahindra is the present chairman of Tech Mahindra with C.P Gurnani as the CEO and Vineet Nayyar is the Vice Chairman of the company.
Tech Mahindra at present India's fifth-largest IT company and it secured a rank of 47 in Fortune India 500 list for 2019.