Running out of charge or low battery could be a frustrating experience especially when you are about to go out. Well, there are many methods that you can use to quickly charge your Android smartphone without wasting much time.
If you play lots of games or use it for watching movies and online content the battery drains very quickly that needs frequent charging that is a frustrating experience. Nowadays smartphone battery capacity has been increased too with fast charging support but if your Android mobile does not have a powerful battery or does not support fast charging then not to worry as you can still charge your battery quickly without the need of fast charging as there are few tested ways that can help you a lot.
Here, we will discuss various tricks and techniques which would help you to charge your Android phone faster and save your time.
As mentioned above there are lots of ways to quickly charge your Android phone but you should remember that there are certain limits that restrict fast charging that should also be considered.
Buy the right charger for your Android mobile
Yes, the right charger is essential for charging the mobile faster as it plays a major role. If possible use the same brand charger and avoid other mobile chargers for charging up the battery and use the wall charger. If you connect your charging cable to a laptop then it will obviously charge the mobile battery at a low pace, so it is not a good idea to charge your Android phone with a laptop. All mobile manufacturers especially design the chargers according to the mobile model, so use the original charger that will deliver the speediest charging.
In case your phone supports fast charging then it is recommended that you should use the original charger else using another charger may or may not charge your fast. Also, do not rely much on wireless charging as using the original wall charger is still the best way to quickly get your phone charged in less time.
Use Airplane mode
Using Airplane mode takes less time to charge your Android phone. This is another way that will quickly recharge your draining mobile battery reducing energy-consuming apps capacity. In case you do not want to turn on airplane mode then you can switch the mobile data off that will increase the charging capacity of the mobile by cooling it off.
Also Read: MOBILE PHONE HACKS TO MAKE YOUR LIFE EASY
Switch off energy-consuming apps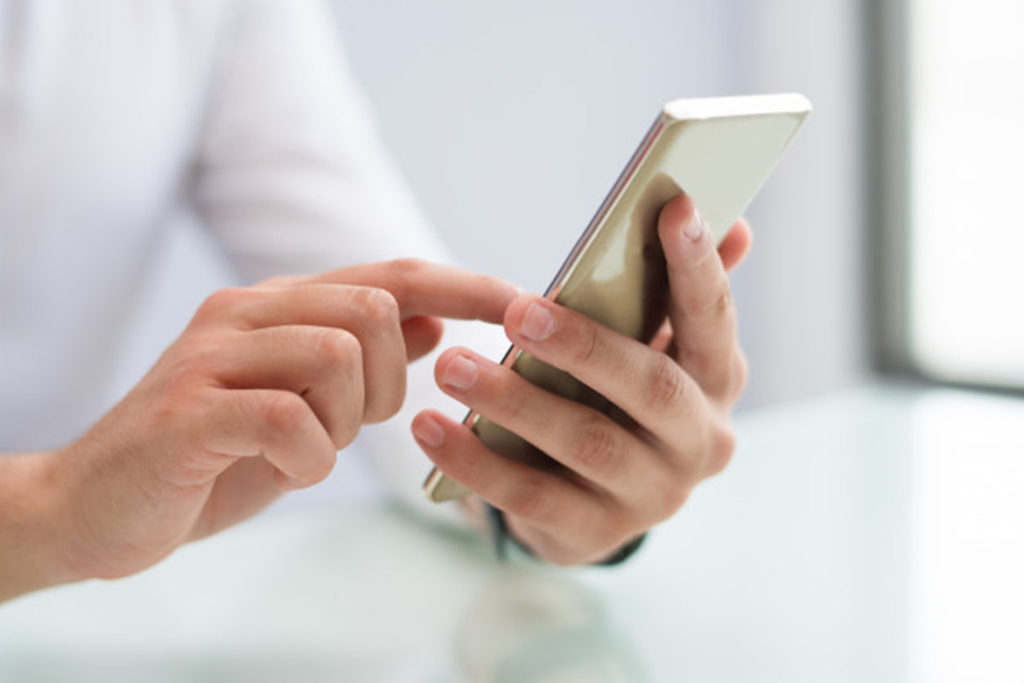 There are lots of apps that keep running in the background like Bluetooth, Wi-Fi, Eye comfort mode, GPS, etc. which consume power from the battery. All you have to do is turn them off while charging and see the magic, it will take less time to charge your mobile without any problems.
Charge mobile battery at the right temperature
The optimum temperature plays a big role while charging the mobile phone. Extreme temperature is not recommended for charging the mobile. If your mobile battery is getting hot then it is advisable to stop the charging and let it cool as it impacts the battery life and also does not charge well.
Always charge your Android mobile in an open environment and never keep it at a place where there is no air circulation like a drawer, pocket, etc. If possible to maintain the temperature you should remove the mobile phone's case that will improve the charging of the phone.
Right battery charger
There are lots of portable phone chargers that are available in the market. If you could buy a branded power bank that comes with a fast-charging option then nothing could be better than this as it can be used anywhere and supports quick charging for multiple brands.
You can use the above points while charging the mobile from a power bank of a good brand.
Do not use Android mobile while charging
Using mobile while charging is not just unsafe but it also reduces the charging capacity of the mobile battery. Hence, it is recommended not to touch mobile while charging as it will slow the charging capacity.
Select the charging mode
When you connect your Android mobile with the help of a USB cable then always ensure that the charging mode is selected else, charging will not happen or even if the mobile will charge, it will take longer than usual time.
Also Read: 10 Computer Hacks That You Can Learn In 10 Minutes
Use the standard USB cable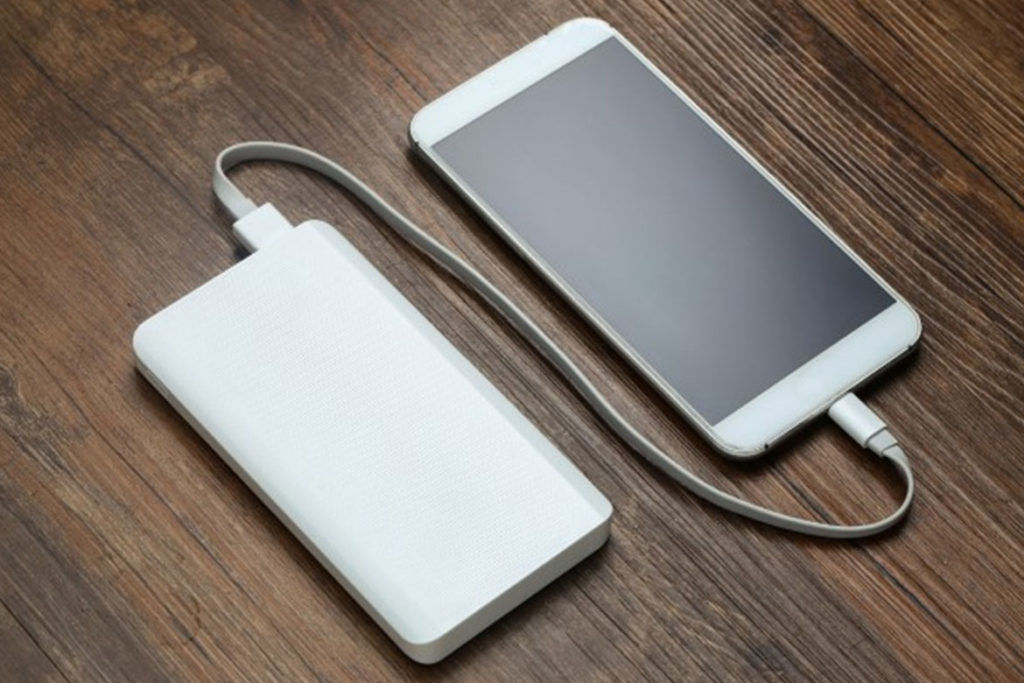 Use only the standard or high quality charging cable because it greatly impacts the charging process.  Using low quality charging cable or inferior quality also might damage the Android phone battery, so it is always better to use the right cable.
Buy a powerful charger for your Android phone
Using a high powered mobile charger is recommended if your mobile supports fast charging as using a low quality or low powered charger will not charge up the battery fast and there are high chances that it might make the battery hot or permanently damage it so, always use the good quality high powered charger.
Keep the charging port clean
It is seen sometimes that unclear charging ports also reduce the charging speed of the mobile. The Android phone charging port should be clean to allow interrupted flow of charge through the USB cable. Simply use a toothpick or any other object to gently clean the ports and it will help in even flow of electric charge which will eventually make the battery life long-lasting.
Also Read: The Best Smart Home Hacks for Cleaning
Use Type-C cable
If your mobile supports Type-C connectivity then always use the type C cable to charge your mobile as it helps in fast charging and data transfer. You can use it in any high powered mobile charger to instantly connect your mobile and charge it without facing any issue. Remember that not all phones support type C connectivity hence, you have to make sure that is supported by your phone.
You can try all the above-mentioned tricks and methods to charge your Android phone fast but if possible you should keep your mobile battery above 20% because if you will charge your phone from 0% then it will take more time as compared to charging above 20%  battery levels.