As the name suggests, this article is about gaming app.
As smartphones innovate constantly, more and more apps are being created to suit their respective platforms. With an ever increasing global penetration of iPhones and Android smartphones, mobile gaming has now become revolutionised.
With gaming apps rich in graphics and special features, you can get a high level of entertainment and an ever great gaming experience.
Let's have a look at some of the best gaming apps of all times:
The Walking Dead: Survival Instinct
You get to Revisit The Walking Dead television series with this game, The Walking Dead: Survival Instinct. It is a single player one-person shooter video game developed by Terminal Reality. Now just Get ready to join Daryl and Merle Dixon on their way to Atlanta during the zombie apocalypse.
Released in 2010, this gaming app is widely downloaded on iPod Touch, iPhones, Windows, Samsung and Nokia smartphones. It has already touched the 300 million download mark around 6 years back. It also has added features like online multiplayer, achievements and leaderboards when the following updates came. On Fruit Ninja, all you have to do is slice fruits with a blade that you can control by the touchscreen. When the fruit is thrown, swipe your finger across the screen in a slicing movement, cut it in half and earn points.
Grand Theft Auto: Vice City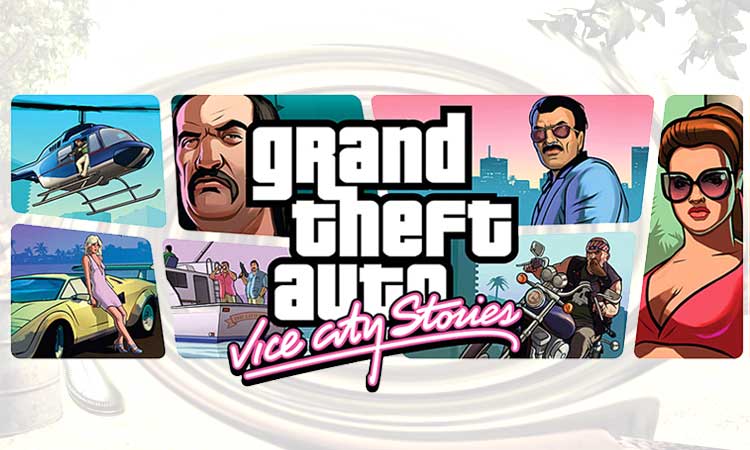 Set in the fictional Vice City based on Miami, it includes Tommy Vercetti following his release from the prison. After being wrongly caught in an ambushed drug deal, he starts to seek out the culprits alongside building his criminal empire, and thus seizing the power from other criminal organisations. You can Enjoy this game from a third-person perspective and navigate either on foot or by vehicle.
On this game, you get to meet a homeowner who cultivates a variety of plants in order to prevent an army of zombies from entering the house and eating the brains of the house members. This game was even nominated for different Interactive Achievement Awards, as it received a positive response from the critics.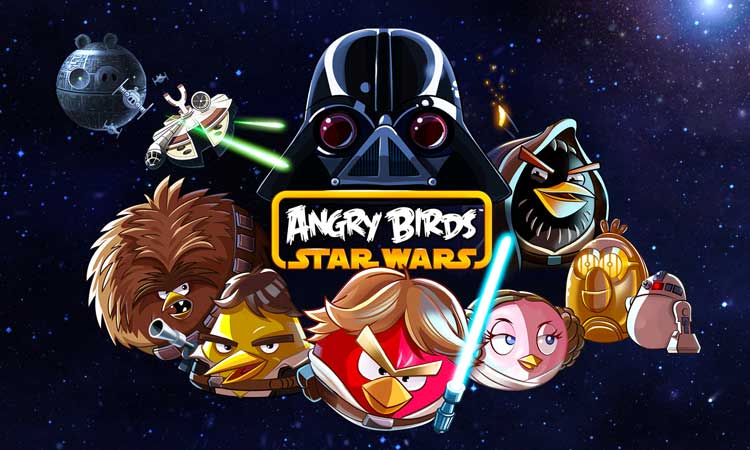 It is actually a hybrid between the Star Wars franchise and the Angry Birds series of video games. It was first developed for Windows, iOS and Android devices. Afterwards, it became available for Blackberry and Mac devices too. It is the 6th Angry Birds game in the series.