These days, Google Maps is the most used navigation app. The majority of us find it useful for daily travel in addition to directing users through unknown locations. It helps us determine the traffic congestion in any region and ensures that we are not lost when exploring new areas. Over time, Google Maps has developed into much more than a simple travel aid. Apart from simple navigation, google maps can make your life much easier with some tricks. The following list of 15 Google Maps features may surprise you.
Add the number of stops along your path
The vast majority of people use Google Maps to navigate. Most people don't realise that it also allows users to put pauses on a journey and suggest the best course of action. If you need to drive to a specific destination but need to stop somewhere along the way, you may add that place as a stop on Google Maps. This allows you to add as many stops as you want. To do this, perform a search for a location and choose Directions. Tap the three dots in the top right area and then choose Add stops.
You can know the toll cost
If you're planning a road trip, Google Maps can show you the total toll expenses you'll pay along the route. To achieve this, enable the Show Toll Prices setting, then select a location using the maps search feature. By extending the details page, you may find the Toll prices option.
Make a Plus code for your neighbourhood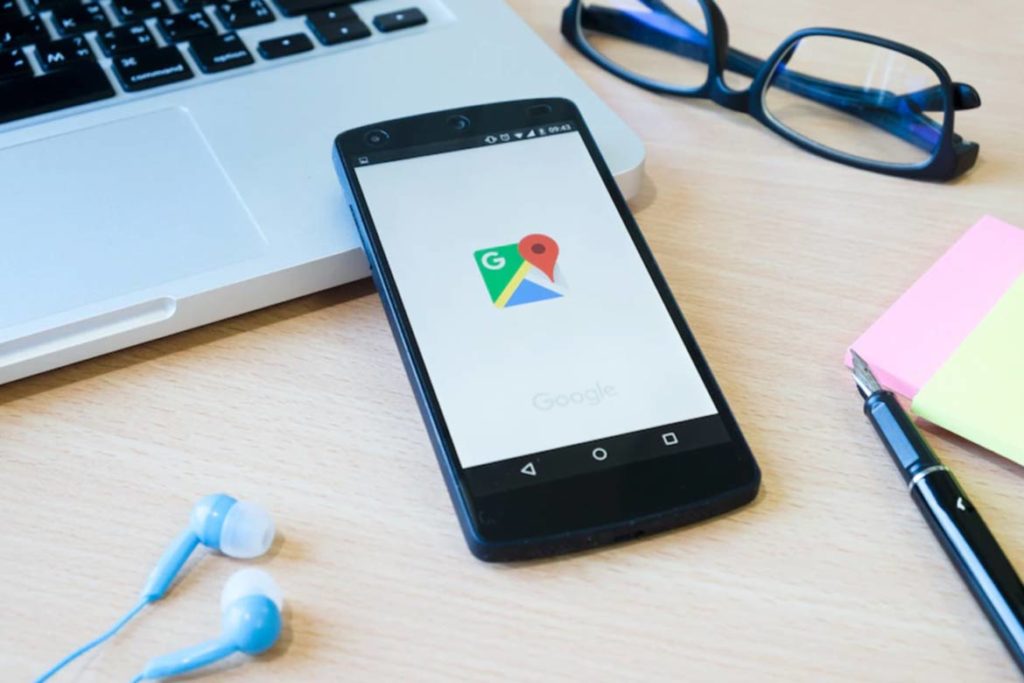 Read more: How drones are taking delivery space? 5 reasons why drones will completely replace humans in this sector
The plus code can be used to share your location with someone instead of providing them your address. Users of Plus Code can also specify a specific location, complete with several gates, access points, and other features. Plus code generation is simple. You only need to long press a location on the map to expand the Details page.
Calculate the distance between two or more locations
This feature allows users to determine the separation between any two or more points on the globe. Place a point on the map by dropping it there, then choose Measure Distance from the context menu. The total distance will be automatically shown as you keep adding dots.
Get to know about various modes of transportation
Google Maps typically offers directions for driving, biking, and walking. It also gives the option of choosing the metro, subway, and other modes of public transportation's route. By looking up a location, expanding the Details page, and scrolling down, you may quickly see the "Public transit nearby" section.
Recall where you parked your vehicle
People frequently forget where they parked; it happens to the majority of us. Google Maps can be used to help you remember it and locate it when you need it. To save parking, simply tap the blue icon for your parking place to bring up a pop-up option.
Locate suitable parking
Google Maps may also inform you of the availability of parking at a certain site that you are visiting or intend to visit. Just perform a location search, expand the details page, and search for the "P" icon.
Check the time-wise traffic details
You can improve your travel planning by using this Google Maps function. Google Maps can provide you with information about traffic conditions and parking availability, helping you choose the best time to visit a particular location.
Go "incognito," which means to hide your location from Google
Incognito mode can be useful if you want to investigate something on Google Maps without leaving any traces. When Google Maps is in incognito mode, no browsing or search history will be saved. In reality, it won't utilise the information to customise maps or present search-based suggestions. Tap on your avatar in the top right corner to turn it on.
Integrate music streaming services
Users can incorporate their chosen music streaming services into Google Maps so they can access them while navigating. Select your favourite music streaming service under Settings Navigation Settings Assistant default media provider to enable. You might be prompted to log into your account.
View the restaurants' menu
The option to view a restaurant's menu is another intriguing feature that Google Maps provides. To view the entire menu, simply search for restaurants and select the "Menu" or "Services" option from the search results.
Help others by reporting
Users of Google Maps can also report on-route problems like accidents, gridlock, construction, lane closures, stuck vehicles, and objects in the road. To report a problem, simply find the "+" icon on the navigation page.
Create a wish list of places to visit
Read more: YOU MUST CHANGE THESE 7 SETTINGS IN WHATSAPP FOR BETTER SECURITY AND PRIVACY
You can easily add destinations on your wish list that you want to visit to Google Maps. Simply launch the app, tap on Saved, and select "Want to go." Add your destinations and start.
Become a local contributor and tour leader.
Google Maps offers more than simply traffic and route suggestions. By acting as a local guide, people can also offer their impressions of a location they've just visited. This aids other users in viewing these ratings and reviews and making travel-related decisions.
Use map in your native language
You can select the desired language in Google Maps as well. Simply select the desired language by going to Settings App language. Go to Settings, scroll down to Voice Search, and select your language to use voice search.