As we know that Apple is the market leader in making one of the best laptops, PC and iPhones. This enables it to maintain a constant pressure on other brands, that keep working hard to match the level.
Apple probably is the first competitor of almost all mobile and computer brands. This is because Apple is the company that always provides the latest technology and keeps updating its product. Thus each time, you get to see a new updated version of the operating system and hardware.
Apple Inc. spends lots of money on research and development, that is the core of the company. This is also one of the biggest reasons that keeps Apple on the top position. However, Apple also hides lots of things that even the users also do not know about.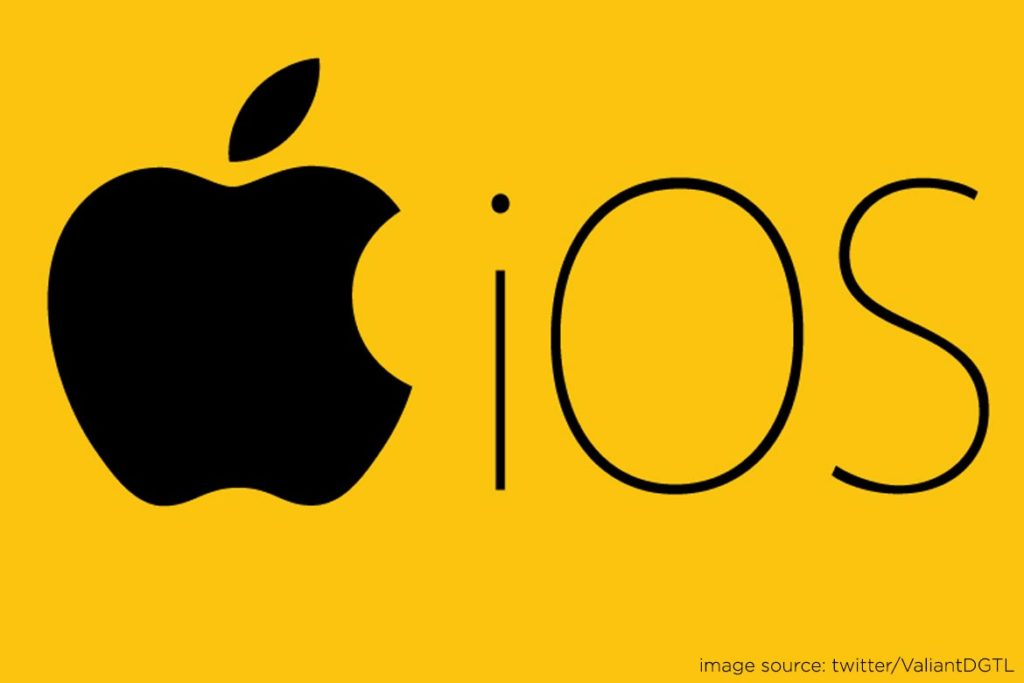 The operating system optimisation along with superb hardware quality which enables the Apple machines work better and look good. No matter where you carry the Apple product it always looks premium.
So, if you are thinking what exactly is the Apple's optimization technology then not to worry as here we will discuss in deep about the reasons and technology used by the Apple company for making premium products.
As we know that we can optimize App size by using many other app which lets you do basic optimization and reduce the App size. So, the main reason behind the Apple optimization technology is using bitcode. It does all the optimization in the beginning so that there is no need to further optimization later.
In case of the basic optimization the user can: –
make changes in the setting
adopt asset catalogs
remove unused assets
use file assets responsible for data by just enabling the bitcode.
So, it is very simple to use this technology that does most of the things on its own.
Get More Updates on Apple and Apple Products