On the occasion of Janmashtami in 2020, you can buy JioPhone 2 for just Rs. 141. The price of this 4G phone is Rs 2,999 but under this new offer, you can buy it at an EMI of only Rs 141. Jio has introduced this new great offer on the occasion of Janmashtami.
Within about a year of launching Jiophone, the company launched its second-generation phone JioPhone 2 on 15 August 2018, But this new device has been launched with many changes and best features. So, if you don't know about these features then here we have 5 best features which you can find on this phone.
JioPhone 2 is equipped with some modern features
As we all know that the device is launched with KaiOS, this chipset is mainly built for feature phones only. YouTube can also be run on this chipset along with Facebook, Maps and WhatsApp, etc. However, as of now, the JioPhone 2 has not received the support of WhatsApp, although the company has said that it will get that soon, Its price is just Rs 2,999, but an Android Go device starts from Rs 5,000.
Also Read: Jio Launched New POS Lite Recharge App
JioPhone 2 also has voice assistant support
If we talk about the first generation JioPhone, it was the first smartphone of its kind which supports such a feature, something similar feature we can find in JioPhone 2 this time. With this voice assistant, users get commands on the Hello Jio features. You can use it in both Hindi and English languages.
Jio content library
There is no doubt that you are already getting a lot of content with this phone. In this, users are getting many apps from Jio such as Jio TV, Jio Music, and many apps. You can use all these as a separate charge.
Also Read: Top 10 Smartphones for 2020 under 20,000
Support  both VOLTE and VILTE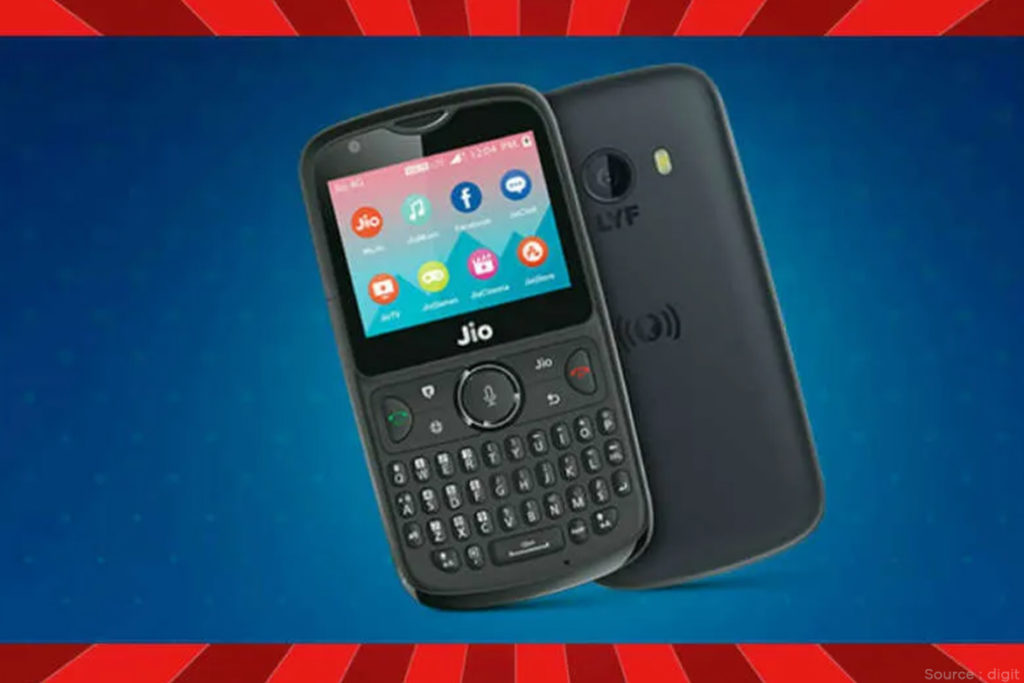 This device supports VoLTE it means you can make video calls through this phone. Apart from this, you can also make VoIP calls through it.
JioPhone 2 price
The most important feature is its price, you are getting a small device that works like a smartphone, in less than Rs 3,000. The original price of this device is Rs 2,999. In this case, it is impossible to get a smartphone, however, apart from this, it is impossible to get a smartphone phone with such unique features. You are also getting dual-sim support in this device, which means that you are getting a lot of different things in this device as well. Also, this device looks similar to a BlackBerry device.