Facebook-owned Whatsapp has announced that there will be some charges that businesses have to pay if it has WhatsApp business profile. However, Whatsapp business will still be free but there are some businesses that have to pay a certain amount to continue the service.
However, pricing has not yet been announced by Facebook and WhatsApp on how much money WhatsApp will charge for its business feature.
Also Read: How to download or copy someone's WhatsApp status? Here is the trick: 2020
What Is Whatsapp Business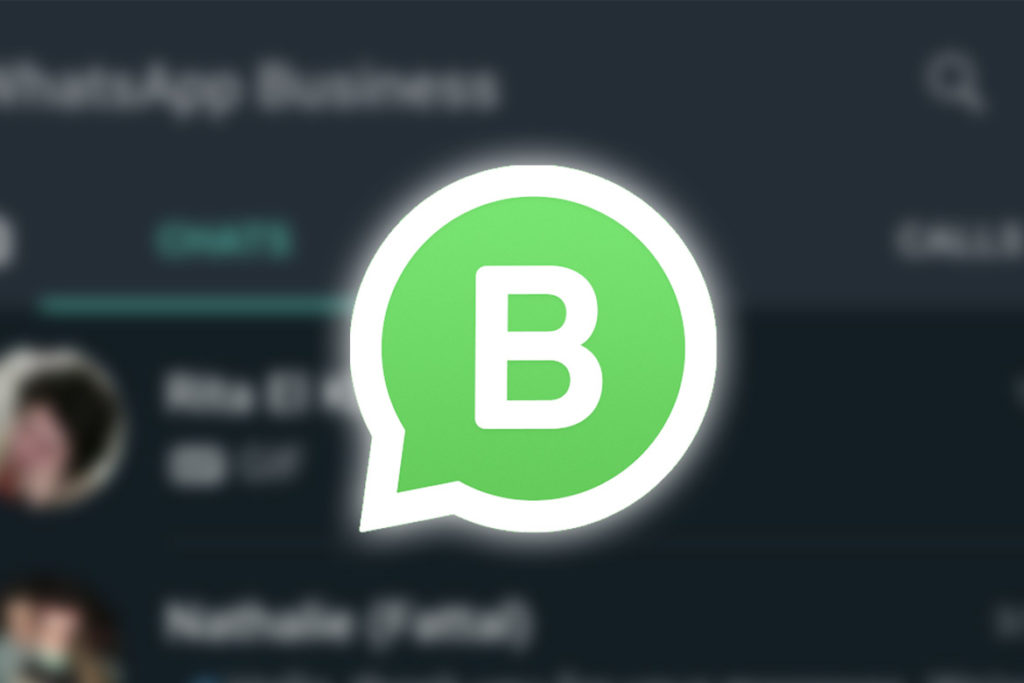 The WhatsApp Business feature is designed for online and small business. It was launched back in 2018, proved to be an attempt to generate revenue from WhatsApp.
It acts like a mini shopping platform, where the details of the product, price information are available, as well as the customers are able to get the details of the product through audio and video mode. Also, for more detail, the option of connecting directly to sales or customer care is also there. The WhatsApp Business platform allows the customer to order the product.
WhatsApp Business allows users to sell their products directly. The company believes that this new feature of WhatsApp can prove to be very beneficial for small business people in India. There are more than 50 million WhatsApp Business users worldwide and Pay-to-message has been announced for them.
The company is also adding a shopping button which will be coming to India soon. This button will let people add the product to the cart and check out right within WhatsApp.
Also Read: Flipkart's Big Diwali Sale goes live on 29th October: Know discounts, offers