Recently, WhatsApp said, it has seen 70% of drop-in "highly forwarded" messages, which are responsible for the fake information about the coronavirus outbreak.
The WHO has said that the spread of fake news about the epidemic is an "info-demic".
About two weeks ago, the messages sent between individual users five-time or more than that and then posted to more than one group at a time, WhatsApp stopped these kinds of messages.
But according to the experts, it still has something more to do in the fight against the fake information.
A spoke person of WhatsApp said that "WhatsApp is committed to doing our part in tackling viral messages."  "This change is helping keep WhatsApp a place for personal and private conversations."
Also Read: WhatsApp has put a limit on Forwarded Messages|COVID-19
According to Marianna Spring, a specialist disinformation reporter, WhatsApp has been a way to the spread of misinformation during this outbreak. She said that the families or relatives who used private chats to forward any kind of government plans or list of medical advice, these messages could be useful.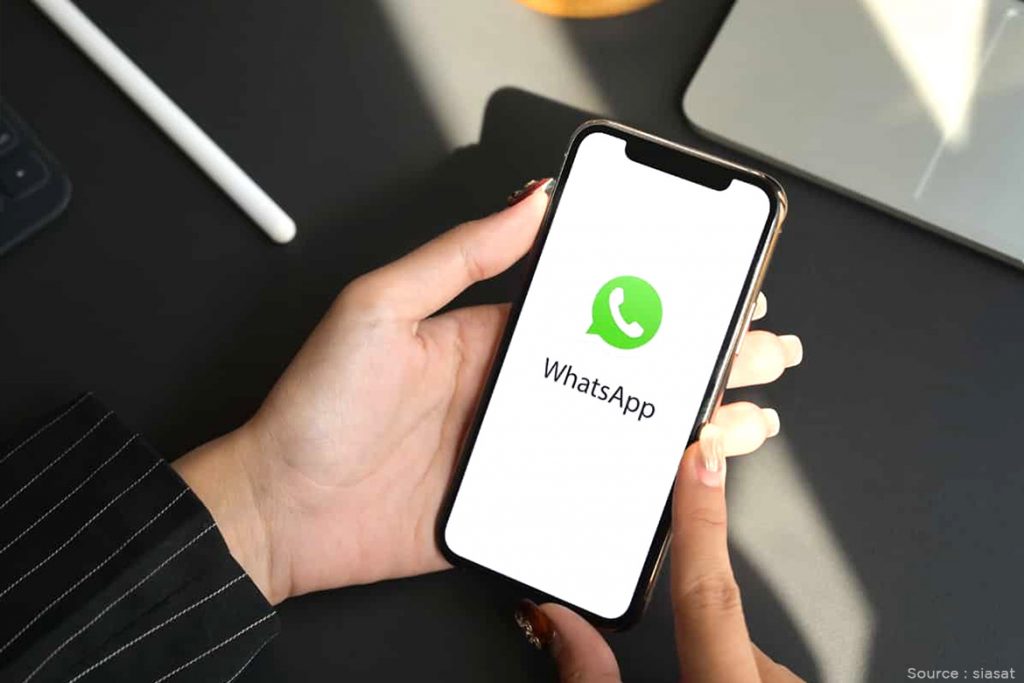 In comparison to Facebook, Twitter or Youtube, WhatsApp or any other messaging app is more difficult to track down. She included- "we rely on others flagging concerning messages."
She also said- it seems like we've passed the  first peak of  viral WhatsApp misinformation.
"More needs to be done by social media giants such as WhatsApp," Imran Ahmad, Center for Countering Digital Hate Chief Executive said to BBC News.
"There is still a vast amount of misinformation on the platform.
"The 70% figure seems to mask a lot of complexity on a topic where the nuance is critically important.
"What metric are they using for that?
"In a time when people cannot meet face-to-face, the misinformation crisis is being entirely driven by social-media spread."
Source-BBC News