The "Add a Home" feature has been added to Netflix. This function was included to prevent password sharing. Users will incur an additional fee if they share their account password with someone outside of their house. Next month, Netflix will start testing the add-a-home feature in a number of nations, including Argentina, El Salvador, Guatemala, the Dominican Republic, and Honduras. However, it is yet unknown how much will be charged in India for this.
Users will have access to the account's management
According to the firm, users of the Netflix basic plan will be able to add one additional home, while users of the standard and premium plans will be able to add two other homes each. Users in these nations will be able to limit where their accounts are utilised thanks to Netflix. Users will also have the option to always delete Homes from the settings page in addition to this.
Account sharing is reducing investment
According to Chenghai Long, director of product innovation at Netflix, "Our members enjoy Netflix movies and TV series so much that they want to share them as much as possible. However, today's families need to invest in and improve the account sharing service."
Company is losing a huge subscriber base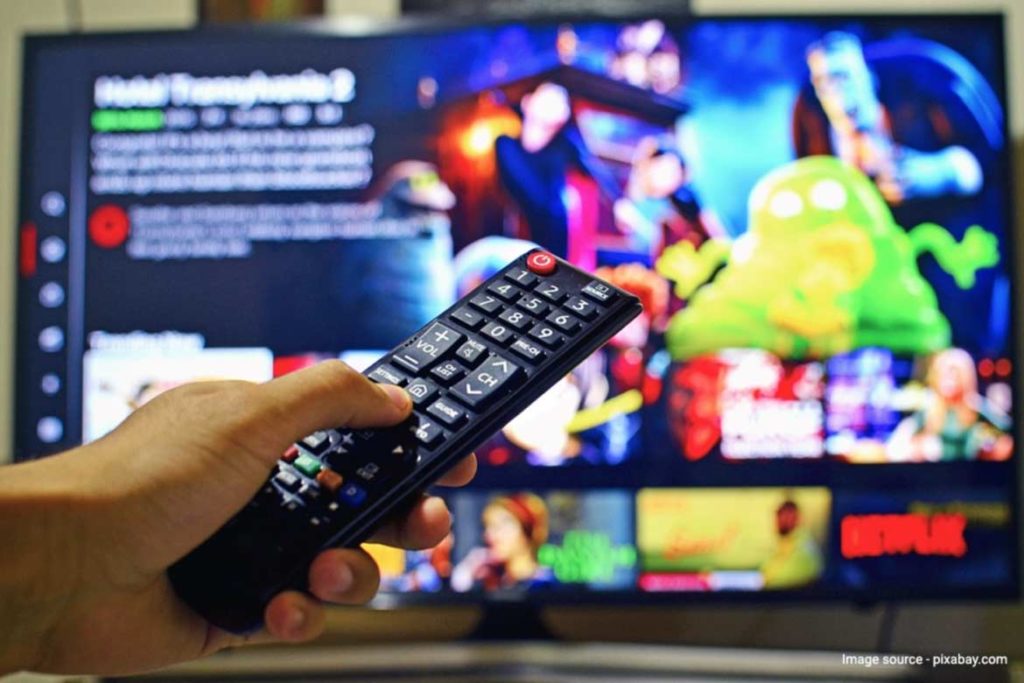 Read more: WhatsApp update: Now you can turn off message seen status and DP for selected contacts
The major provider of video streaming services lost about 2,000 members between January and March, primarily as a result of the conflict in Ukraine, which led to the suspension of its services in Russia. A few Covid-related disruptions, strong competition, and rising inflation were also to blame.
The company said it will launch a less expensive, ad-supported version of its streaming service starting from next year, which it believes will increase membership and profits, as Netflix lost nearly a million subscribers during the three-month period that ended on June 30, marking the biggest-ever quarterly fall in subscribers.
Microsoft and Netflix have an alliance
People will soon be able to view popular OTT platform Netflix shows for a very low price. This is as a result of the Netflix and Microsoft advertising collaboration. Netflix has to transition to ad subscriptions due to a constantly dropping user base and weak Q1 performance.